Christian aid group hails 'peaceful coexistence' in Kurdistan Region
The premier appreciated the work and activities of the aid group.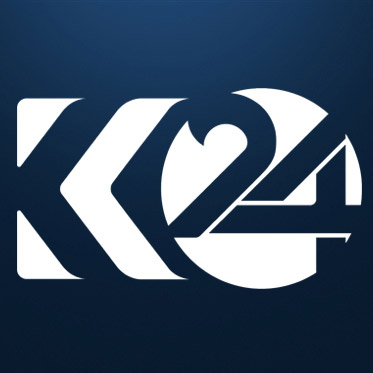 Kurdistan 24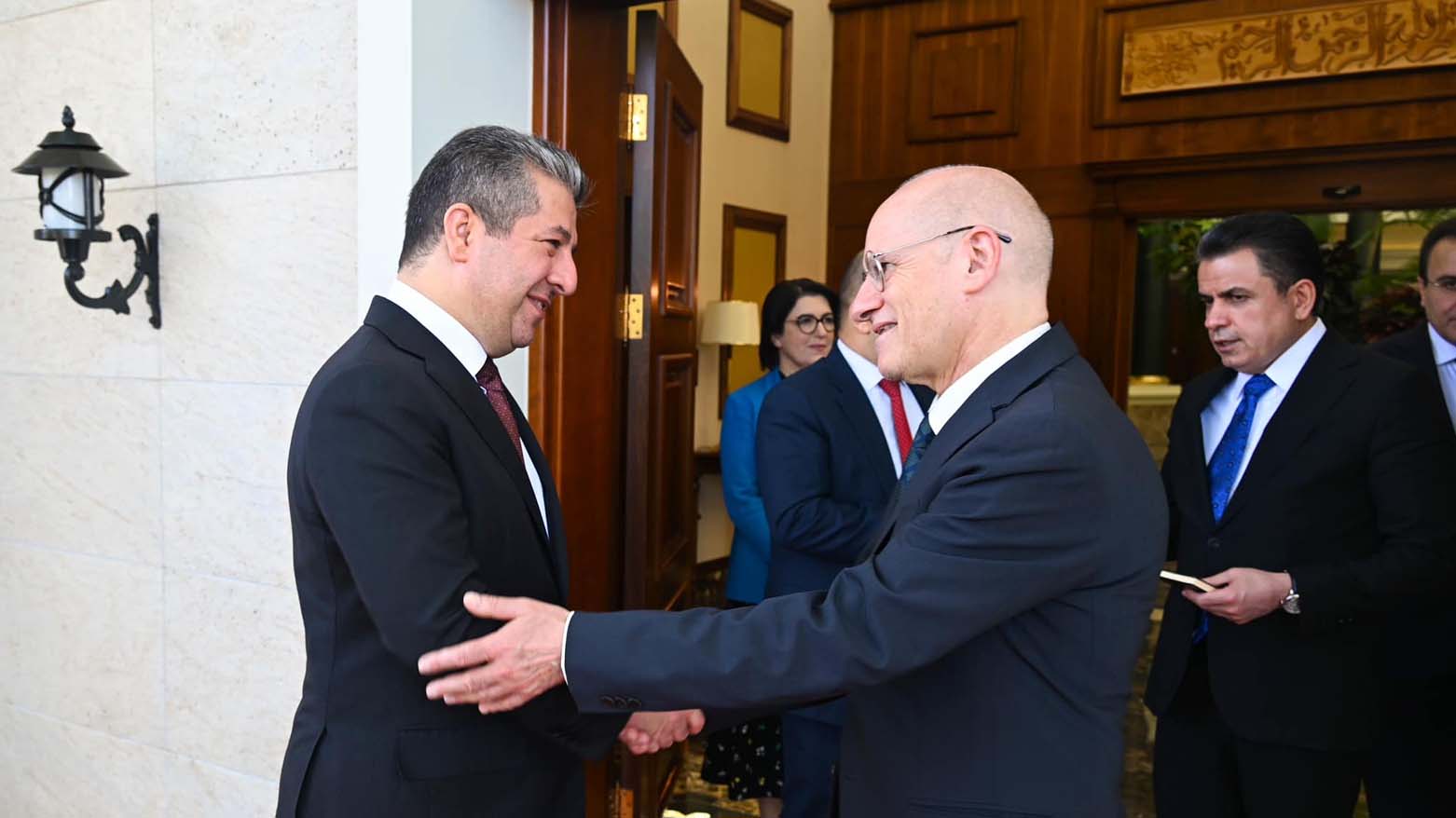 ERBIL (Kurdistan 24) – A senior official of the Community of Sant'Egidio, a Christian aid group, hailed the "peaceful coexistence" in the Kurdistan Region in a meeting with Prime Minister Masrour Barzani in Erbil on Sunday.
Barzani received Leonardo Emberti Gialloreti, the head of the Middle East section at the Catholic community headquartered in Italy's Rome, a statement from the premier's office read.
The official briefed Barzani on the aid group's operations and extended his appreciation for the Kurdistan Region's peaceful coexistence, religious freedom, and hosting hundreds of thousands of internally displaced people, per the statement.
The premier appreciated the work and activities of the group.
Kurdistan Region hosted nearly a million IDPs and Syrian refugees in 2014 following the ISIS offensive in Iraq.
Despite budget cuts and security challenges, the Region managed to shelter the vulnerable population, the Kurdistan Regional Government (KRG) officials regularly say.
Among the displaced population were members of the Christian and Yezidi communities who had fled their places of origin due to the extremists' attacks.
The Christian population in the country has shrunk since 2003, as the community has faced several terror campaigns.
Most recently, the Chaldean Catholic church leader, Raphael Louis Sako left Baghdad for Erbil, the capital of Kurdistan Region, as mounting political pressure by a militia leader became unbearable, he said.