SDF continues anti-ISIS operations in Deir ez-Zor's countryside
"The operation resulted in two terrorists being apprehended and one was killed as he adamantly declined to heed the call for safe surrender."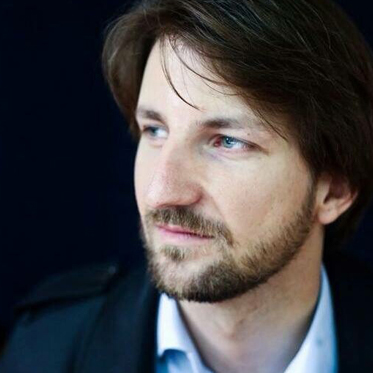 Wladimir van Wilgenburg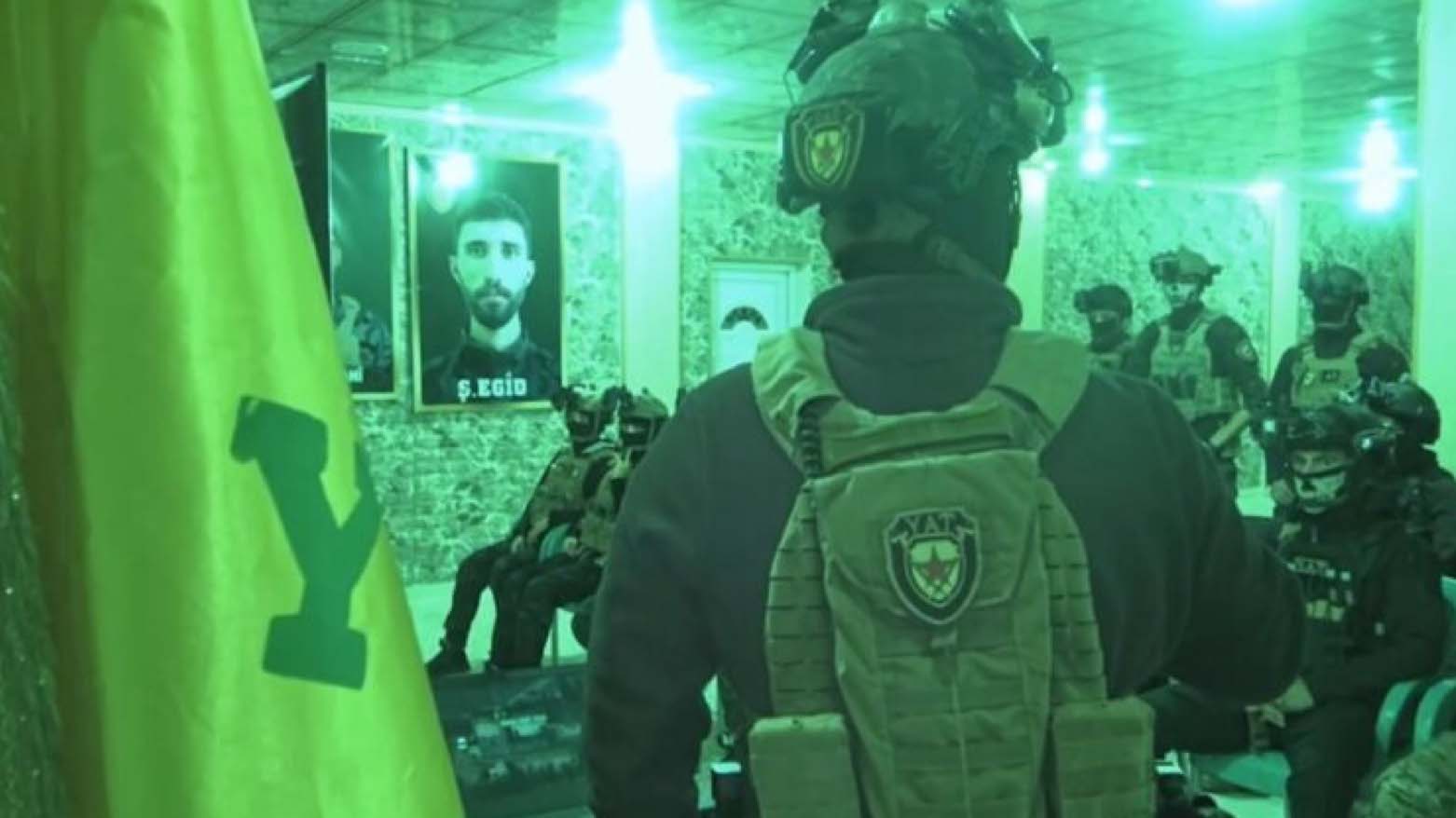 ERBIL (Kurdistan 24) – The Syrian Democratic Forces (SDF) on Sunday announced that on Sept. 30 they arrested two ISIS suspects, while killing one suspect who fled, after calls for his surrender.
The SDF said in a press release that the joint operation with the US-led coalition targeted "three terrorist ISIS cells, including one Emir, who was involved in supplying ISIS cells with weapons and ammunition for carrying out terrorist acts in the region."
"With precise air support from the international coalition forces, the participating forces raided where the terrorist cell was hiding in the Markadah town, Deir ez-Zor countryside."
Moreover, various military equipment was confiscated during the operation, including AK-47 ammunition, grenades, and mobile phones, among other paraphernalia.
"Our dedicated forces, in close partnership with the International Coalition, will persistently pursue ISIS cells across different regions of NE (Northeast) Syria," the SDF said.
Read More: US military confirms arrest of ISIS facilitator near Raqqa
Also on Sept. 28, a joint US-SDF operation captured Mamduh Ibrahim al-Haji Shaykh, an ISIS facilitator.
Abu Youssef was reportedly hiding west of Raqqa city.
Moreover, on Sept. 23, the US military in a helicopter raid in northern Syria captured ISIS official Abu Halil al-Fad'ani, who was handed over to the SDF.
Despite the loss of all its territory in 2019, northeastern Syria continues to experience significant ISIS insurgent activity.
On Sept. 30, the UK-based Syrian Observatory for Human Rights (SOHR) reported that suspected ISIS gunmen killed the head of the local council in Al-Hawayj village and Commune in Deir ez-Zor countryside, and severely injured another person.
The SOHR said that suspected ISIS attacks in northeast Syria this year have thus far left a total of 81 people killed.