Kurdish party in Syria says PYD forces detained 4 members
A UN report earlier this month highlighted "troubling reports of arbitrary arrest and death in detention are under investigation."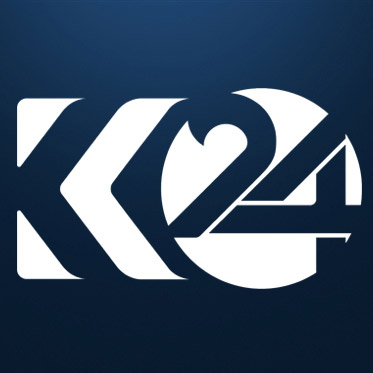 Kurdistan 24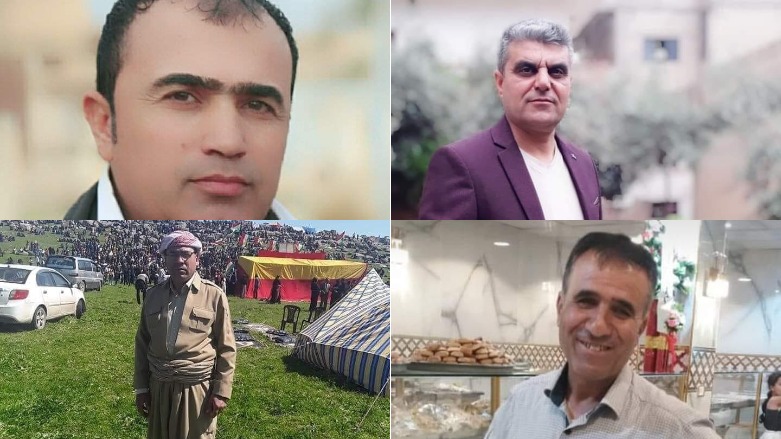 ERBIL (Kurdistan 24) – The Kurdistan Democratic Party–Syria (PDK-S) on Sunday accused the security forces in the Kurdish region of Syria of arresting four party officials last Saturday.
"We, in the Kurdistan Democratic Party – Syria, strongly condemn and denounce these repressive practices and grave violations," the party said in a statement.
The detentions "contradict the most basic rules of human rights and freedoms and do not serve the future and issue of our people, and also limit efforts to make the Kurdish negotiations successful."
Four members of the PDK-S were arrested Saturday night in different cities in Hasakah province, including Muhammad Saleh Shallal Ahmad, Ezaddin Zain al-Abidin Mahmoud, Muhammad Daham Ayo, and Barzan Hussein.
Last Tuesday, the PDK-S accused gunmen from the Democratic Union Party (PYD) of kidnapping Farmaz Abdul Karim Haji Abdi in the Derik region.
The website ARK, which is close to the PDK-S, also claimed in a report that PDK-S member Abdul Ghaffar Muhammad was "kidnapped" last month.
Paulo Pinheiro, Chair of the Independent International Commission of Inquiry on Syria, earlier this month highlighted "troubling reports of arbitrary arrest and death in detention are under investigation, including the recent death of Amin Issa Al-Ali, a member of the Kurdistan Democratic Party of Syria (KDP-S) in SDF custody."
---
Read More: UN investigator criticizes abuses in northeast and northwest Syria
---
On July 1, the US urged an immediate investigation into this death amid allegations of torture. Amin Issa died in prison in Hasakah after his arrest by security forces operating under the Autonomous Administration of North and East Syria (AANES).
On Jul 4, an SDF delegation offered condolences to the family of Amin Issa Amin.
The PDK-S called on international institutions to prevent violations against the members of the PDK-S and pressure for their release.
The PYD and the Kurdish National Council (KNC) – which the PDK-S falls under – the two major factions among the Syrian Kurdish parties, renewed negotiations in November 2019 with the support of the United States and the Kurdistan Regional Government.
The Syrian Democratic Forces, the political wing of which the PYD leads, also supports the talks.
The dialogue broke down in October 2020 and was supposed to resume in February with US support. However, the talks so far remain suspended amidst increasing tensions between the parties.