Israeli National Security Advisor visits Washington, as US reaffirms 'collective response' to Iranian attack on tanker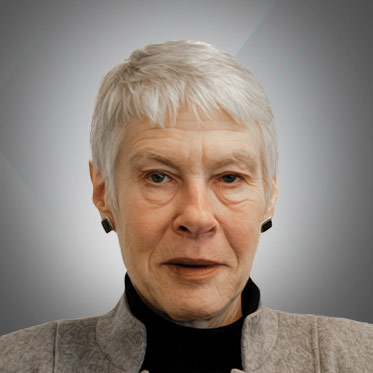 Laurie Mylroie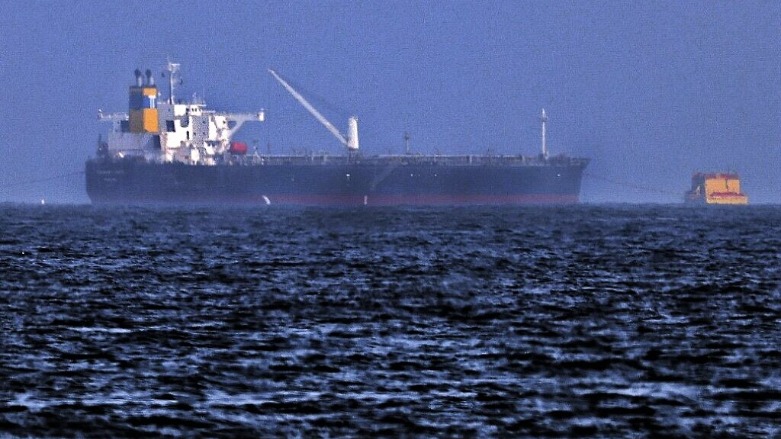 WASHINGTON DC (Kurdistan 24) – US National Security Advisor, Jake Sullivan, met with Israel's incoming National Security Advisor, Dr. Eyal Hulata, on Monday.
Hulata was in Washington to prepare for a visit to the US by Israeli Prime Minister, Naftali Bennett. Bennett assumed office in June, following elections that ended the term of Benjamin Netanyahu, who had been prime minister of the Jewish state for the previous 12 years—since 2009.
It remains to be seen to what extent Bennett will continue Netanyahu's policies, or adopt new positions.
Initial indications, including Hulata's appointment, are that Bennett will seek closer coordination with the Biden administration.
Hulata comes out of the Mossad, Israel's spy agency, where he served for 23 years. He will officially assume his new position on August 15.
In 2015, when the Obama administration concluded the Iranian nuclear deal, formally known as the Joint Comprehensive Plan of Action (JCPOA), Hulata advised that Israel should not push back too hard against the agreement, but learn how to live with it.
Yet opposition to the Biden administration's efforts to revive the JCPOA, which former president Donald Trump left in 2018, is rising in the US.
On Monday, the editors of the influential Wall Street Journal called on the Biden administration to abandon that effort.
"How many Iranian slaps in the face will it take for President Biden to accept that he can't change Tehran's malign behavior by returning to the 2015 nuclear deal?," the Journal asked, citing last week's attack on the Mercer Street, an oil-tanker managed by a British company owned by an Israeli billionaire.
The Mercer Street was sailing from Tanzania to the United Arab Emirates, when it was attacked off the coast of Oman by two armed drones, killing the Romanian captain and a British security guard.
The Journal called on the US to "stop negotiating with Iran on a nuclear deal that would reward the regime by lifting sanctions and handing it cash" to fund attacks in "the region and beyond."
"In recent weeks, Iran has plotted to kill an Iranian-born US citizen in New York City, encouraged its proxies to attack US bases in Iraq, and accelerated its violations of the 2015 nuclear accord," the Journal said.
Speaking to reporters on Monday, Secretary of State Antony Blinken affirmed in person and on camera what he had said in a written statement the day before—and which the Journal had strongly criticized.
Read More: US, UK join Israel in charging Iran with attacking oil tanker
"We've conducted a thorough review, and we are confident that Iran carried out this attack," Blinken said. "We are in very close contact with the United Kingdom, Israel, Romania, and other countries, and there will be a collective response."
It appears that the response that Blinken has in mind will be limited to the diplomatic realm.
But on the same day, Monday, Israel's Defense Minister, Benny Gantz, called for immediate action.
"Iran's aggression in the region generally and on the maritime front, in particular, is intensifying," Gantz warned.
There are "hundreds of Iranian UAVs [drones—Unmanned Aerial Vehicles] in Iran, Yemen, Iraq and other countries," he said, noting there had been at least five Iranian attacks on international shipping over the past year.
Editing by John J. Catherine