Syrian Kurds call for reopening of Al-Yarubiyah crossing
"The closure of the Yarubiyah crossing (Tal Koçer) since 2021 due to the Russian-Chinese veto, represents injustice."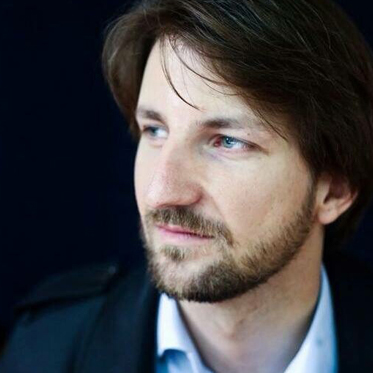 Wladimir van Wilgenburg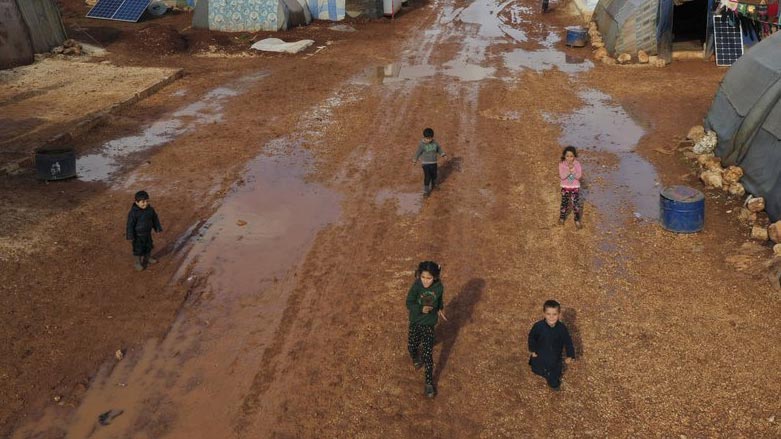 ERBIL (Kurdistan 24) – The Autonomous Administration in Northeast Syria (AANES) on Monday called on the UN Secretary-General of the United Nations, Antonio Guterres, to reopen the Al-Yarubiyah crossing.

The Al-Yarubiyah border crossing with Northeast Syria was closed in January 2020 after Russia and China vetoed UN Security Council resolution to keep it open.
"The closure of the Yarubiyah crossing (Tal Koçer) since 2021, because of the Russian-Chinese veto, represents injustice for millions of civilians and contradicts all UN charters," the AANES said in a statement.
Read More: US Deputy Ambassador to UN repeats call to reopen Syria's Yaroubiya border crossing
The AANES said that the decision to close the border should be reconsidered since the AANES hosts approximately one million displaced Syrians in 15 camps, and aid from the Syrian government doesn't reach the AANES areas.
"In the name of the Autonomous Administration of North and East Syria and in the name of the millions who live in our regions, we raise a request for the humanitarian situation, which includes working to reopen the Al-Yarubiyah crossing (Tal Koçer)," the AANES said.