Syrian and Turkish disagreements continue over Turkish military presence
"As long as Turkey occupies the lands of Syria, no progress towards peace can be made."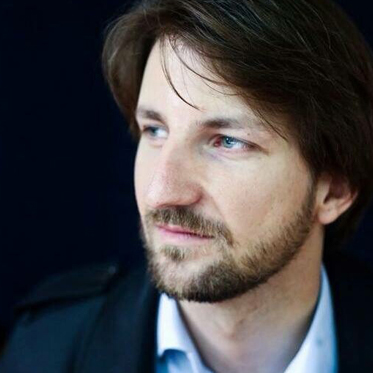 Wladimir van Wilgenburg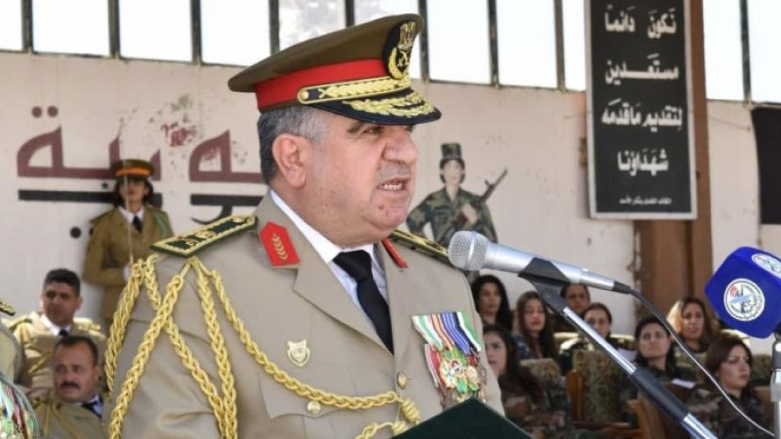 ERBIL (Kurdistan 24) – Syrian Minister of Defense General Ali Abbas in an interview with Russia Today on Tuesday underlined that the Turkish army has to leave Syria in order to restore relations between Turkey and Syria.
"Things became more complicated," responded the Syrian minister of defense from Moscow to Güler's recent remarks, and added: "Negotiations with Turkey have made no progress due to Turkey's refusal to withdraw from Syria." https://t.co/iCRD8pZ110 https://t.co/WTWOBYQ2uK

— Omar Kadkoy (@OmarKadkoy) August 16, 2023
Syrian Minister of Defense Abbas responded to the statements of his Turkish counterpart Defense Minister Yaşar Güler, who according to Abbas, showed no intention to withdraw from Syria, "making things more complicated."
"As long as Turkey occupies the lands of Syria, no progress towards peace can be made," he added.
He confirmed that previously several rounds of negotiations took place between Syrian and Turkish officials, but "we did not reach progress due to the lack of approval."
In Dec. 2022, Moscow saw the inaugural discussions between the defense ministers of Russia, Turkey, and Syria, marking the first instance of such talks since the commencement of the Syrian Civil War in 2011. Subsequently, Iran also became a participant in these gatherings.
Nevertheless, the outcomes of these quadrilateral meetings have been relatively limited thus far.
Turkish counterpart Defense Minister Yaşar Güler told A Haber that "Türkiye genuinely wants peace, but we have to be cautious. It's unthinkable for us to leave (northern Syria) without ensuring the safety of our borders and our people."
Moreover, he said he believes "al-Assad will act more reasonably about this."
On July 17, Turkish President Recep Tayyip Erdogan also told reporters that he was willing to meet with President al-Assad, but not willing to withdraw from Syria. "
This news comes while President al-Assad told Sky News Arabia on Aug. 9, that he is not willing to meet Turkish President Recep Tayyip Erdogan without a Turkish withdrawal.
Turkey has taken control of significant portions of northwest and northeast Syria with the intention of thwarting Kurdish self-governance in the northern region. In turn, these actions have impeded the progress of the Syrian army in Idlib, and have protected rebel-held enclaves and hundreds of thousands of Syrian IDPs against Damascus.
Read More: President Assad unwilling to improve Syria's recent dialogue with Turkey: experts
Sam Heller, a fellow with the New York-based Century International research center, earlier told Kurdistan 24 that president Assad seems unwilling to escalate Syria's recent engagement with Turkey without a solid Turkish commitment to withdraw the latter's forces from Syria.
"Damascus wants the withdrawal of Turkish occupying forces to be a main agenda item in any higher-level Syrian-Turkish talks, with a credible Turkish commitment to withdraw in future," he told Kurdistan 24.