Russia aims to revive Adana agreement between Syria and Turkey: Russian FM
"We discussed additional steps to assist Ankara and Damascus in restoring diplomatic relations."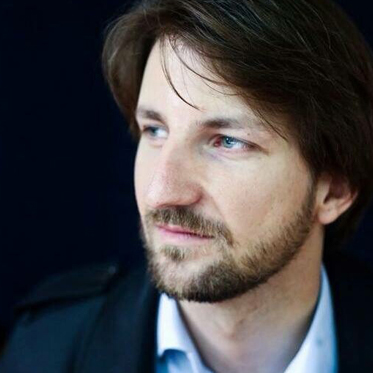 Wladimir van Wilgenburg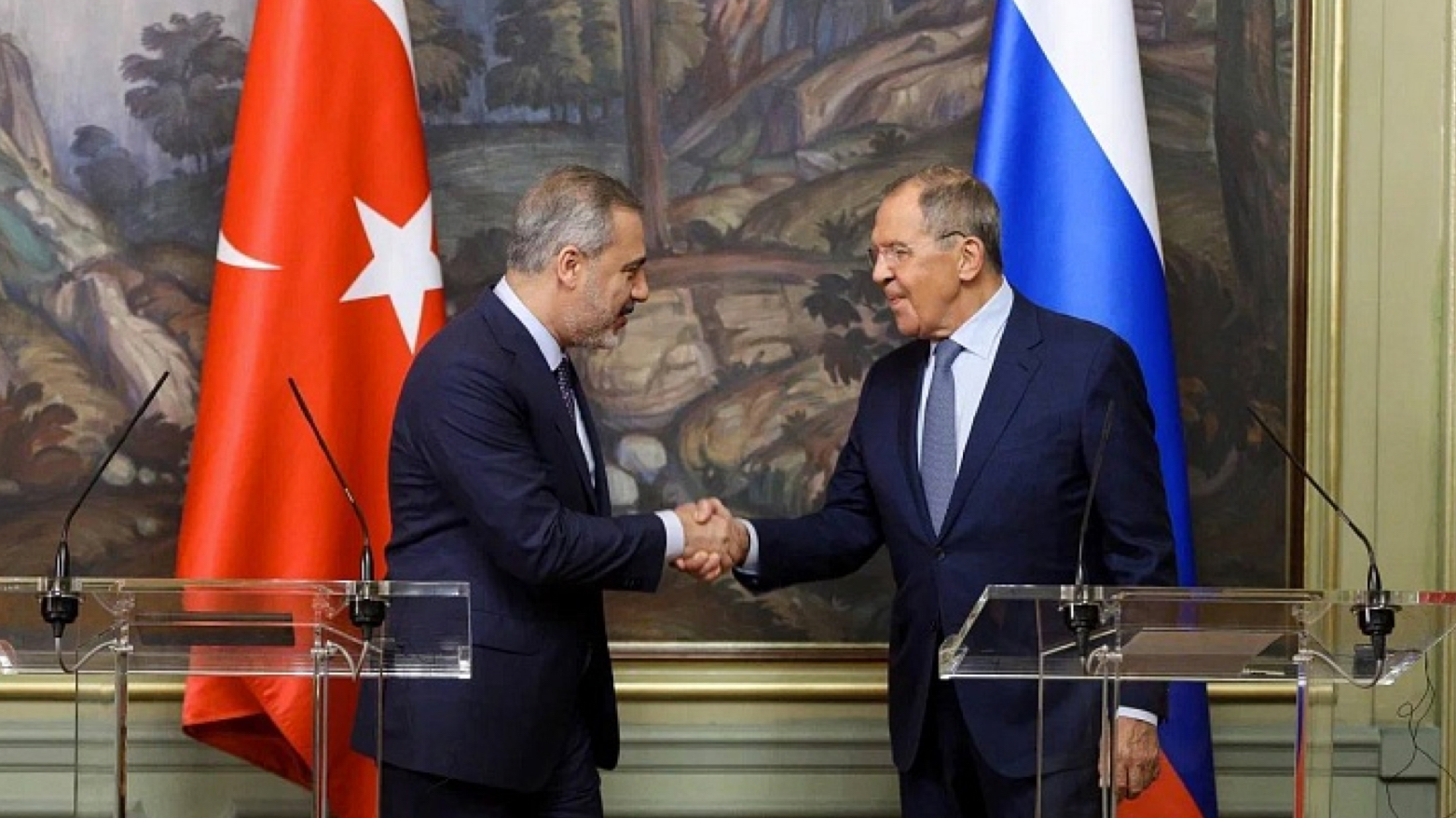 ERBIL (Kurdistan 24) – Russian Foreign Minister Sergei Lavrov said on Friday that Russia has proposed to revive the Adana Agreement between Turkey and Syria as part of efforts aimed at normalizing ties between the two countries, the state-run Kuwait News Agency (KUNA) reported.
Russian Foreign Minister Sergey Lavrov on Friday met his Turkish counterpart, Hakan Fidan and also discussed ways to improve Ankara-Damascus relations, according to the Russian state news agency Tass.
Lavrov reportedly said that Russia proposed reviving the Adana Agreement, which was signed in 1998, which allows the entry of Turkish forces into Syrian territory. "We discussed additional steps to assist Ankara and Damascus in restoring diplomatic relations and establishing full-fledged cooperation," Russian FM Lavrov said.
The Russian Foreign Ministry in a press release also said Moscow started the process of normalising Syrian-Turkish relations in 2022
Moreover, Russia said that at the 20th Astana Meeting on Syria July 20-21, the delegations of Russia, Turkey, Iran and Syria agreed to hold the next regular meeting, the 21st Astana meeting, before the end of the year.
Lavrov added that there are talks taking place about the distance that the Turkish forces can enter.
He also stated that Ankara and Damascus are studying the road plan proposed by Russia aimed at normalizing relations between the two sides.
Read More: Turkey should withdraw from Syria: Syrian President
So far, Russia has not been able to set up a meeting between Turkish President Recep Tayyip Erdogan and Syrian President Bashar Assad.
Syria has insisted on Turkey to withdraw all its forces from Syria.
The Adana Agreement, also known as the Adana Accord, was a treaty signed between Turkey and Syria in 1998 with the aim of addressing the issue of the Kurdistan Workers' Party (PKK) operating from Syria and its expulsion from Syrian territory.
The Adana agreement came after years of Syria hosting the PKK and its leader Abdullah Ocalan.
Ocalan was expelled from Syria on Oct. 9, 1998, before his capture one year later in Kenya. Until now Ocalan remains imprisoned in Turkey.