U.S.: Iran must Deescalate before Nuclear Talks can Resume
"We have not yet seen indications," Miller said, "that Iran is serious about addressing the concerns" we have about its nuclear program.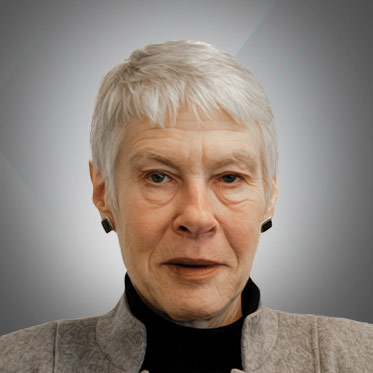 Laurie Mylroie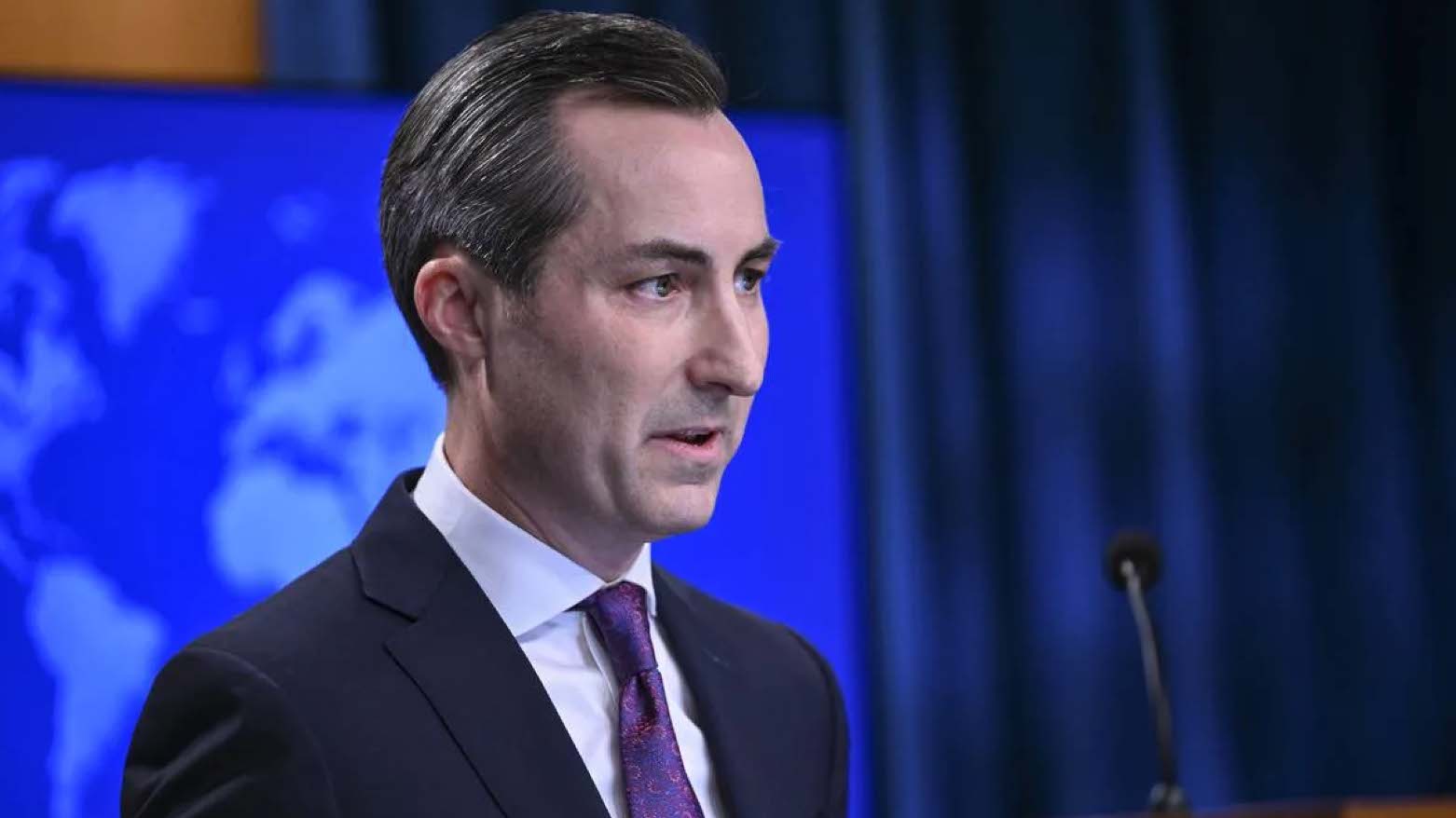 WASHINGTON DC, United States (Kurdistan 24) – For the second time this week, Iranian Foreign Minister Hossein Amir-Abdollahian, while in New York, attending the opening of the U.N. General Assembly, dangled the prospect of renewed nuclear negotiations, and for the second day in a row, State Department Spokesperson, Matthew Miller, rejected that seemingly conciliatory posture.
Miller said that before such talks could resume, Iran needed to moderate its actions. His statement appeared to confirm earlier speculation by Kurdistan 24 that the Biden administration "either does not credit the Foreign Minister's account" of Tehran's readiness to negotiate "or is not interested in pursuing the issue, at least at this time."
Read More: U.S. Denies Iran Foreign Minister's Bid to Visit Wash DC
The key issues in the administration's rejection of the dangles offered by Amir-Abdollahian appear to be Tehran's interference in the verification activities of the International Atomic Energy Agency (IAEA), as well as Iran's flagrant violation of the terms of the 2015 nuclear deal, formally known as the Joint Comprehensive Plan of Action (JCPOA.)
Rejecting Tehran for the Second Day Running
Miller was asked about a statement by Amir-Abdollahian regarding a Japanese proposal to resume talks aimed at reviving the JCPOA, which Donald Trump left in 2018.
The Iranian Foreign Minister was quoted in reports on Tuesday as saying that Tehran would regard positively any proposal that was consistent with "Iranian interests," and "we support the constructive role of Japan in reviving the nuclear deal."
On Saturday, Amir-Abdollahian had said much the same, as he told UN Secretary-General Antonio Guterres that Iran continued to exchange messages with the U.S., "while if the other parties are ready, we are serious about returning to the JCPOA."
Asked on Tuesday about Amir-Abdollahian's remarks, Miller responded, citing Secretary of State Antony Blinken, "Iran must take de-escalatory steps, if it wants to reduce tensions and create a space for diplomacy."
"We have not yet seen indications, despite some of these public comments, that Iran is serious about addressing the concerns that we have," Miller continued, "the concerns that other countries have about its nuclear program."
Miller cited specifically Tehran's obstruction of the IAEA's work in Iran.
Under the terms of the JCPOA, Iran is allowed to enrich uranium, but only to a relatively low level: 3.67%. That is sufficient for producing nuclear power.
However, Iran has been enriching uranium to much higher level: 60%, and that brings it close to bomb-grade material.
In addition, Iran recently barred a number of IAEA inspectors from carrying out routine verification activities, causing the IAEA to complain that Iran had "effectively removed about one third of the Agency's most experienced inspectors designated for Iran."
Miller earlier cited a different issue in explaining why the Biden administration had not given permission to Amir-Abdollahian to travel from New York to Washington, despite the Foreign Minister's stated readiness to resume talks on reviving the JCPOA.
On Monday, Miller had cited Iran's "state-sponsored terrorism," even as he suggested on Tuesday that there was "a long list of steps" that the U.S. "would like Iran to take in terms of changed behavior."
He did not name any, but they could well include Iran's supply of armed drones to Moscow for use in its war in Ukraine. Early on Tuesday morning, Russia struck Ukraine with 38 such drones, destroying some 1,000 tons of grain, according to Ukrainian officials.
But in regards to the nuclear talks, as Miller made clear on Tuesday, the key issue is Iran's extreme disregard of the terms of the JCPOA, along with its interference with the verification activities of the IAEA.