Kurdish journalist Hisham Arafat wins Reuter's international journalism award
"I must acknowledge the pivotal role played by Kurdistan 24, a platform that has been instrumental in transmitting my messages and work to the world."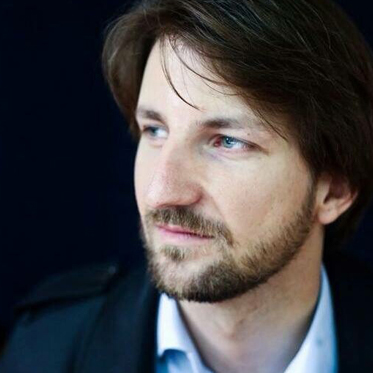 Wladimir van Wilgenburg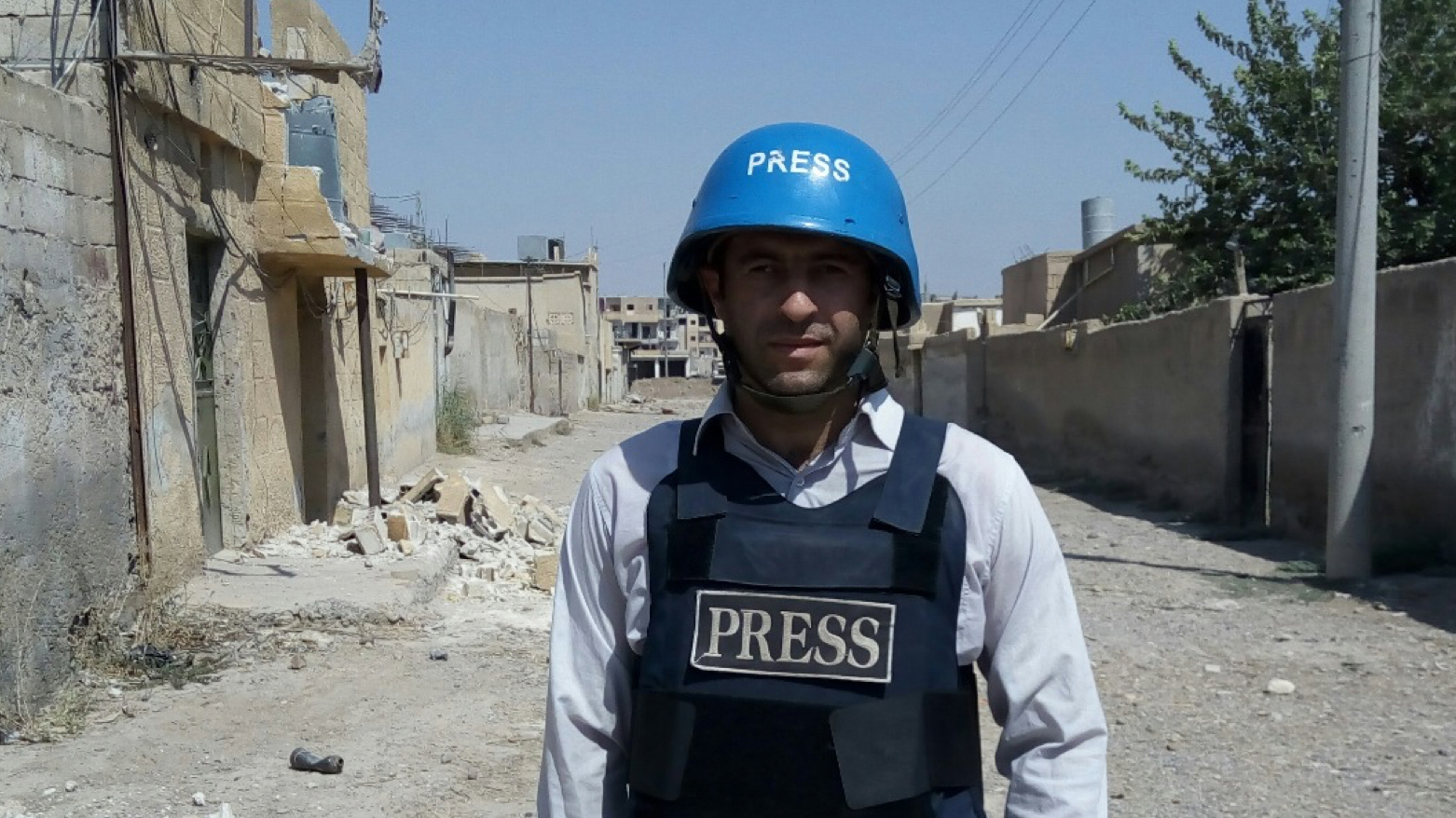 ERBIL (Kurdistan 24) - Syrian Kurdish journalist Hisham Arafat, formerly associated with Kurdistan 24 English, has been awarded this year's Kurt Schork Award in International Journalism, specifically in the category of fixers.
The #KurtSchork News Fixer Award goes to @HishamArafatt from Syria. 🏆

Hisham took significant risks both professionally and personally to help journalists navigate the complex and shifting political situation on the ground. pic.twitter.com/ImqlgP6Rue

— Thomson Reuters Foundation (@TRF) October 3, 2023
"Winning the Kurt Schork Award holds tremendous significance for me. As a journalist who has witnessed the entirety of the [Syrian] war from its early days, it has been my duty to cover the disasters and hardships that have befallen my country and to convey these stories to the world and our community at large," Arafat told Kurdistan 24.
"This award is not just a personal achievement; it represents a recognition of our collective efforts as journalists and a support for our humanitarian mission of reporting the news. The recognition of my work through this award will help bring the issues faced by my country to the global stage."
He also acknowledged "the pivotal role played by Kurdistan 24, a platform that has been instrumental in transmitting my messages and work to the world."
"I have authored approximately 700 news reports in English for Kurdistan 24, and many of these reports have served as sources in US official reports, as well as in numerous books and research publications by prominent Western institutions. I am immensely proud of this accomplishment, and I dedicate it to my country, my family, and my friends."
The announcement was made on Tuesday as part of the 2023 Kurt Schork Awards in International Journalism, presented by the Reuters Foundation.
"Utilising his vast network and understanding of the local context, he was able to secure rare access to former Islamic State fighters held in a crowded prison guarded by the Kurds," the Thomson Reuters Foundation said in their decision to award the accolade to Arafat.
"Judges commended Arafat for his unflappable courage, journalistic skill, linguistic agility and logistical acumen whilst operating in extremely dangerous and pressurised circumstances."
The Kurt Schork Awards in International Journalism are named in honor of American freelance journalist Kurt Schork who was killed in Sierra Leone, while on assignment for Reuters in 2000.
The Schork News Fixer Award aims to recognize fixers, individuals who typically act as the correspondent's eyes and ears on the ground and often do much of the real journalism work for which foreign reporters receive credit.
Read More: Syrian Kurdish fixer wins international journalism award
Many Kurdish students and journalists started to find work as fixers in both northeast Syria, Iraq, and the Kurdistan Region after the war against ISIS started in 2014.
Several Kurdish journalists have won the award for their fixing work during the fight against ISIS, including Kamiran Sadoun, Sangar Khaleel, Wael Resol and Khabat Abbas.
However, after the territorial defeat of ISIS in 2019, and the Russian-Ukrainian war in 2022, the media focus has shifted towards Ukraine. The Thomson Reuters Foundation also noted that this year the majority of applications for these Awards were from Ukraine.
Read More: Syrian-Kurdish 'fixer' honored with international journalism prize
Arafat, born in 1982 in the city of Serekaniye (Ras al-Ain) in northeastern Syria, has been working with major American and European media outlets for years and has produced hundreds of reports in English, including for Kurdistan 24.
He has also made dozens of articles and research papers for international news organizations covering the war in Syria and Iraq.
Throughout his career, Arafat has received numerous international grants and fellowships in journalism and research, including the Candid Foundation grant awarded by the Federal Office of Germany in 2021 and a fellowship from Reporters Without Borders for media research in Germany in 2023.