Turkey's inflation hovers near 60 percent after policy U-turn
The TUIK state statistics agency said consumer prices rose 61.5 percent over the 12-month period ending in September.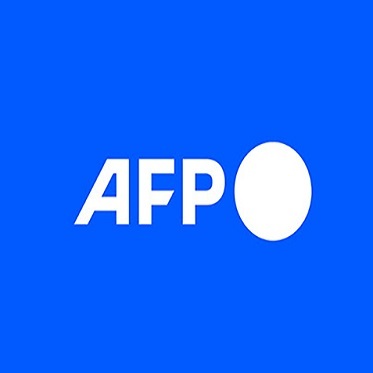 AFP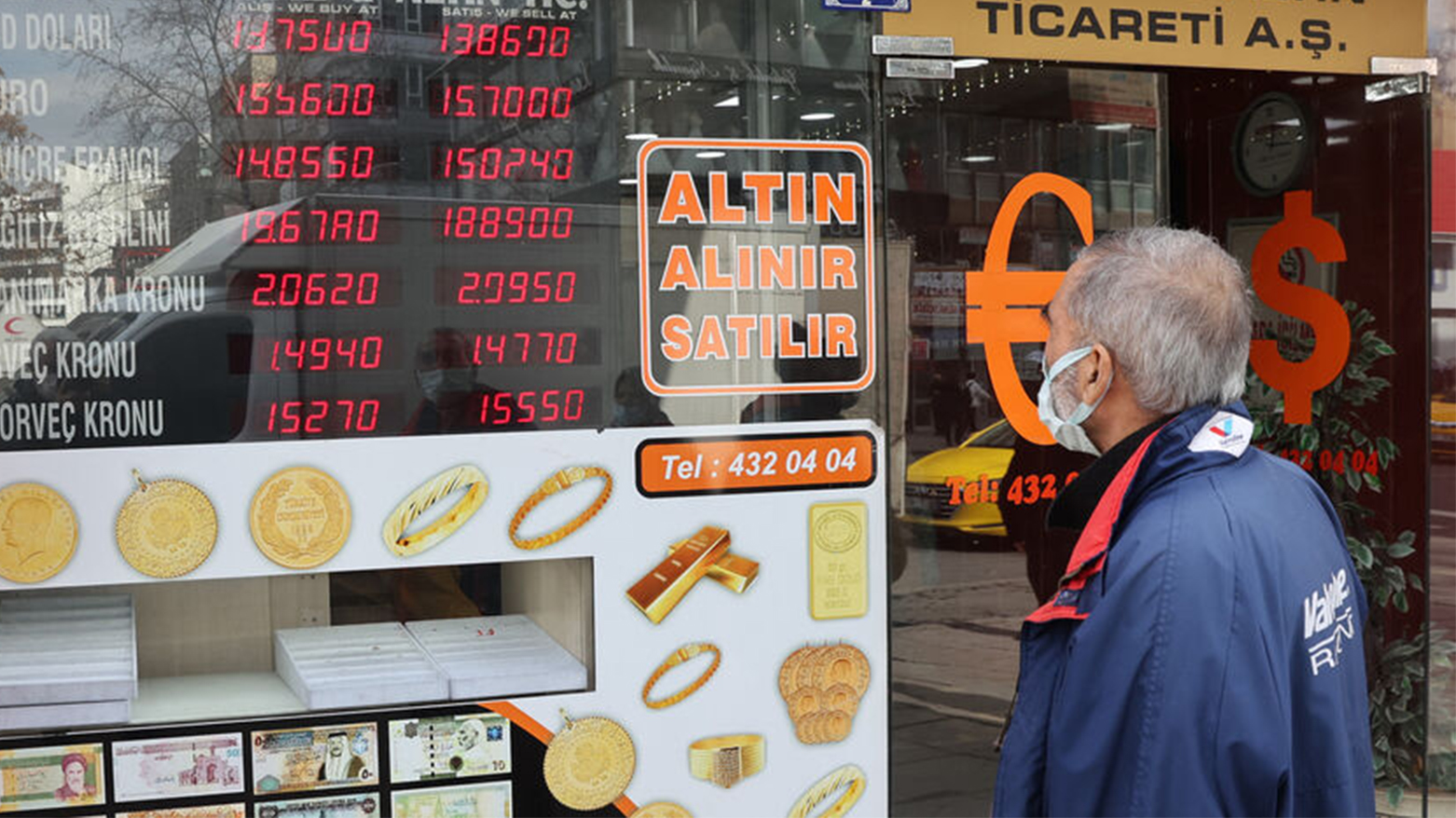 Turkey's annual inflation rate held steady near 60 percent last month, official data showed Tuesday, offering the first evidence that President Recep Tayyip Erdogan's economic policy U-turn was working.
The TUIK state statistics agency said consumer prices rose 61.5 percent over the 12-month period ending in September.
The annual rate stood at 58.9 percent in August and 47.8 percent in July.
The month-on-month increase in prices also slowed to 4.8 percent in September from 9.1 percent in August and 9.5 percent in July.
Inflation was spearheaded by a 30.3 percent monthly jump in the cost of education in the new school year. But the price of items such as clothing only rose by 2.6 percent on the month.
The data suggest that Turkey's inflation rate is starting to peak after Erdogan signed off on a series of interest rate hikes that have taken the policy rate to 30 percent from 8.5 percent in four months.
"The small (by Turkey's recent standards) rise in inflation to 61.5 percent last month, from 58.9 percent in August, provides the first signs that the inflation spike is close to levelling off," Capital Economics analyst William Jackson said.
'A vicious mix'
Erdogan had been a lifelong supporter of the unorthodox economic theory that high interest rates cause -- rather than cure -- inflation.
But he reversed his approach after surviving a difficult May election that coincided with the worst economic crisis of his two-decade rule.
He handed Turkey's economic reins to a group of technocrats with experience on Wall Street and broad support among foreign investors.
Finance Minister Mehmet Simsek is credited with convincing Erdogan that Turkey would enter a systemic crisis unless he radically changed course.
The annual inflation rate touched 85 percent last October, the highest level since Turkey began its transformation to full-fledged market economics in the 1990s.
The rate began to slow once the so-called "base effect" kicked in -- high levels of inflation began to look small compared to even higher ones recorded 12 months earlier.
The annual rate dropped to an 18-month low of 38.2 percent in June.
Simsek's economic overhaul included a series of steps that contributed to a short-term spike in prices.
Policymakers have allowed the lira to lose 27 percent of its value against the dollar since the election and raised taxes to help pay for Erdogan's election campaign pledges.
"Inflation in Turkey is being fuelled by a vicious mix of deeply negative real interest rates, hefty wage hikes, an overhaul of the tax system and persistent lira weakness," said Bartosz Sawicki, an analyst at the Conotoxia investment group.
The monthly jump in prices "is further exacerbated by soaring food prices and skyrocketing oil prices", Sawicki said.
'Difficult choices'
Emerging markets economist Timothy Ash said policymakers might also be under pressure to slow down the course correction heading into March municipal elections.
Very high interest rates threaten to tamp down economic growth and ultimately contribute to unemployment.
But Erdogan and his Islamic-rooted party are keen to seize back control of prized cities such as Istanbul and Ankara from the secular opposition.
"Policy rates need to be jacked up to 40-50 percent, at least," Ash said. "But difficult choices/compromises could ultimately delay recovery and impose higher longer term costs on the economy."
The Standard and Poor's rating agency was impressed enough by Simsek's approach to lift its long-term outlook for Turkey from negative to stable.
"We believe that by 2026, absent renewed political uncertainty, the new team can rebalance (Turkey's) economy... toward more balanced external and fiscal accounts, as well as more acceptable levels of inflation," the agency said last week.
The agency identified "unabated currency depreciation" and "political interference with the monetary authority's independence" by Erdogan as two of its main worries.