IS continues small-scale attacks targeting Manbij's security
The US-backed Manbij Military Council said that there are attempts to destabilize security in the city of Manbij.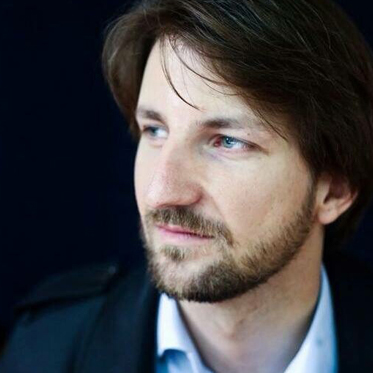 Wladimir van Wilgenburg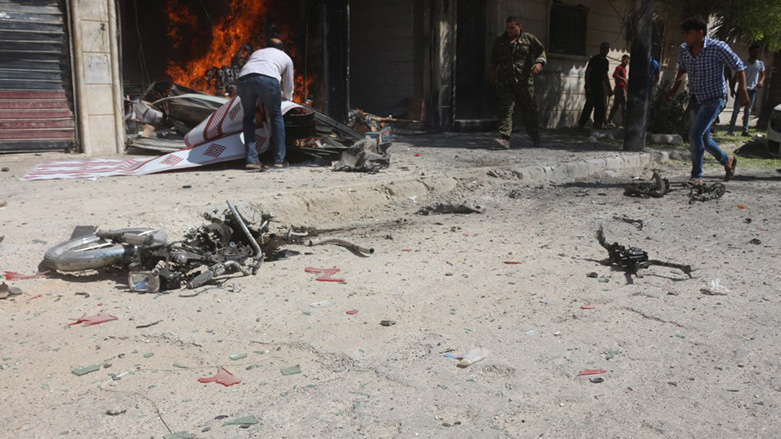 ERBIL (Kurdistan 24) – The Manbij Military Security (MMC) on Wednesday announced that two of their fighters were killed in a terrorist attack last Tuesday, likely carried out by an Islamic state (IS) sleeper cell.
The MMC was created to defend the city against any attempts by IS to recover territory after it was driven out in August 2016.
In areas of Syria which the US and its partner forces, the Syrian Democratic Forces (SDF), have liberated from IS, the US has sought to create local administrative bodies that mirror the composition of the local population.
The US-backed MMC said that there are attempts to destabilize security in the city of Manbij.
"At a time when Manbij city and its countryside are stable and prosperous compared to other cities that are still under occupation and rule terror, especially since being freed from the control of IS mercenaries by the forces of the MMC in 2016. Terrorist forces are trying to destabilize their security and stability to spread sedition in Manbij," the MMC said in a statement.
The MMC added that its fighters, Abdel Rahman Mahmoud Jafar, from Raqqa, and Abdullah al-Ahmad, a native from Manbij, were killed by an Improvised Explosive Device (IED) explosion targeting their vehicle on the al-Jazeera road in Manbij city.
Abdel Rahman Mahmoud participated in the battle to liberate Raqqa last year.
Amaq, the semi-official news agency of IS, claimed responsibility for the attack on Tuesday.
"We reaffirm once again that all the attempts of the Turkish occupation state and its mercenaries that are known as the Euphrates Shield Force, and those who carry out their orders to target Manbij and its people will be eliminated," the MMC statement concluded.
There were other recent attacks in Manbij. An IED heavily injured Fayad, a driver of the Manbij Intellectual's Union on Aug. 30. Moreover, two children were injured by a bomb attached to a motorcycle on Sep. 1 in the city center.
"The challenge facing the SDF is that there is now an underground militant movement arrayed against it that is directed by Turkey," Nicholas A. Heras, a Fellow at the Center for a New American Security (CNAS) told Kurdistan 24.
"Some of the operatives in this movement have ties to IS through smuggling networks that had been developed when the would-be Caliphate was the putative authority over much of northern and eastern Syria," he said.
"IS operatives, drawn from the local Syrian population, are seeded into the Turkish-backed, Syrian militant networks that are seeking to bloody the SDF. This reality is a threat not only to the SDF; it is also a threat to Coalition forces stationed in Syria," he added.
"My general assessment is that there are IS cells operating in those areas, some of them slipped back into those areas quietly. It's going to be a low scale problem, not fundamentally threatening. IS is not threatening to take over these areas. It's a low-scale insurgent problem that's going to persist for some time," Aymenn Jawad Al-Tamimi, a research fellow at the Middle East Forum, told Kurdistan 24.
This is not only a problem for the SDF, but also for some of the Syrian government-held territories. "Mostly in Deir al-Zor area, Albu Kamal for example, and right now there is a pocket in Sweida desert that's not been cleared," he said.
Editing by Nadia Riva