Iraqi army, Hashd al-Shaabi kidnap 15 fighters from either side over checkpoint dispute in Diyala
"Kurdish, Arab, and Turkmen residents in the area call for the return of the Peshmerga forces."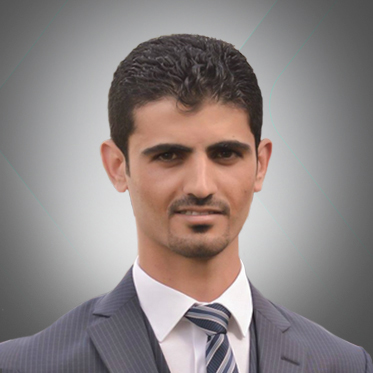 Baxtiyar Goran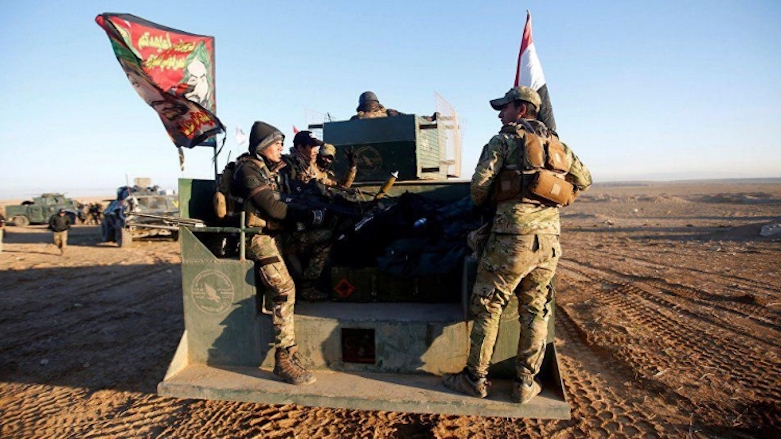 ERBIL (Kurdistan 24) – The Iran-backed Hashd al-Shaabi and Iraqi army are kidnapping each other's fighters due to disputes over the running of a checkpoint in one of the disputed areas between Erbil and Baghdad in Diyala Province.
Kurdistan 24 correspondent Haram Jaff said a faction within the Hashd al-Shaabi, also known as the Popular Mobilization Forces (PMF), recently kidnapped five Iraqi soldiers and the Iraqi army responded by arresting 10 PMF fighters in the Qaratapa subdistrict in Diyala.
Rahim Aziz, Head of the Qaratapa Subdistrict Council, revealed to Kurdistan 24 on Wednesday that there have been issues between the Iraqi army and the PMF's al-Badr militias and confirmed that the Iraqi army and Shia militias have recently arrested people from either side.
He also noted that these forces are incapable of maintaining the security and safety of the people in areas under their control in Diyala.
"We have repeatedly asked for the return of Peshmerga forces to Qaratapa and the surrounding areas," Aziz said, adding that even Arabs and Turkmen demand the return of the Kurdish forces.
According to the official, the issues between the Iraqi army and the Hashd al-Shaabi stem from disputes over control of checkpoints in the area as each side wants to regulate them and collect money from traders and travelers.
Checkpoint disputes involving the Shia militias are common. On Aug. 1, clashes erupted between the PMF's Asaib Ahl al-Haq militia and tribal fighters after the latter set up a checkpoint in Salahuddin Province's Dujail town following the death of three senior members (Sheikhs) of the Khazraj tribe.
Editing by Karzan Sulaivany