YPG responds to Russian claims of agreement between Kurdish-led forces, IS
The YPG denied Russia's claims of an alleged agreement between the YPG-led, US-backed SDF and the Islamic State (IS) in Raqqa, Syria.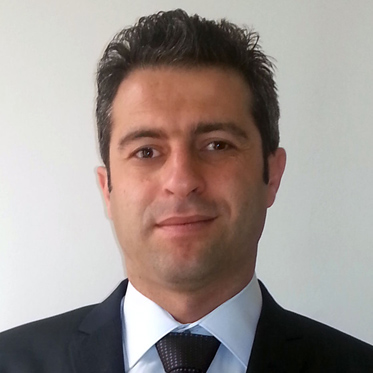 Hisham Arafat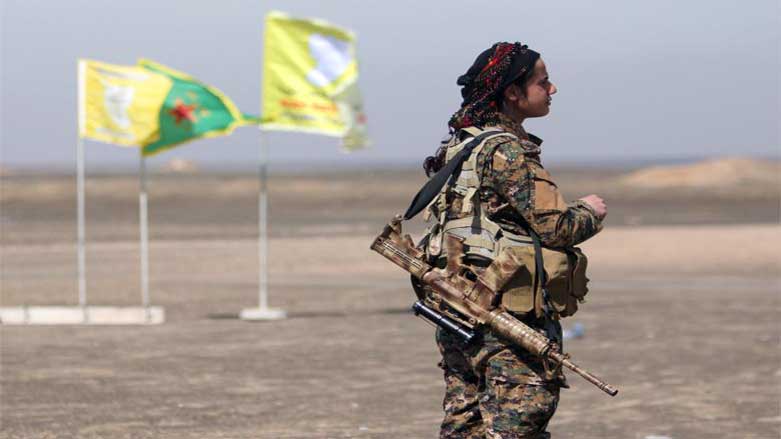 QAMISHLO, Syrian Kurdistan (Kurdistan24) – The Syrian Kurdish YPG forces on Saturday denied a report by a Russian Defence Ministry source of an alleged agreement between the Kurdish-led, US-backed forces and the Islamic State (IS) group in the city of Raqqa in Syria.
In an exclusive statement for Kurdistan24, the new YPG spokesperson Nuri Mahmoud said the Russian claims of a deal between the Syrian Democratic Forces (SDF) and IS are unfounded.
"The news issued on May 27, 2017, attributed to a source in the Russian Defense Ministry is baseless and a blatant allegation aimed at discrediting our forces and undermining the gains of our revolution," the statement said.
Mahmoud further pointed out that the fight against IS insurgents around Raqqa is ongoing.
"The local and international media that cover our fight against terrorism witness the fierce battles of our forces [YPG/SDF] against Daesh [IS]," the statement reads.
Mahmoud also called on the parties who accused the SDF of having a deal with IS to present their evidence and documentation, if available.
"While we have many documents that prove the connection of some local and international parties with mercenaries [of IS], we demand the claimants show documents and evidence that support their allegations," Mahmoud said referring to the Russian Defense Ministry.
A Russian Defence Ministry source said on Saturday that the Kurdish forces had given IS an open corridor to flee the besieged city of Raqqa in Syria, the Russian state television network RT reported.
RT further added that the Russian Special Forces began an operation to prevent the IS insurgents leaving Raqqa.
Supported by the US-led coalition, the SDF forces, of which the YPG is a key component, launched an operation called the "Wrath of the Euphrates" last year to retake the city of Raqqa from the Islamic State.
They liberated the strategic town of Tabqa and Syria's largest dam two weeks ago after 50 days of fighting south to the Euphrates and with the assistance of a US-backed air drop.
Editing by G.H. Renaud