VIDEO: Kurdistan Region delegation arrives in Russia, will meet with Putin
The group is expected to meet with the Russian Foreign Minister Sergey Lavrov as well as President Putin.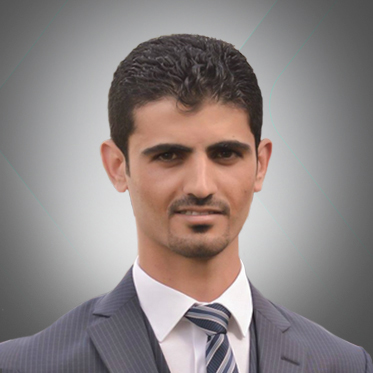 Baxtiyar Goran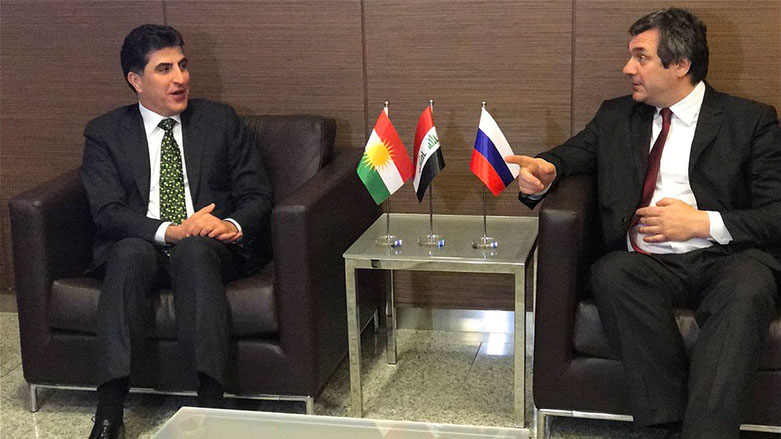 ERBIL, Kurdistan Region (Kurdistan24) – A high-level delegation from the Kurdistan Regional Government (KRG) on Wednesday arrived in Russia to attend the St. Petersburg International Economic Forum (SPIEF) and meet with Russian officials, including President Vladimir Putin.
Yury Ushakov, an adviser to the Russian President, said, "There will be a brief meeting, a very brief meeting with the Prime Minister of the [KRG] Nechirvan Barzani."
"It will focus on trade and economic issues, but may also expand to topics related to the fight against terrorism in Syria," Sputnik quoted Ushakov.
A Kurdistan Region delegation headed by PM Barzani and accompanied by Deputy PM Qubad Talabani, Minister for Natural Resources Ashti Hawrami, and the KRG spokesperson Safeen Dizayee arrived in St. Petersburg.
The delegation was welcomed by officials from the Russian Foreign Ministry and Deputy Chairman of the Russian oil and gas company Gazprom at the St. Petersburg airport.
The group is expected to meet with the Russian Foreign Minister Sergey Lavrov during the SPIEF as well as President Putin.
Last Thursday, the spokesperson for the Russian Foreign Ministry Maria Zakharova told Kurdistan24 correspondent Khoshawi Mohammed in Moscow that Lavrov is expected to meet PM Barzani during the SPIEF.
At the 2016 SPIEF, the PM participated in the forum and met with Lavrov to discuss economic ties, namely in the oil and gas sectors, as well as collaborating against threats of terrorism.
Over 12,000 people are expected to take part in the 2017 SPIEF event, according to St. Petersburg Governor Georgy Poltavchenko.
Editing by Karzan Sulaivany