Ankara to prevent 'artificial states' in Iraq, Syria
"Whatever the circumstances; we will not hesitate to respond any attitude threatening our country's sovereignty rights, its security, and interests."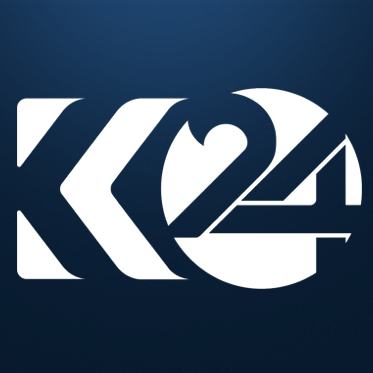 Ari Khalidi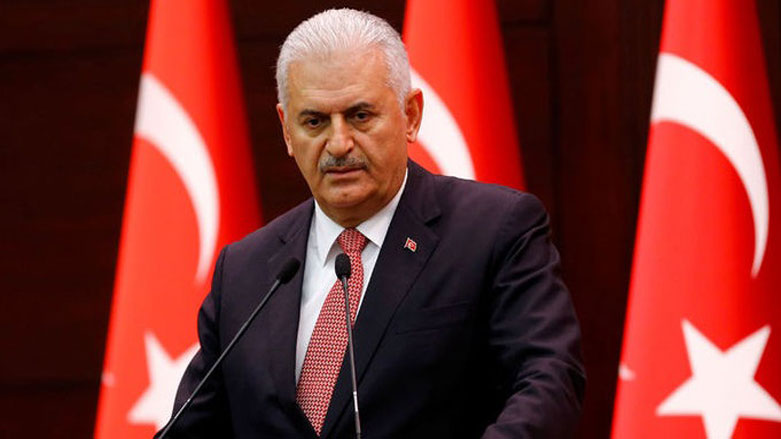 ERBIL, Kurdistan Region (Kurdistan 24) - The Ankara government is not going to tolerate the formation of any new, 'artificial' states along its southern border with Iraq and Syria where Kurds in both countries have in recent years made large political and military gains, said Turkish Prime Minister Binali Yildirim on Friday.
"Whatever the circumstances, we will not hesitate, as we have done in the past, to respond to any threatening attitude toward our country's sovereignty rights, its security, and interests," Yildirim vowed in apparent remarks directed against the United States-backed Kurds in the two neighboring countries.
Yildirim was speaking to reporters outside an Ankara mosque where he attended the Muslim Friday prayers, said Kurdistan 24's Burea at the Turkish capital.
Although Turkey has political and robust commercial ties with the Kurdistan Region in Iraq and a hostile approach to the self-declared Kurdish autonomy in northern Syria, Yildirim did not make any difference between the two in his remarks.
Kurdistan Region's steps to hold a referendum on secession from Iraq on September 25 have met with objection from the Turkish leadership as President Recep Tayyip Erdogan's government designates the Syrian Kurdish region as a "terror corridor."
Both Kurdish region's armed forces supported by a US-led international coalition have been at the forefront of the war on the Islamic State (IS) group.
Turkey perceives both Kurdish entities as the prelude to a future Greater Kurdistan which would encompass a dozen or more Kurdish-majority provinces in its east and southeast.
On the Islamist groups led by al Qaeda in control of the northwestern Syrian province of Idlib, Yildirim said his country was taking "measures" to secure its 150 km-long (90 miles) border with the area.
Turkish PM's response to al Qaeda presence in Idlib followed a last month statement by the US Presidential Envoy to the coalition against the IS, Brett McGurk in which he associated Ankara government's Syria policy with al-Qaeda rule in Idlib.
Editing by Ava Homa