Erdogan asks if Manbij is US territory, challenges confrontation
Erdogan claimed the US was going to use weapons provided to Kurds against Iran and Turkey.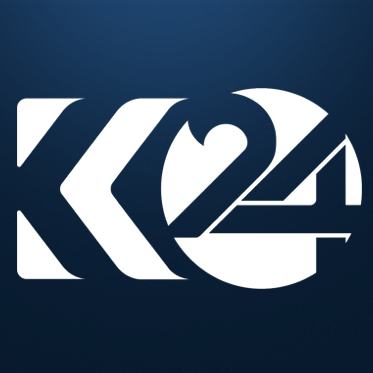 Ari Khalidi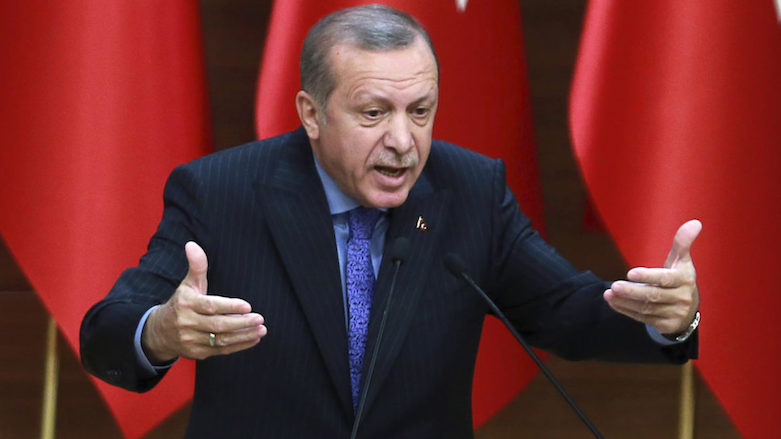 ERBIL, Kurdistan Region (Kurdistan 24) – US insistence on continued support for the anti-Islamic State (IS) Kurdish-led forces in Manbij of northern Syria once again drew a strong protestation by Turkish President Recep Tayyip Erdogan.
"They reportedly won't get out of Manbij. You have no right to be there in the first place. Why are you coming here from 11,000 kilometers? Are these your lands?" Erdogan asked in remarks apparently targeting the US for its presence in Manbij.
Washington backs the Kurdish-led Syrian Democratic Forces (SDF) on a mission to destroy IS, and has kept troops as well as bases in Syria since 2015.
"I always say, we have devoted our lives to this cause. We say bring it on if they have the courage," the Turkish President declared, repeating his earlier threats of a confrontation with Ankara's NATO ally Americans.
Erdogan again claimed that Washington intended to use weapons it was providing for Kurdish forces against Turkey and Iran, in remarks on state media.
"They can't do such a thing against Russia. The Third World War would break out," he said.
"They are jabbering about the next targets of our operations," the Turkish President said in response to statements from the Pentagon and State Department without naming the US governmental bodies.
On Tuesday, American officials told Kurdistan 24 that the US would remain in Manbij and continue to work with SDF partners there on the ground for as long as necessary.
Ankara demands the SDF leave Manbij which the latter, with close ground and air support from the US-led Coalition, liberated from IS.
After capturing the long-besieged enclave of Afrin from US-armed Kurdish forces west of Manbij, Turkey has set eyes on the rest of Syrian Kurdistan where US troops and bases are located.
Over the weekend, the Turkish army raised the Turkish flag on Afrin's local administration's headquarters while its Free Syrian Army (FSA) proxies desecrated Kurdish flags, and demolished the statue of Kawa, a Kurdish mythological figure who fought against tyranny.
Erdogan also boasted of "having disrupted the trick in northern Iraq," referring to the Kurdistan Region's referendum on independence from Iraq last year in which 93 percent of people chose statehood.
Editing by Karzan Sulaivany