Barzani commends Kurdish winner of highest honor in mathematics
The former Kurdistan Region President congratulated an Kurdish Professor Caucher Birkar for being one of four recipients of the prestigious Fields Medal.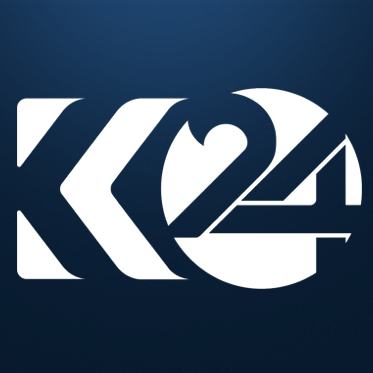 Kosar Nawzad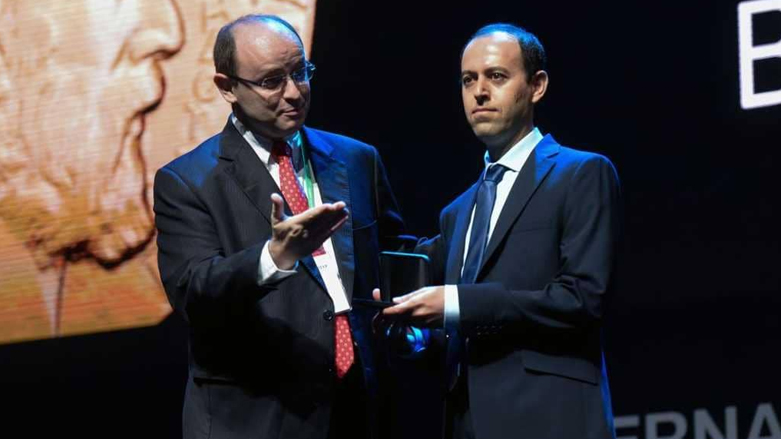 ERBIL (Kurdistan 24) – Former President of the Kurdistan Region on Thursday congratulated an Iranian Kurdish (Rojhilati) Professor for being one of four recipients of the prestigious Fields Medal, the highest honor in the field of Mathematics.
"It brings me great happiness to hear the news of this extraordinary achievement for significant scientific efforts in an important field such as mathematics," Masoud Barzani said in a statement released on the leader's website.
Caucher Birkar, a Cambridge University professor, was awarded the prize on Wednesday during a ceremony at the International Congress of Mathematicians (ICM) in Rio de Janeiro, Brazil.
"I'm hoping that this news will put a smile on the faces of those 40 million people," the 40-year-old told the ICM, referring to the millions of Kurds around the world.
In what appeared to be a response to Birkar's wish, Barzani commented: "I am one of the 40 million and very happy for your success and am proud of you."
According to the citation for his award, Birkar received the honor "for his proof of the boundedness of fano varieties and for contributions to the minimal model program."
"It is delightful that Kurdish youths can compete in scientific fields with world scientists and receive international prizes," Barzani added
"I hope that Caucher becomes a role model for our youths to work hard and, like him, through studying and science, maintain the good name of your nation."
Kurdistan Regional Government (KRG) Prime Minister Nechirvan Barzani joined the former Kurdish President in congratulating Birkar on his achievement.
Prime Minister Barzani said the accomplishment represents a success for Kurds in the homeland and around the world.
Editing by John J. Catherine