Iraqi parl. to dismiss two new ministers, amid alleged ties to former regime, al-Qaeda
Iraqi lawmakers have begun collecting signatures to dismiss some ministers in the new government amid damaging allegations to two recently sworn-in ministers.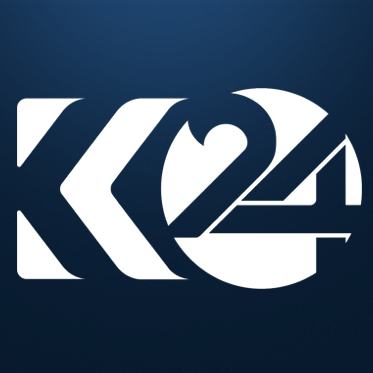 Kosar Nawzad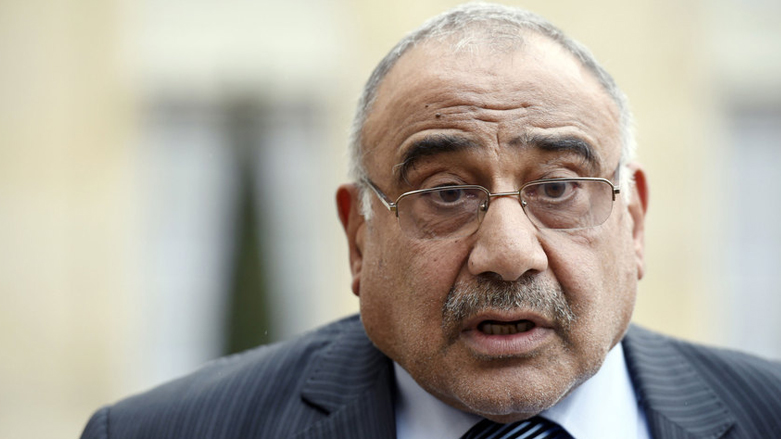 ERBIL (Kurdistan 24) – Iraqi lawmakers have begun collecting signatures to dismiss a number of ministers in the government of Prime Minister Adil Abdul-Mahdi amid damaging allegations to two recently sworn-in ministers.
Abdul-Mahdi is working to fill up eight vacant posts, some of which are run by proxy, in his 22-ministry cabinet.
Parliament had planned to hold a session on Tuesday where they would vote on the premier's candidates for the remaining ministries. Disagreements between the leading parliamentary factions, however, delayed the vote.
The MPs have "started collecting signatures with the aim of dismissing a number of ministers who were voted on, including the Communications Minister [Naim al-Rubaye], the Minister of Youth and Sports [Ahmad al-Obeidi]," Asharq Al-Awsat quoted lawmaker Mohammad al-Khalidi as saying on Wednesday.
Sources familiar with the government formation process on Thursday alleged that Rubaye was a high ranking member of the Baath Party.
Tainting allegations have also been leveled at Obeidi, also the acting Minister of Culture, linking him al-Qaeda and accusing him of being involved in sectarian violence. Obeidi's supporters deny the claims.
There are "many question marks" surrounding Obeidi, stated MP Talal al-Zobai'i, the head of al-Bina Coalition, one of the leading parliamentary factions, when speaking with KNNC.
Zobai'i, previously a member of Iraq's integrity commission, said "the charge exists," and "according to the information available, this minister will be dismissed … soon."
In response to a question on whether any of the existing accusations on Obeidi, either working with the Islamic State (IS) or al-Qaeda, were true, Zobai'i responded, the "information is nearly confirmed," without offering more clarification.
After the fall of the former Baathist regime in 2003, aided by the US, steps were taken to start a thorough de-Baathification of Iraq. The authority to continue the process was eventually handed over to Baghdad, which then established the Supreme National Commission for Accountability and Justice (SNCAJ).
As per the Commission's regulations, ratified by parliament in 2008, previously senior post holders in the Baath Party are prohibited from engaging in political life. The measures are less stringent than the de-Baathification Law adopted by the transitional government after 2003.
Editing by Nadia Riva