Noam Chomsky says US can prevent Turkish 'criminal assault' against Kurds
Turkey's "prime concern seems to be to undermine prospects for Kurdish independence, or even basic rights."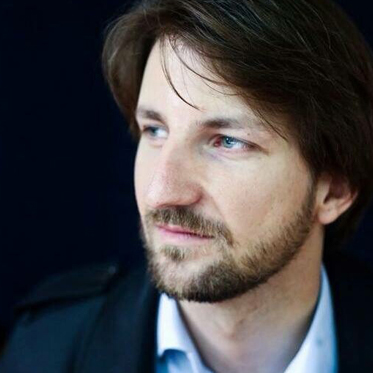 Wladimir van Wilgenburg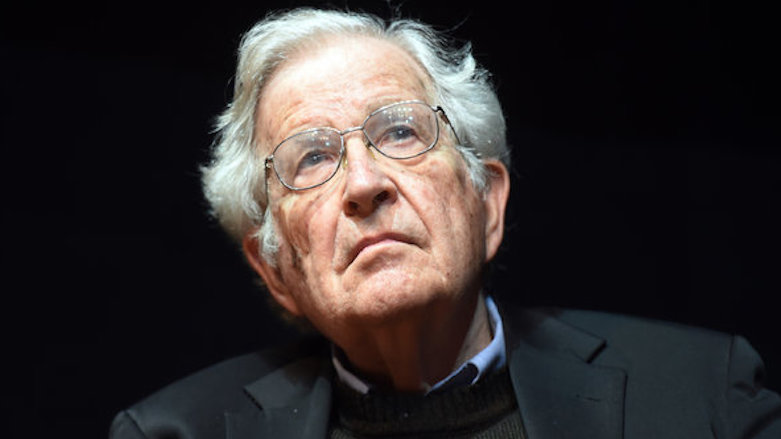 ERBIL (Kurdistan 24) – Well-known American linguist and political activist Noam Chomsky says a small number of US troops could prevent a criminal assault by Turkey on Syria's Kurds.
According to Chomsky, US President Donald Trump's plan to withdraw American troops from Syria, who have been supporting the Kurdish-led Syrian Democratic Forces (SDF), is "unclear."
"The reports change daily," he told Kurdistan 24 in an exclusive interview on Thursday.
"The small US troop contingent in the Kurdish region serves as a deterrent to a likely Turkish invasion, extending their criminal assault against Kurds in Turkey itself and the regions of Syria they have already occupied."
In October, Chomsky told the Intercept that it would make "sense for the United States to maintain a presence which would deter an attack on the Kurdish areas."
Meanwhile, on Wednesday, Trump said he would protect the Kurds in Syria without providing a timetable for his planned troop withdrawal from the country.
He confirmed Turkey is not a fan of the Kurds. "Turkey doesn't like them," Trump said. But "other people do," and he concluded: "We want to protect the Kurds.
Trump's withdrawal decision came following a telephone conversation he had with Turkish President Recep Tayyip Erdogan in December. After the phone call, Trump made a surprise announcement that he would quickly withdraw US forces from Syria and that Turkey would take over responsibility there.
According to Chomsky, the small presence of US troops "is a holding operation, pending some diplomatic settlement that might provide the Kurdish regions with some degree of security and autonomy within Syria."
Chomsky also disagreed with Trump's suggestion that Turkey would help the US fight "whatever remains" of the Islamic State (IS) in Syria.
"Turkey has been supporting jihadis in many ways. I doubt that [IS] is much of a concern for Erdogan," he told Kurdistan 24. "His prime concern seems to be to undermine prospects for Kurdish independence, or even basic rights."
Turkey has threatened to attack the east of Euphrates River in the past even before Trump's surprise decision.
On Dec. 12, Erdogan announced that Turkey would launch an operation in Syria against "terrorist Kurds." However, no such offensive has taken place yet.
According to Chomsky, if the US sticks to its plan to withdraw, the Syrian Kurds can only hope Russia prevents a Turkish attack.
"If that deterrent is withdrawn, the main hope that remains would be a Russian-Turkish agreement to block a Turkish attack, a thin reed, along with the hope for some diplomatic settlement. Not attractive prospects, but there is hope," he said.
On Dec. 23, Syria's Kurds met with Russian officials in Moscow, but Turkish officials also met in Moscow six days later to discuss Trump's decision.
Chomsky affirmed that it was not "impossible" for Moscow to stop a Turkish attack.
"Something like that may be taking place with some tentative Russian-Turkish agreements and Syrian troops moving to Manbij," he told Kurdistan 24.
Other options, such as French or European Union troops remaining in northern Syria to create a buffer zone and prevent a Turkish attack, or to establish a no-fly zone, would not be realistic, Chomsky added.
"Those do not appear to be [realistic] options. Like it or not, Russia seems to be the dominant foreign actor in Syria."
Editing by Karzan Sulaivany