Turkey reportedly building concrete walls surrounding Afrin
Syrian Kurdish officials claim the wall includes control towers in direct contact with Turkish military points.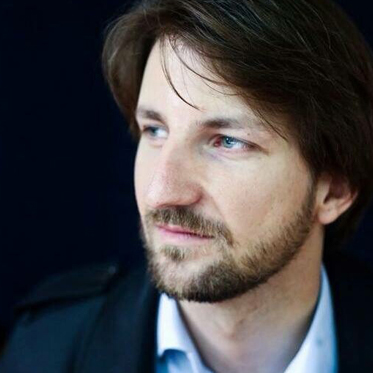 Wladimir van Wilgenburg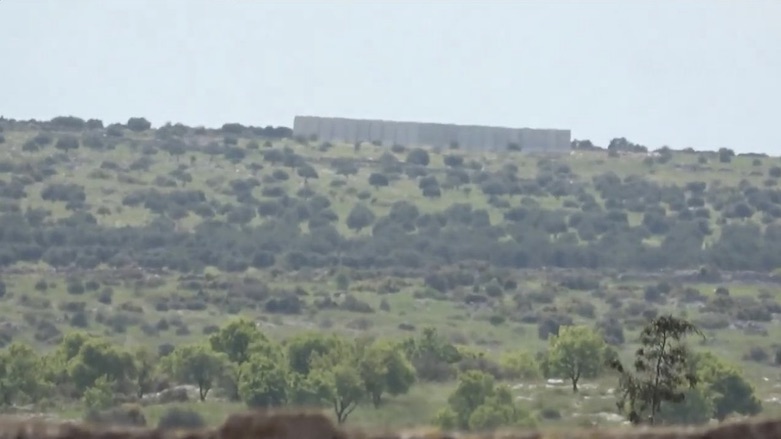 ERBIL (Kurdistan 24) – The Syrian Democratic Council (SDC) on Thursday accused the Turkish state of building a concrete wall around the city of Afrin to isolate it from its surroundings.
Turkey invaded parts of northwestern Syria, including al-Bab and Afrin, in 2016 and 2018 respectively in an attempt to crush Kurdish aspirations of autonomy in the region. This led to the displacement of 140,000 Kurds from the latter in what critics describe as a sustained campaign of demographic change.
According to a statement by the SDC's media office, Turkey's construction of a wall is "in preparation for the implementation of its plan to annex [the] Afrin region to its geography."
The SDC, which is the political umbrella of the US-backed, Syrian Democratic Forces (SDF), claimed the wall included control towers in direct contact with Turkish military points.
Last week, the Syrian Observatory for Human Rights (SOHR) published a video which allegedly showed Turkish forces bulldozing civilian homes and building isolation walls.
The SOHR said the height of the wall being constructed is three meters, adding it would eventually separate the Afrin area from surrounding regions in northern Syria.
The SDC, meanwhile, said the construction of the wall is a continuation of Turkey's actions against human rights values and international conventions and accused the Syrian government of being passive toward "Turkey's expansionist policies in Syria."
Sinam Mohamad, an SDC representative in the United States, told Kurdistan 24 Ankara plans "to isolate the area of Afrin from its Syrian environment in preparation for its annexation to Turkey."
Mohamad related the situation of Afrin to the Iskenderun district which Turkey annexed in the 1930s, suggesting that the Syrian government is out of the game due to agreements between Turkey and Russia.
Turkey is "taking advantage of international silence and the silence of the Syrian government," she added, noting the actions are a violation of human rights and international law.
Others believe the purpose of the wall is to prevent an advance by Kurdish fighters into the Shahba region.
According to Alexander McKeever, an independent researcher and Masters student at CUNY GC's Middle Eastern Studies program, the wall will not separate Afrin from Syria's Idlib, which so-called jihadi groups control, but only from northern Aleppo.
Since Turkey occupied Afrin in March 2018, various armed groups have carried out attacks against Turkish occupation forces, including groups linked to the Syrian Kurdish People's Protection Units (YPG).
"So far, the concrete barriers have only been put up in three places, but the locations correspond with where the Afrin insurgency has been most active over the last year," McKeever said.
"At the moment, it's unclear whether Turkey is going to build a continuous wall across the Afrin-Shahba front lines or whether it will just be built in areas deemed most vulnerable."
Editing by Karzan Sulaivany