ISIS remains deadly threat in Syria one year after military defeat in Baghouz: report
"One year on from their territorial defeat in Baghouz, the figures show that ISIS retains the capacity to conduct sleeper cell attacks in north and east Syria."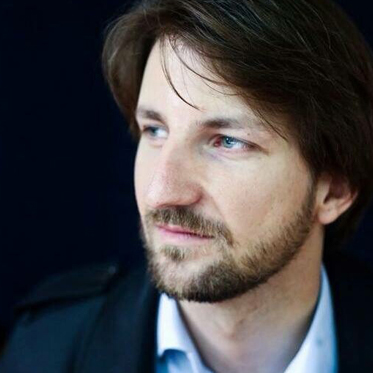 Wladimir van Wilgenburg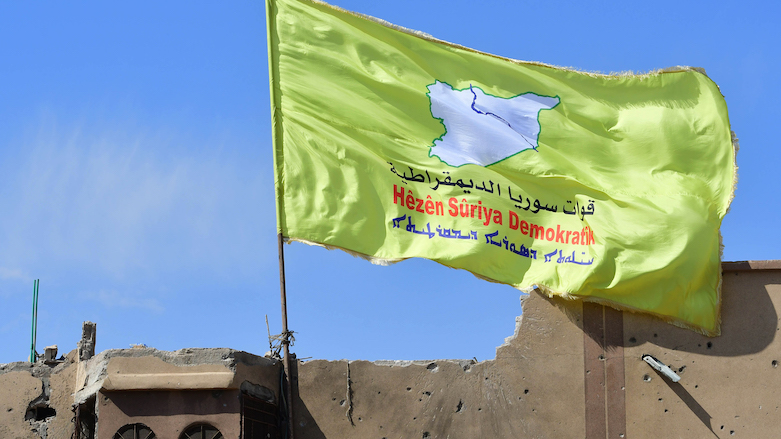 ERBIL (Kurdistan 24) – A year has passed since the Syrian Democratic Forces (SDF) and the US-led coalition announced the defeat of the so-called Islamic State's caliphate on March 23, but the terror group's sleeper cell attacks continue in areas under SDF control.
A comparison of the yearly data by the Syria-based Rojava Information Centre (RIC) in a new report shows that the Islamic State remains as potent a threat as ever, conducting increased numbers of sleeper cell attacks and assassinations across north and east Syria.
"One year on from their territorial defeat in Baghouz, the figures show that ISIS retains the capacity to conduct sleeper cell attacks in north and east Syria," RIC researcher Robin Fleming told Kurdistan 24.
"Sleeper cell attacks shot up following ISIS' defeat and were slowly being ground down by joint SDF and Coalition raids, but the Turkish invasion in October 2019 reversed much of this good work with the result that ISIS is conducting as many sleeper cell attacks now as they were a year ago," she added.
After a Turkish military incursion in early October into areas in northern Syria under SDF control, the SDF "temporarily paused" operations against the Islamic State to enable its fighters to confront Ankara's cross-border assault.
As a result, arrests and raids reached an all-time low in December 2019, dropping 75 percent following the Turkish attack, RIC reported.
However, after US President Donald Trump's decision in late October to leave between 500 to 600 American troops in Syria to protect oilfields, the SDF continued counter-Islamic State operations.
Nevertheless, this did not stop the terror group's sleeper cell activities.
The Islamic State also changed its tactics from indiscriminate car bombs in city centers to targeting local village heads and tribal leaders working with the SDF and the local council in the Deir al-Zor province.
"This may indicate decreased capacity, but is an effective way of using fear to drive Arab communities away from the SDF and the Autonomous Administration project of ethnic plurality," researcher Fleming noted.
It's one year since ISIS' final territorial defeat in Baghouz on 23 March - the culmination of a years-long effort by @cmoc_sdf, backed by the international @Coalition.

But the statistics show that ISIS remains a deadly threat.

Our latest report finds: https://t.co/gE7Bi04mVb

— Rojava Information Center (@RojavaIC) March 23, 2020
According to Farhan Al-Askar, also known as Abu Wael, a Raqqa Military Council commander, the Islamic State is especially active in Deir al-Zor because of the oil resources in the region.
He told Kurdistan 24 that the extremist group wants "to regain control of those [oil] resources."
"Deir al-Zor was in poor economic condition despite the fact it has significant energy resources. The Syrian government did not focus on unemployment [in the area] or people's poverty," Askar explained.
"For this reason, ISIS used the tribes and its agents to spread in that region [in the past]. The tribes who were helping ISIS were not doing so because they support ISIS, but because they wanted their share of the oil."
While the Islamic State has lost all of its territory in Iraq and Syria, the terror group remains a potent threat in both countries.
Editing by Karzan Sulaivany