SDF launches anti-ISIS campaign to avenge killed female politicians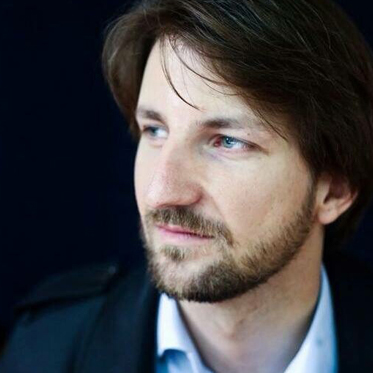 Wladimir van Wilgenburg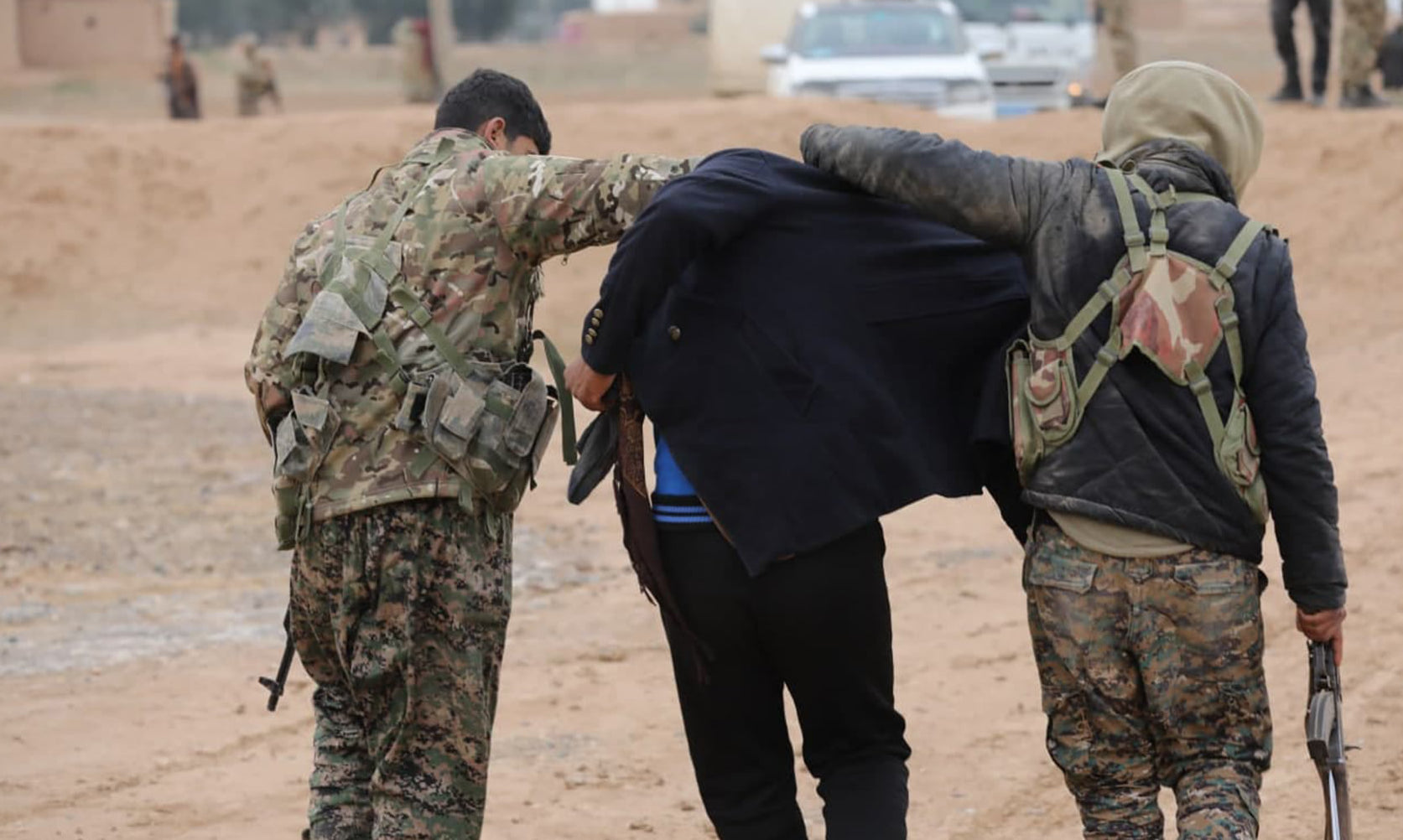 ERBIL (Kurdistan 24) – The Syrian Democratic Forces (SDF) on Friday announced they launched a new operation in response to the killing of two female officials by Islamic State two weeks ago.
The SDF media center said in a statement that its fighters launched a large-scale operation on Thursday from the town of Deir al-Zor to the Iraqi border to avenge the deaths of two "revolutionary women" from the autonomous administration in northeast Syria.
Hind Latif al-Khadir, co-head of the Tal al-Chayir council, and Economy Committee Co-head Sa'da Faysal al-Hermas were kidnapped from their homes in Hasakah province and killed on January 23.
Read More: Two local female politicians abducted and killed in northeast Syria
"Because of the increase of activity and attacks of Daesh (ISIS) in Deir al-Zor, we launched on 4th of February [an operation] with the participation of the Syrian Democratic Forces, People's Protection Units (YPG), Women's Protection Units (YPJ), and Internal Security Forces (ISF)," the statement said.
The large scale operation against ISIS is continuing on the second day along the Iraqi border and Deir al-Zour desert. So far YPG and YPJ Anti-Terror units and SDF CT forces arrested more than a dozen terrorists and confiscated ammunition belonging to the cells. pic.twitter.com/xOltraUILb

— People's Defense Units (@DefenseUnits) February 5, 2021
The official YPG account said Friday that the second day of operations continued along the Iraqi border and Deir al-Zor desert.
"So far YPG and YPJ Anti-Terror units and SDF CT (Counter-Terrorism) forces arrested more than a dozen terrorists and confiscated ammunition belonging to the cells," the YPG said in a tweet that included a video of the operation.
Although the SDF and US-led anti-ISIS Coalition announced the territorial defeat of the Islamic State in Syria in March 2019, sleeper cell attacks persist – especially in liberated territories – in an apparently deliberate campaign to destabilize the area.
The SDF recently stepped up operations against the armed group in response to several recent assassinations believed to be the work of ISIS. The operations were carried out with support of the US-led coalition.
Thus far in February our partners in Iraq & Syria completed 19 operations against Daesh, preventing 12 terrorists from committing acts of terror. Help us #DefeatDaesh, report #ISIS in your area at 454 (Irq) or +9647512451273 (Syr) @cmoc_sdf, #SDF, @IraqiCTS, #FactFriday pic.twitter.com/AvTTUryCO1

— OIR Spokesman Col. Wayne Marotto (@OIRSpox) February 5, 2021
Coalition spokesperson Wayne Marotto said on Friday that Iraqi and Syrian partners completed 19 operations against ISIS, so far in February, preventing "12 terrorists from committing acts of terror."
Deir al-Zor has consistently been one of the most unstable regions in those areas in northern Syria now under SDF control. Among the main targets of Islamic State remnants have been ethnic Arab civilians from Deir al-Zor it accuses of working with SDF-affiliated civilian and military institutions in the province.
#ISIS claims responsibility for the IED attack that targeted Raqqa Mayor last week. Additionally, the group states literally that even civilians working for the municipalities and local councils are a target for their militants. pic.twitter.com/nryirwtHzG

— Mohammad (@Mo_Herdem) February 4, 2021
Moreover, the ISIS-linked al-Naba weekly newspaper on Thursday claimed responsibility for an attack last week the mayor of Raqqa, claiming he was responsible for the destruction of "Muslim homes."
Independent researcher Aymenn Jawad al-Tamimi told Kurdistan 24 that although ISIS claimed that the Raqqa Civil Council is destroying "Muslim houses," they in general "will just target anyone who is working with the autonomous administration because they consider it an apostate institution."
He also added that in the past ISIS has killed village heads and municipal employees for working with the local administration.
Editing by Joanne Stocker-Kelly