Top KRG officials work on 2021 budget, aim for 'radical solution' to disputes with Baghdad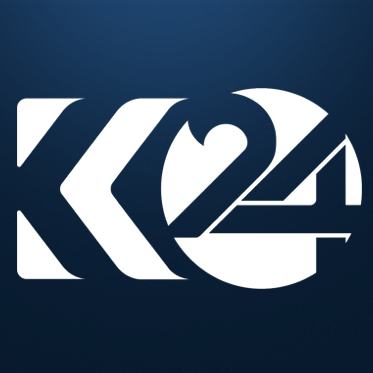 Mustafa Shilani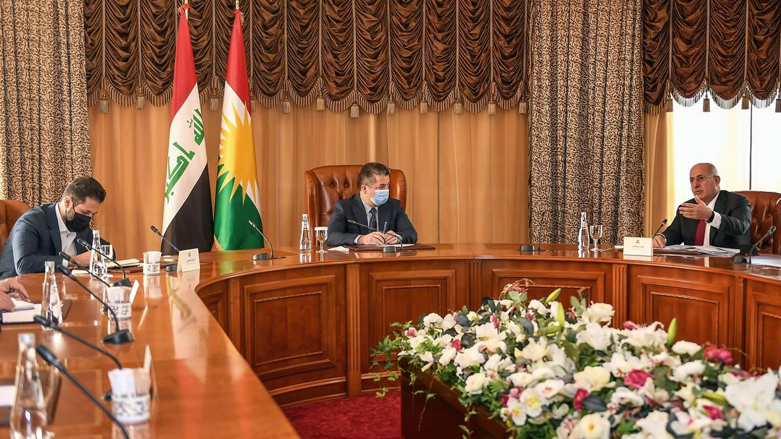 ERBIL (Kurdistan 24) – Top Kurdistan Region officials on Tuesday held a special meeting to supervise ongoing preparations to draft this year's budget for the autonomous region of Iraq.
In the meeting, chaired by Kurdistan Region Prime Minister Masrour Barzani, those present discussed the current financial situation in the region in relation to the needs of the 2021 Kurdistan Region Budget Law, which aims to take into account a dizzying amount of data that includes projected expenditures and revenues of all ministries and departments.
According to a statement released by the Kurdistan Regional Government (KRG), properly preparing such a bill requires effectively "taking into account all possibilities and guarantees a realistic and transparent budget that depends both on oil and non-oil revenues, thus increasing financial transparency in the region."
Officials taking part in the meeting also discussed continuing negotiations between parties in Baghdad to pound out Iraq's 2021 national budget. The outcome will greatly affect the economy of the Kurdistan Region, in part by deciding what share of the total budget is directly allotted to Erbil to distribute to the four provinces under its jurisdiction.
The bill is expected to be voted on by lawmakers in Baghdad next week, but could very well be postponed if competing political factions fail to agree on the final text by then.
The KRG statement also "affirmed the firm position of the Kurdistan Region to reach a radical solution to the outstanding problems" between the federal and regional governments, "including the region's financial dues based on the constitution."
On Monday, Barzani welcomed a call by his Iraqi counterpart, Iraqi Prime Minister Mustafa al-Kadhimi, which he characterized as part of "an inclusive national dialogue to resolve longstanding issues the country is facing."
Read More: KRG welcomes Iraqi PM's call for 'national dialogue' to resolve longstanding issues
Kadhimi's call for a "deep national dialogue" on various seemingly intractable Baghdad-Erbil issues, primary among them disputed territories claimed by both governments, oil and gas, and finances.
The Iraqi prime minister made his statement early on Monday, just after Pope Francis concluded his high-profile, three-day visit to Iraq and the Kurdistan Region.
Read More: Iraq's premier calls for 'national dialogue' following papal visit
Editing by John J. Catherine