Kurdish journalist union in Syria: Closing Kurdistan 24 office is a 'violation of international standards'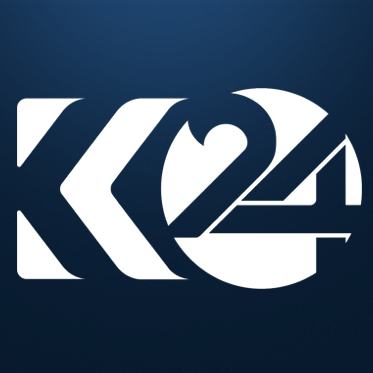 Mustafa Shilani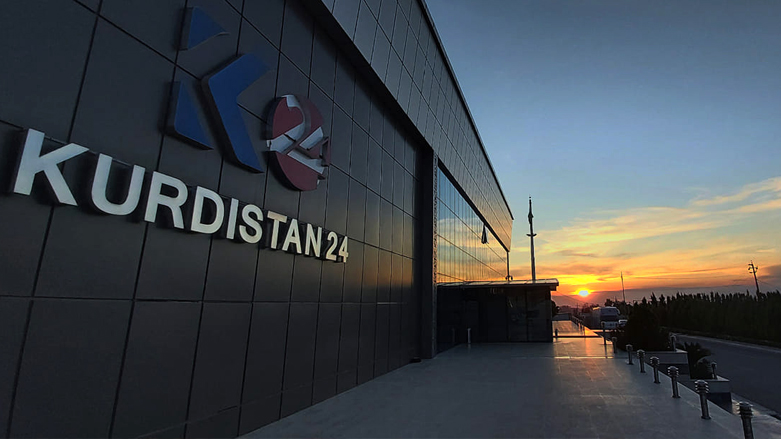 ERBIL (Kurdistan 24) – The General Union of Kurdish Writers and Journalists in Syria announced on Monday that it considered the recent closure by local authorities in northeast Syria (Rojava) of Kurdistan 24's news bureau there is "a violation of international standards."
A union statement read that it's leadership was "following with concern the decision issued by the Autonomous Administration of North and East Syria (AANES) – the Executive Council (Media Department), which stipulates the cancellation of the registration of the Kurdistan 24 satellite office in West Kurdistan."
Security forces belonging to the Democratic Union Party (PYD) forcibly shut down the Kurdistan 24 regional office in the city of Qamishlo on Sunday, just one day before. Previously, the office was temporarily closed by the administration in September 2019.
"We in the Freedoms Office of the General Union of Kurdish Writers and Journalists in Syria see that this decision takes a political nature, and does not serve the independent media and freedom of the press, nor the Kurdish cause, as it constitutes a violation of international standards, journalistic work and human rights that emphasize freedom of opinion and expression."
The union argued, "The closure of the office of Kurdistan 24 in western Kurdistan does not serve the interests and aspirations of our citizens and the Kurdish people in general, at this critical moment during which we need professional, advanced and bold media, as is the case of Kurdistan 24."
Earlier on Monday, the Metro Center for Journalists Rights and Advocacy called the decision to shut Kurdistan 24's office a violation of freedom of the press, adding its voice to a chorus of condemnation by other rights organizations, including Reporters Without Borders.
Read More: Reporters Without Borders denounces decision to close Kurdistan 24 office in northeast Syria
The union statement continued, "As we consider Kurdistan 24 as one of the important media channels in western Kurdistan, because it conveyed the voice of the Kurdish people everywhere, keeping pace with events and developments in the region thru professionalism," calling for "a reversal of the decision and not to form any obstacles to freedom of the press and media."
Kurdistan 24 has condemned the closure of its bureau, saying in a statement Sunday that it was "a blatant violation of media freedom and a worrisome sign of the Rojava authorities' disregard for press freedom, as well as an attempt to suppress views they oppose."
Read More: Statement from Kurdistan 24 Company for Media and Research Ltd.
"We call on human rights organizations, media institutions, and press freedom watchdogs, as well as the International Federation of Journalists, the United Nations, the international community, and the Global Coalition to Defeat ISIS," the statement read, "to stand against this unjustified and unwarranted act. We urge defenders of free speech and our allies to push the Autonomous Administration of Northern and Eastern Syria to reverse their decision."
Editing by John J. Catherine