K24 office closure in Rojava a violation of press freedom: Metro Center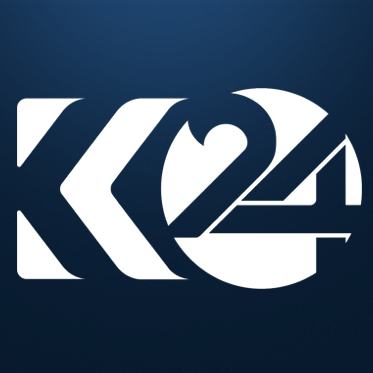 Halgurd Sherwani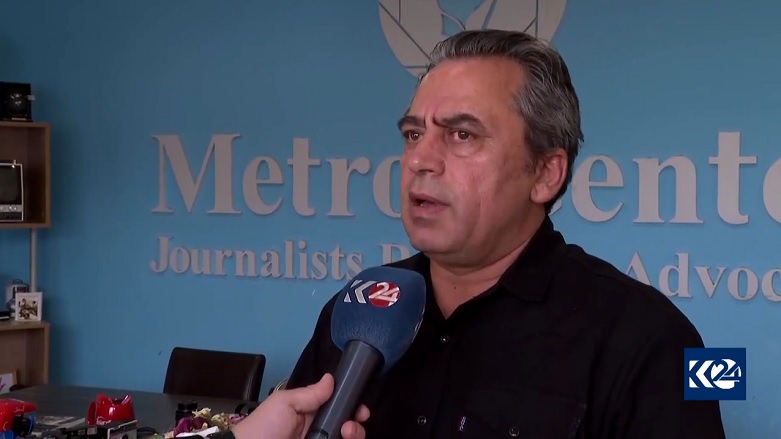 ERBIL (Kurdistan 24) – The closure of the Kurdistan 24 bureau in northeast Syria (Rojava) by the authorities is a violation of press freedom, a media advocacy group in the Kurdistan Region said on Sunday.
On Sunday, security forces belonging to the Democratic Union Party (PYD) forcibly shut down the Kurdistan 24 regional bureau in Rojava.
"We condemn and reject the closure of Kurdistan 24 office in Rojava and believe this is a total violation of press freedom," Rahman Gharbi, the head of Metro Center, told Kurdistan 24.
Metro is an advocacy group based in the Kurdistan Region's Sulaimani province that monitors press freedom and freedom of expression across the autonomous Kurdish region.
Kurdistan 24 has condemned the closure of its office, saying in a statement Sunday evening that it was a blatant violation of media freedom and a worrisome sign of the Rojava authorities' disregard for press freedom.
Gharib added that the closure was not the first time the Autonomous Administration in Rojava had acted undemocratically, saying the closure of the Kurdistan 24 bureau contradicts claims by authorities in the Kurdish part of Syria about press freedom. He called on officials to review the decision and allow the channel to operate freely.
Kurdistan 24's offices were previously closed by the Rojava authorities in September 2019 but reopened.