US sanctions Turkish-backed Syrian militia for human rights violations against Kurds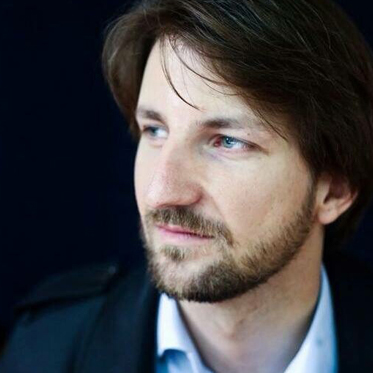 Wladimir van Wilgenburg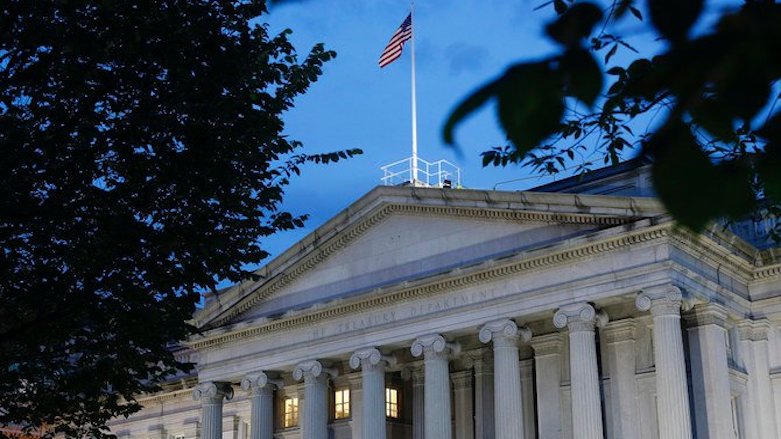 ERBIL (Kurdistan 24) - The US Treasury Department announced on Wednesday that it had imposed sanctions on a Turkish-backed armed group for human rights violations in Syria against ethnic Kurds.

In a statement, the Office of Foreign Assets Control (OFAC) said it was sanctioning Ahrar al-Sharqiyah for abuses against civilians as well as two of the group's leaders, Abu Hatim and his brother Abu Ja'far.

"Ahrar al-Sharqiya has committed numerous crimes against civilians, particularly Syrian Kurds, including unlawful killings, abductions, torture, and seizures of private property," the US treasury said.

The Turkish-backed Islamist group first originated in the eastern Syrian province of Deir al-Zor, where it was created by Abu Maria al-Qahtani after he split from Al Qaida's infamous Nusra Front.
The group is well-known for its human rights abuses in eastern Syria during Turkish offensives against Kurdish forces in January 2018 and October of the following year. Its militants previously threatened, insulted, and ultimately drove out a small number of US special forces from the northern town of al-Rai in September 2016.

It has also regularly fought against other Turkish-backed groups during skirmishes in territory under Ankara's control.

In October 2019, Ahrar al-Sharqiya militiamen summarily executed female Kurdish politician Hevrin Khalaf on a roadside in October 2019 as part of Turkey's cross-border offensive into northern Syria.
Read More: Senior female Kurdish political leader killed in ambush in Syria
Reportedly, one fighter involved in the extrajudicial killing was jailed, but few observers believe there is likely to be any true accountability for such an act without significant political pressure.

US Secretary of State Antony Blinken confirmed in a statement that the group "has been implicated in the unlawful killing of Hevrin Khalaf," adding, "Ahrar al-Sharqiya has also integrated numerous former ISIS members into its ranks."

Since Turkish-backed militias took control of the Kurdish majority northwestern Syrian enclave of Afrin in early 2018, multiple reports have emerged that credibly allege that multiple former ISIS fighters had become members. According to an August 2019 report of the Syria-based Rojava Information Center (RIC), at least 40 former ISIS fighters joined various Turkish-backed groups there.

Moreover, a report released by the human rights organization Syrians for Truth and Justice (STJ) in June documented 27 ISIS leaders and fighters who had enlisted in the Turkish-backed Syrian National Army (SNA).

In addition to sanctions against the Ahrar Sharqiya group and its commanders, the US also sanctioned eight Syrian prisons run by the Damascus' intelligence apparatus and five senior security officials from other agencies who control the detention facilities named.
The US statement cited an estimate of the Syrian Network for Human Rights (SNHR) which claims that 14,000 detainees have died after being tortured at the hands of the Assad regime since the start of the decade-long Syrian civil war, while 130,000 additional people are reportedly still missing or detained.

Additionally, the US imposed sanctions on Saraya al-Areen, a militia affiliated with the Syrian Arab Army that participated in the 2020 offensive operation to return Idlib to regime control, and displaced thousands of civilians during the offensive.
In a separate statement, the US also designated two Al Qaida supporters, including one Turkey-based alleged financial facilitator and one Syria-based fundraiser and recruiter for providing material support to Al Qaida-affiliated Hay'at Tahrir Al-Sham (HTS).
"Even as we work to make sure our sanctions do not impede humanitarian aid delivery, early recovery or humanitarian resilience programs, or COVID 19 relief," read Blinken's statement on Wednesday, "today's action makes clear that the United States will not forget the victims of human rights abuses in Syria and will use appropriate tools to target and single out those responsible, regardless of the perpetrator."
Editing by John J. Catherine