Iraq recovers two 4,000-year-old artifacts from US
One of the pieces is a cuneiform tablet from the ancient Sumerian city-state of Ur, according to the Iraqi foreign ministry, which noted the country's consulate in Los Angeles would receive both items in a ceremony on Jan. 20.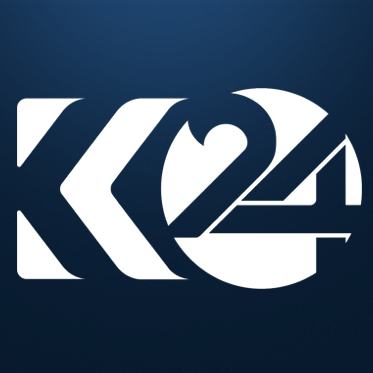 Mustafa Shilani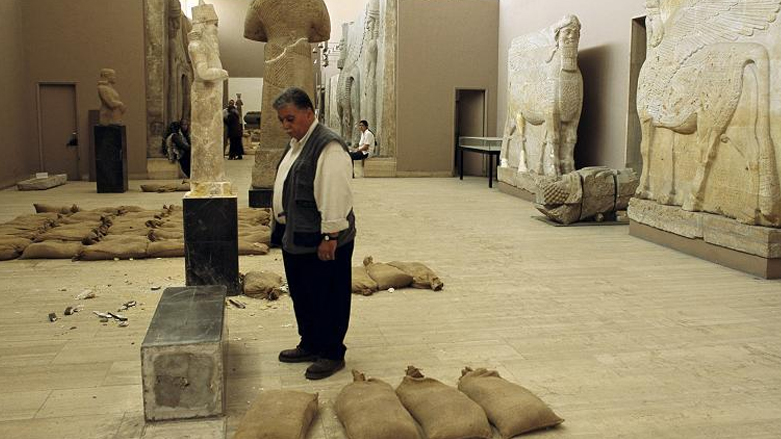 ERBIL (Kurdistan 24) – The Iraqi Ministry of Foreign Affairs on Tuesday announced that the US will hand over to Baghdad two artifacts that are at least 4000 years old.
The items are among the thousands of antiquities looted during the chaos that followed the fall of Iraq's former regime to a US-led coalition in 2003.
The Iraqi consulate in Los Angeles "will receive two artifacts dating back more than 4,000 years," the foreign ministry said in a statement.
One of the pieces is a cuneiform tablet from the ancient Sumerian city-state of Ur, and the other is part of a rare cuneiform tablet from the ancient city of Babylon.
US federal authorities confiscated the artifacts as part of ongoing efforts to crack down on the trafficking of Iraqi antiquities and return them to Iraq, the ministry added, noting that a handover ceremony will take place at the Iraqi consulate in Los Angeles on Jan. 20.
After 2003, untold numbers of archaeological and historical items were looted from various locations in Iraq, most of which were smuggled to or through Europe.
More than 15,000 items were taken from Iraq's National Museum in Baghdad alone, of which some 7,000 have been returned. Thousands remain unaccounted for, including those from some of the oldest major civilizations in world history.
Baghdad has recently been ramping up efforts to protect and recover artifacts with the close cooperation of UN agencies and other nations to which they've been smuggled.
Additionally, when ISIS took control of a third of Iraq in 2014, it destroyed many archaeological sites, most of them in the northern part of the country. Antiquities experts say the terrorist group destroyed most large artifacts and plundered untold numbers of small artifacts to sell.