Iraq must not be used as base to attack neighboring countries: Sadr
"Generally, I categorically reject the involvement of Iraq in such conflicts."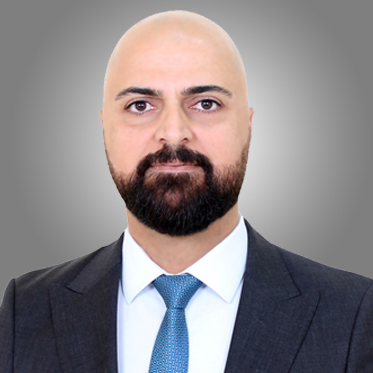 Dler S. Mohammed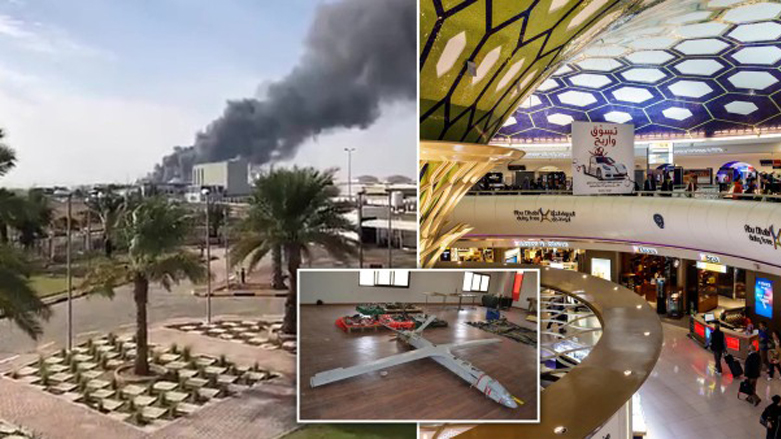 ERBIL (Kurdistan 24) – Iraq is at risk of being dragged into a "dangerous" war if it is used as a base for attacks against neighboring and regional countries, Sadrist Movement leader Muqtada al-Sadr warned on Thursday.
"Following the escalation of violence in Iraq by armed terrorists against political parties and people's interests, some outlawed terrorists dragged Iraq to a dangerous regional war by targeting a Gulf country under the excuse of Yemen war or normalization," Sadr tweeted. "Generally, I categorically reject the involvement of Iraq in such conflicts."
"I add my voice to those calling for an end to the war against Yemen, and I add my voice to stopping normalization with the Zionist enemy," Sadr added. "But that is not through violence and fighting, as it could be done through dialogue with regional countries."
February 3, 2022
Sadr was referring to the normalization of relations between the Gulf countries of the United Arab Emirates and Bahrain with Israel under the 2020 Abraham Accords.
Read More: US hosts Israeli, UAE Foreign Ministers on first anniversary of Abraham Accords
"It is important not to use Iraq as a base for launching attacks against neighboring and regional countries," the Shiite leader emphasized. "The government should seriously hold the perpetrators accountable."
Read More: Houthi strike on UAE kills 3; KRG joins UAE's Arab allies in condemning attack
"The government's silence may cause unpleasant consequences," he concluded by warning.
During the past weeks, the United Arab Emirates (UAE) has been repeatedly targeted by rockets and drone attacks claimed by the Houthi rebels in Yemen.