German parliament formally recognizes genocide against Yezidi's
"The German Parliament recognizes victims of war crimes and crimes against humanity committed by ISIS."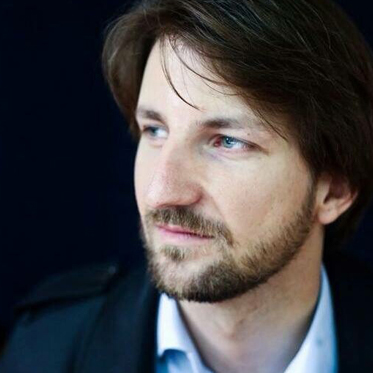 Wladimir van Wilgenburg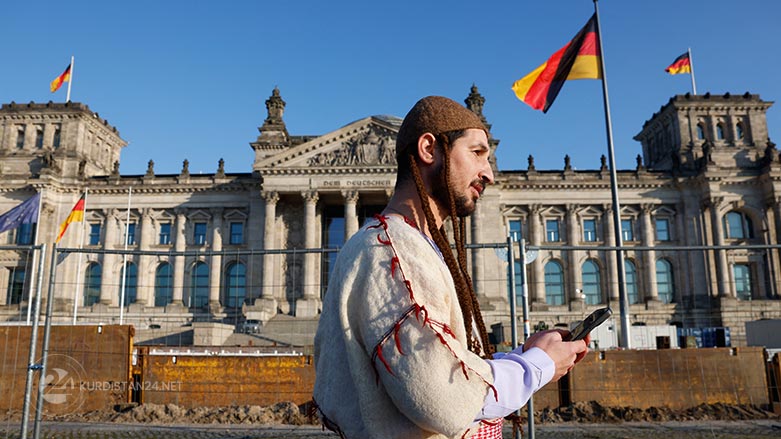 ERBIL (Kurdistan 24) - The German parliament on Thursday approved a motion to formally recognize the genocide committed against the Yezidi (Ezidi) community in 2014 by ISIS.
"The German Bundestag (parliament) bows to the victims of war crimes and crimes against humanity committed by ISIS," the draft reads.
The German parliament also called the federal government to continue to "support existing international and national structures for the political and legal processing of the genocide and, above all, to strengthen the mandate of UNITAD, the United Nations (UN) special investigation team."
Moreover, the German parliament said the legal investigation and the prosecution of IS perpetrators in Germany must continue.
The parliament also called on the German government to ask the Iraqi government to sign the Rome Statute of the International Criminal Court and reform Iraqi criminal law.
The criminal offenses of crimes against humanity, war crimes and genocide should be included in the Iraqi constitution so that perpetrators are no longer prosecuted "solely on the basis of supporting terrorism".
Moreover, the German MPs also asked for great support to gather evidence in the Kurdistan Region and throughout Iraq for "abducted women, children and relatives who are still missing" and help with the reconstruction of the homes of Yezidis to enable the return of 300,000 displaced Yezidi's in camps in the Kurdistan Region.
Today another country recognizes the #Yezidi #Yazidi #YazidiGenocide : Germany. Every decision to recognize the genocide is important to our community. Threadhttps://t.co/YHfM7qQ8xq

— FreeYezidiFoundation (@Free_Yezidi) January 19, 2023
"Every decision to recognize the genocide is important to our community," the Free Yezidi Foundation said in a tweet.
"Genocide recognition by countries around the world is important to Yezidis because it helps us to establish an incontrovertible record of the crimes that were perpetrated against our community."
Earlier the British House of Commons, US Congress, the French National Assembly, the European Parliament, the Canadian House of Commons, the Australian Parliament, the Scottish Parliament, the Armenian Parliament, the Portuguese Parliament, the Dutch Parliament, the Belgium Parliament, the EU Parliament and the European Council recognized the Yezidi genocide.
ده‌ستخۆشى و پێشوازى له‌ بڕيارى په‌رله‌مانى ئه‌ڵمانيا ده‌كه‌ين به‌ ناساندنى كۆمه‌ڵكوژيى ئێزدييان به‌ جينۆسايد. سوپاس و پێزانينمان بۆ هاوكارى و پشتگيريى به‌رده‌وامى ئه‌ڵمانيا. هيوادارين هه‌مان هه‌نگاو له‌ وڵاتانى ديكه‌ى ئه‌وروپا و جيهان ببينين و دادپه‌روه‌رى بۆ قوربانييان به‌جێبێت.

— Nechirvan Barzani (@IKRPresident) January 19, 2023
President Nechirvan Barzani in a tweet welcomed the decision of the German Parliament to recognize the massacre of the Yezidis as a genocide.
"We thank Germany for its continued cooperation and support. We hope other European countries and the world will take similar steps for victims and justice."
Also Safeen Dizayee, Head of the Kurdistan Regional Government (KRG)'s Department of Foreign Relations, in a tweet welcomed the decision.
"Thanks to German Parliament, Government and our German allies for their support. I hope this important step leads to justice for all the victims of terrorism," he said.