Turkish President Erdogan vows no release for Kurdish leader Demirtas
"As long as we are in power, the release of Demirtas is not possible."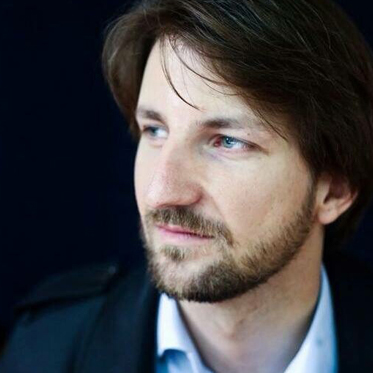 Wladimir van Wilgenburg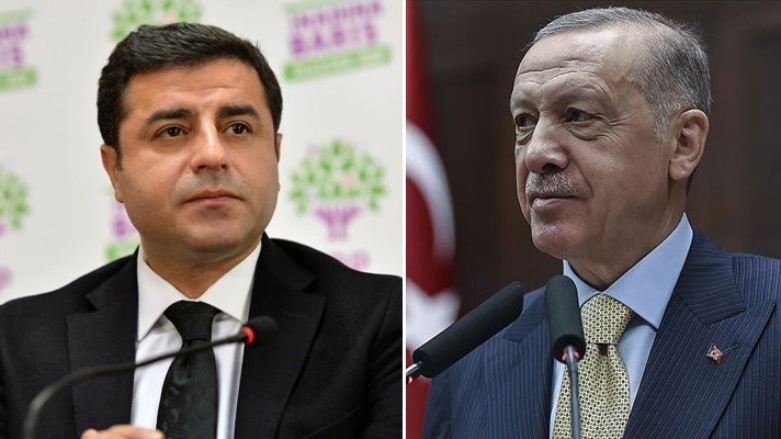 ERBIL (Kurdistan 24) – Turkish President Recep Tayyip Erdogan, in his victory speech on Sunday, made a firm commitment that Selahattin Demirtas, the imprisoned ex-co-chair of Turkey's pro-Kurdish Peoples' Democratic Party (HDP), would not be granted release, branding him a "terrorist."
"What did (presidential candidate) Kemal Kilicdaroglu say? If you want Demirtas to be released, vote for me. What did my people say? My nation knows very well that the person who killed 51 of our Kurdish citizens in Diyarbakir (Amed) was Demirtas."
Read More: Erdogan declares victory in historic Turkey runoff
Erdogan emphasized: "As long as we are in power, the release of Demirtas is not possible." In fact, his supporters have called for the execution of 'Selo' (Nickname for Selahattin Demirtas).
Despite repeated ruling from the European Court of Human Rights for his release, Demirtas has been in jail since 2016.
Read More: Turkey's pro-Kurdish party keeps faith in Erdogan rival
The HDP threw its support behind Turkey's opposition presidential candidate Kemal Kilicdaroglu in the current elections, gaining widespread backing for Kilicdaroglu and the opposition in the Kurdish majority region of southeastern Turkey (Turkish Kurdistan).
"We have not been defeated, and because of that, there is no reason for anyone to lose hope," the imprisoned leader Demirtas said in a series of tweets after President Erdogan's election victory. "Let us never surrender. Let us keep fighting,"
President Erdogan won the presidential vote in the second run-off elections on Monday with 52% of the votes, while Kilicdaroglu gained 48% of the vote.
Syrian refugees
Regarding Syrian refugees, Erdogan reiterated that his government had successfully facilitated the voluntary return of approximately 600,000 individuals to safe zones on Syrian lands. We have cooperated with Qatar; we will ensure the return of another 1 million people within a year through a new housing project."
The housing projects initiated by Turkey in northern Syria have sparked concerns regarding potential demographic shifts in areas predominantly inhabited by Kurds, like Afrin.
Turkey hosts nearly 3.7 million Syrians in Turkey, making it the world's top refugee-hosting country.
Nevertheless, there has been a growing call from Turkish nationalists urging for the deportation of Syrians back to their home country.