Turkish drone strike claims one life in Hasakah province: SOHR
A Turkish drone on Wednesday claimed the life of one person in the Hasakah province.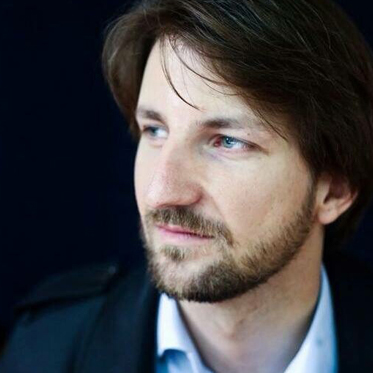 Wladimir van Wilgenburg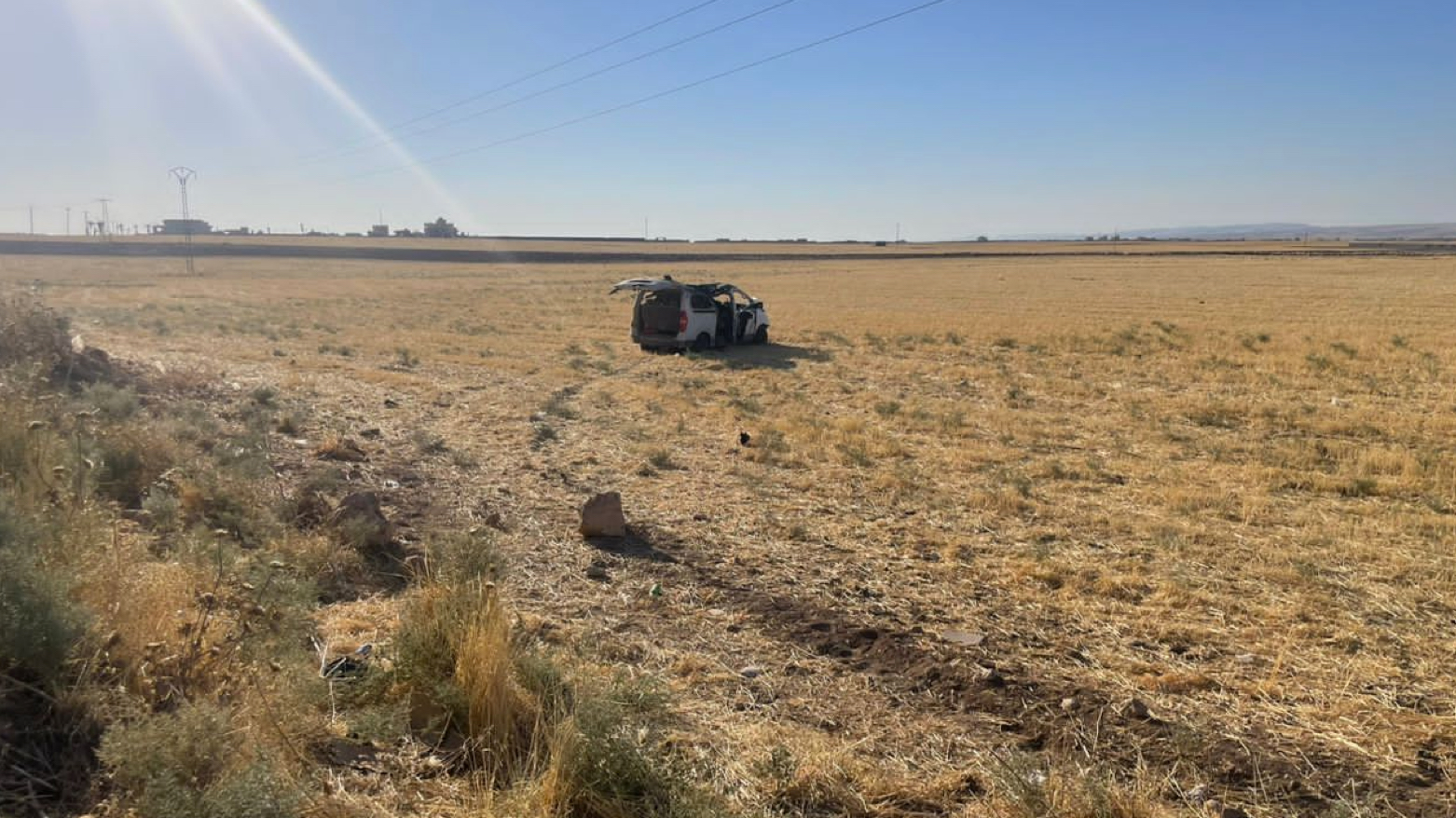 ERBIL (Kurdistan 24) – On Wednesday, a Turkish drone struck, resulting in the death of one individual and injury to another near the village of Sheikh Jabr, situated on the road connecting Hasakah city and Qamishlo, the UK-based Syrian Observatory for Human Rights (SOHR) reported on Wednesday.
The local Hawar News Agency (ANHA) also reported that the Turkish drone specifically targeted a vehicle carrying male and female journalists.
The Turkish drone strike reportedly targeted a car of the female-oriented channel JIN TV, which resulted in the death of the channel's driver Najm El-Din Faisal Haj Sinan, and injured one journalist working for the channel.
The Media Department of the Autonomous Administration in North and East Syria (AANES) on Wednesday strongly condemned the drone attack on the vehicle carrying journalists.
The Department urgently appealed to the international community and relevant human rights organizations, urging them to step in and halt the Turkish drone strikes.
Furthermore, another Turkish drone, designated as a suicide drone, attacked the Alkameyah village within the Sharan district of the Afrin countryside in northern Aleppo, SOHR also reported.
The drone targeted an area where Syrian government and Kurdish forces are both stationed. The attack resulted solely in material damages.
According to the most recent data update from SOHR, Turkey has executed 37 drone strikes since the commencement of 2023. These strikes have resulted in a total of 54 casualties, including 11 civilians.
The Syrians for Truth and Justice (STJ) in a report last Friday said Turkish drone strikes have been alarmingly increasing in frequency in northern Syria over the past three months, hitting targets at ever-diminishing intervals.
"Keeping tabs on Turkish drone attacks in north-eastern Syria, Syrians for Truth and Justice (STJ) documented at least 92 strikes between 2021 and mid-August 2023," STJ said.
"The strikes killed approximately 83 people and wounded at least 55 others."
Moreover, the report argued that drone attacks on civilians "may amount to a war crime."
Lastly, the STJ report added that the targeting of members of the SDF (Syrian Democratic Forces), or other non-state armed groups, may not be contrary to the principle of distinction, as "the attacking parties remain obliged to apply the principles of proportionality and precaution in each attack."