U.S. Threatens Iran with Sanctions over Arms Development, but Overlooks Military Provocations
"Space launch vehicles incorporate technologies virtually identical and interchangeable with those used in ballistic missiles," Miller explained.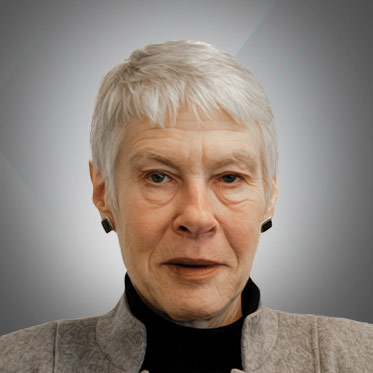 Laurie Mylroie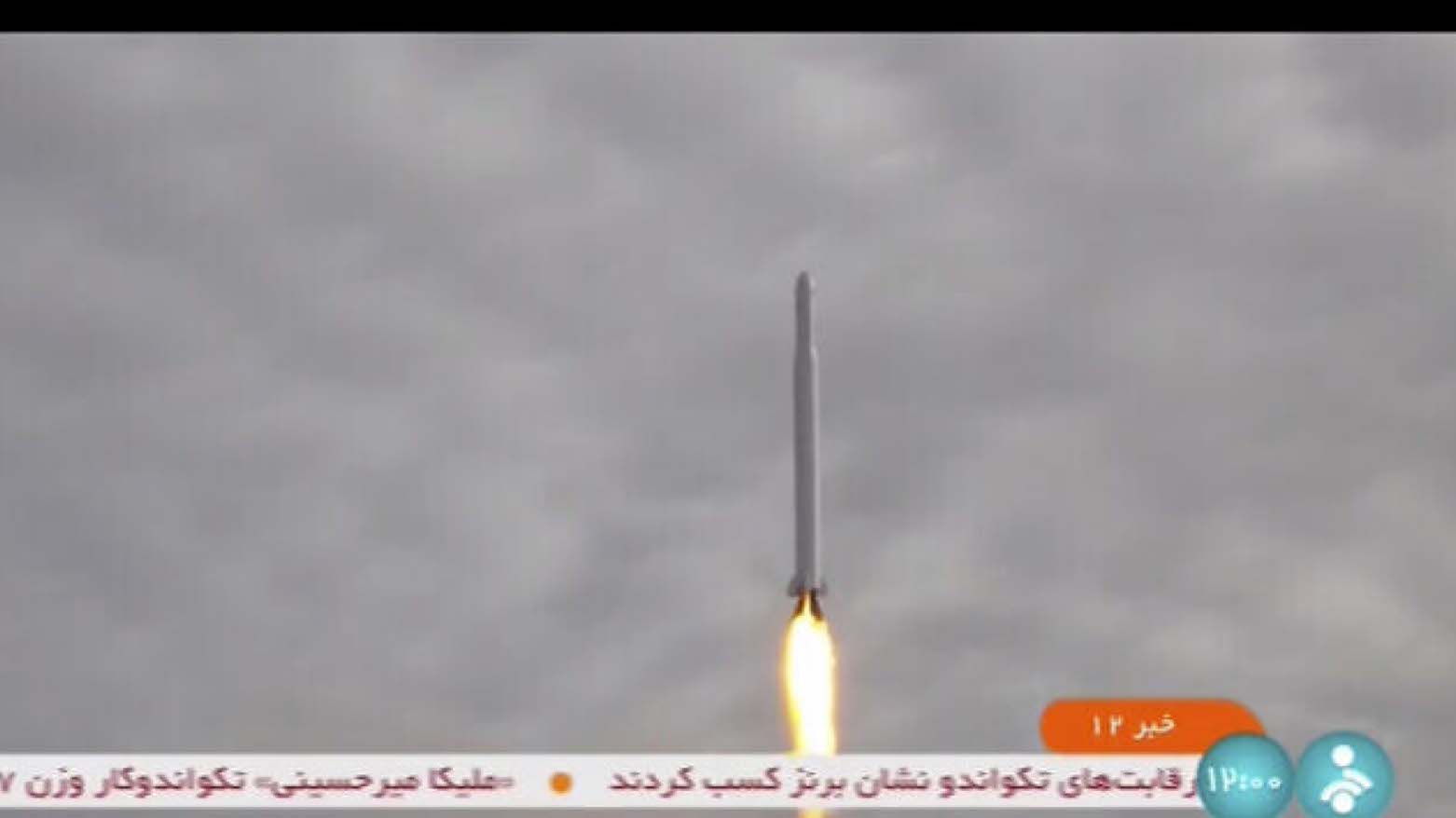 WASHINGTON DC, United States (Kurdistan 24) – U.S. officials had two different responses on Thursday to continuing national security challenges from Iran.
In response to the ongoing development of Iran's weapons programs, they threatened additional sanctions. But in regard to Iranian military provocations, they said, and did, very little.
IRGC Launches Imaging Satellite
The head of Iran's Islamic Revolutionary Guard Corps (IRGC) announced on Wednesday that his organization had succeeded in putting an imaging satellite into space.
Declaring it a "victory," he proclaimed that it would enhance Iran's intelligence-gathering capabilities, as it captured both additional data and more images.
However, the most dangerous aspect of the launch concerns the vehicle that carries the satellite into space. The same technology can easily be used to carry nuclear weapons, as that for launching satellites and launching large bombs is similar.
Asked about the satellite launch on Thursday, State Department Spokesman Matthew Miller denounced it, as he threatened new sanctions.
"We have long made clear our concerns about Iran's space launch vehicle programs," Miller said, as "they provide a pathway" for Iran "to expand its longer-range missile systems."
"Space launch vehicles incorporate technologies virtually identical and interchangeable with those used in ballistic missiles," he explained.
Miller then denounced "Iran's continued advancement of its ballistic missile capabilities," which "poses a serious threat to regional and international security and remains a significant nonproliferation concern."
He concluded by affirming, "We continue to use a variety of nonproliferation tools, including sanctions, to counter the further advancement of Iran's ballistic missile program and its ability to proliferate missiles and related technology to others."
However, that approach appears to have had only limited effect, at least so far. On Wednesday, the U.S. announced sanctions for Iran's supply of explosive drones to Russia for its use in its war in Ukraine.
Read More: New U.S. Sanctions for Iranian Drones used by Russia to Attack in Ukraine
That war began in February 2022, and Washington first imposed sanctions in September 2022 in response to Tehran's supply of drones to Moscow. Wednesday's sanctions marked the ninth time that the U.S. has imposed economic penalties for such actions, but Iranian drone sales appear to have continued undiminished.
Drone Attack Kills Three Bahraini Soldiers on Saudi-Yemen Border
Yemen is one of the Arab countries where the so-called "Arab spring" has produced a long-standing civil war. The main opposition group is known as the Houthis, and they are backed by Iran against the internationally recognized government, which is backed by Saudi Arabia.
Until this week, Yemen had enjoyed an extended period of relative calm. However, on Monday, the Houthis launched a drone attack on the Saudi border, where troops from Riyadh's close ally, Bahrain, were on patrol.
The drones presumably came from the Houthis' close ally, Iran, and they killed three Bahraini soldiers.
On Thursday, while flying back to Washington from a trip to Africa, U.S. Secretary of Defense Lloyd Austin spoke by phone with Bahrain's Crown Prince and Prime Minister, Salman bin Hamad Al Khalifa.
Secretary Austin expressed his condolences and "strongly condemned the attack," as the Pentagon's Deputy Press Secretary, Sabrina Singh told reporters, "underscoring that these unacceptable attacks threaten the long period of calm since the war in Yemen began."
Asked if the U.S. had taken any military action that might have a deterrent effect "on behalf of Bahrain and Saudi Arabia," Singh's answer was essentially no.
"We have not taken action," she said. "We have urged for calm, and, of course, we are dedicated to promoting peace and stability in the region."
Of course, whether that position makes much of an impression on Iran is questionable.
Iran Aims Laser at U.S. Attack Helicopter
Perhaps, it is just coincidence, but U.S. Naval Forces Central Command is based in Bahrain, and it, too, was the recent target of Iranian aggression.
As it reported in a statement issued on Wednesday, the day before, on September 27, naval forces from Iran's IRGC repeatedly directed a laser at an aircraft—the U.S. AH-1Z Viper attack helicopter—while it was in flight.
The helicopter was deployed aboard an amphibious assault ship on what the Navy statement described as a "scheduled deployment to the Middle East region," and it "was conducting routine operations in the international airspace of the Arabian Gulf."
At approximately 7:30 PM local time, "IRGCN vessels shone a laser multiple times at the aircraft, while in flight," the statement explained.
There were no injuries, nor damage to the helicopter, but "these are not the actions of a professional maritime force," the Navy said, and "this unsafe, unprofessional and irresponsible behavior" puts at risk the lives of U.S. and partner nations "and needs to cease immediately."
These latest incidents come as Iran has repeatedly proposed renewing negotiations to revive the 2015 nuclear deal, which U.S. President Donald Trump left in 2018.
However, the Biden administration has rejected Iran's proposal, saying it must first cease its obstruction of the verification work of the International Atomic Energy Agency.
Read More: U.S.: Iran must Deescalate before Nuclear Talks can Resume