Czechs to deport Iraqi Christians
On Sunday, the Czech Republic decided to deport a group of Iraqi Christians who were attempting to move to Germany.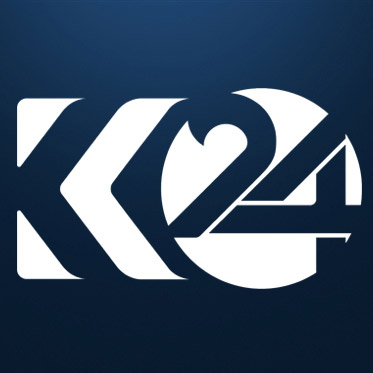 Kurdistan 24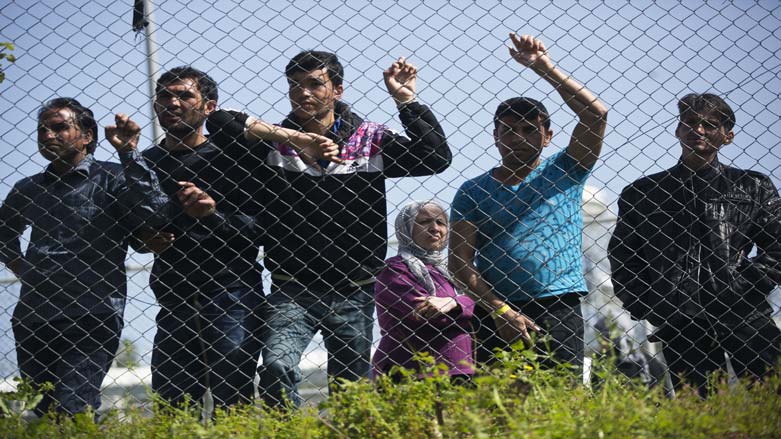 ERBIL, Kurdistan Region (Kurdistan24) – On Sunday, the Czech Republic decided to deport a group of Iraqi Christians who were attempting to move to Germany.
Twenty-five Iraqi Christians in Czech took a bus to Germany. After passing the Czech border, they were stopped by German police who were asked to return them where they come from, CTK news agency reported.
Previously, Prague agreed to accommodate 153 Christian refugees who fled from different parts of Iraq due to the threat of the Islamic State (IS) attacks, but only 89 have arrived in the country. The rest have been waiting in the Kurdistan Region and Lebanon refugee camps to be transported to Czech later, but this decision has currently been halted.
According to Czech Interior Minister Milan Chovanec, the 25 Iraqis have abused the goodwill and generosity of Czech citizens and government. Therefore, they will be returned to Iraq. Police have set a week deadline for the group to leave the country, according to CTK.
Khalid Jamal Albert, General Director of Christian Affairs in the Kurdistan Regional Government (KRG)'s Ministry of Endowments and Religious Affairs, told Kurdistan24 that they are not aware of this decision and have not been informed.
"Over 200,000 Christians have left Iraq and the Kurdistan Region. They have moved to different countries by using legal and illegal routes…We can't prevent them from moving out because it is their right," Albert said.
Moreover, he mentioned that some of the Christians' lives were not in danger, but they took advantage of the troubled situation of the Middle East and found it as an opportunity to move to Europe.
"UN and Europe are partially responsible for Christians who left Iraq and Kurdistan," he said. "They have not officially announced that they will not accept refugees from the beginning."
Additionally, the spokesperson of the KRG Ministry of Religious Affairs, Mariwan Naqshbandi, told Kurdistan24 that the ministry is not aware of Czech's decision of deporting Iraqi Christians.
"Our ministry does not encourage people to immigrate…As far as I am aware, more than 40 Christian employees of our ministry have resigned from work to move abroad," Naqshbandi said.
"The seven-day deadline, which the Iraqi Christians got along with their passports, means they should arrange the return home," Chovanec said on his Twitter account.
Chovanec has asked Czech police to use all legal means so that the people who abused the favor of Czech are returned to Iraq.
He stated that it became a lesson for others not to break the law again and not to move to another Schengen country.
Reporting by Mewan Dolamari
Editing by Karzan Sulaivany and Ava Homa