Iraq struggles with political turmoil
"What is happening in the country is dangerous."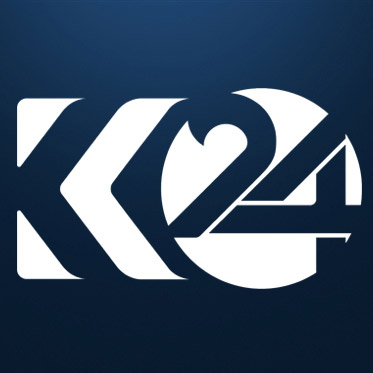 Kurdistan 24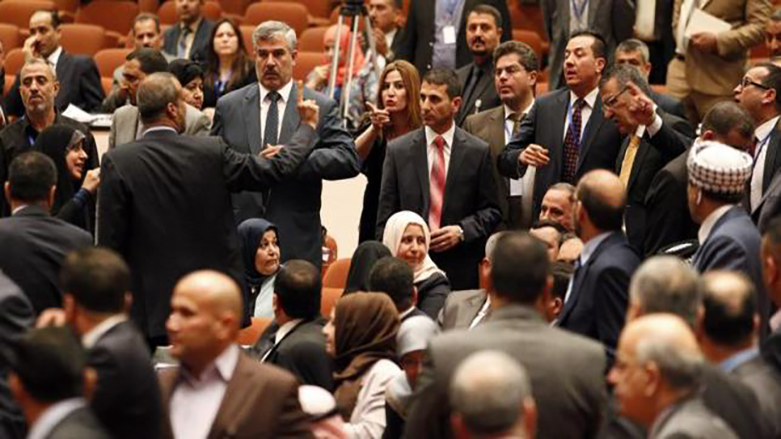 ERBIL, Kurdistan Region (Kurdistan24) – The Iraqi parliament failed to vote for Haider Abadi's proposed cabinet reshuffle because the parliament is divided.
Adnan al-Janabi, the eldest MP led a session in which 171 MPs, of the 174 attending, voted to sack the current parliament speaker, Salim al-Jibouri, and his two deputies.
The MPs held a sit-in at the parliament on Wednesday after the parliament failed to vote on the cabinet reshuffle proposed by the Prime Minister Haider al-Aabdi. The MPs vowed to elect a new parliament leadership on Saturday.
The Sunni MP, Janabi announced that he will be the interim Parliament speaker until the new parliament leader is elected.
After the sit-in, the parliament speaker said in a press conference that "What happened today was an illegal practice and what is happening in the country is dangerous."
Jibouri called upon the MPs to attend a meeting on Saturday at 10 AM. "In the next session, the resignation of the speaker and/or its deputies or any other matter can be discussed," he added.
Jibouri said, "The Council of Representative should not be creating a crisis; it should be a solution for problems facing the country."
Ashwaq Jaf, a Kurdish MP, told Kurdistan24 that "What is happening in the Iraqi parliament is a pre-planned agenda… their [some political parties in the parliament] firstly called for changing the cabinet, but yesterday, they changed their demand to sack the parliament speaker."
Reporting by Baxtiyar Goran
Editing by Ava Homa