Kurdish-Iranian Jwan music band to perform in Europe
Jwan band is scheduled to perform in Germany and Netherlands in September.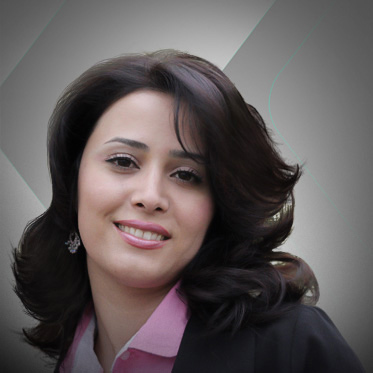 Ava Homa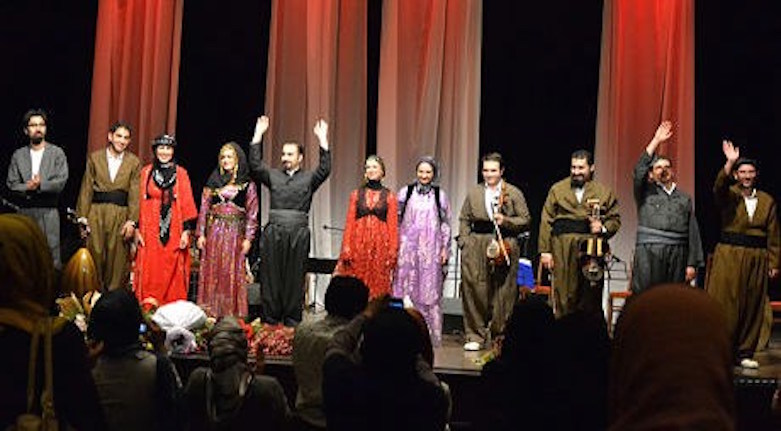 TEHRAN, Iran (Kuristan24) - Jwan, an acclaimed band of Kurdish and Iranian music will perform during a tour in Germany and Netherland in September.
Frankfurt, Karlsruhe, Den Haag and Hamburg will host Jwan music band managed by Roham Sobhani.
Arkan Hayati is the Kurdish vocalist who will sing along with the other two vocalists Arezu Banipour and Hassan Sharghi.
Marjan Al Khamis plays the kamancheh, Ata Akherati the santour, Nabil Yousef Sheridavi the daf, Setareh Mostafizi the oud, Fazel Naji the tonbak and Roham Sobhani the tar.
Born in Saqez, Iranian Kurdistan (Rojhelat) and raised in Tehran, Sobhani is the composer and leader of the band.
He says he was six when he started playing the tonbak and at age nine he realized that the stringed tar was his favorite instrument, which he has been playing ever since.
An award-winning composer and musician, Sobhani received his degree in Fine Arts from Tehran University.
To showcase innovative Kurdish and Iranian music, Sobhani founded "Jwan" in 2004, a group that went on to win the 2008 Fajr Music Award.
"As part of our award, we were supposed to be given permission to hold concerts for three years in Iran without having to ask for new permits every single time." Sobhani said. "But that was a lie."
Sobhani who faces the challenges that many musicians in Iran endure is disappointed in performing in Iran.
His concerts in Sanandaj (Sina), Bokan and Saqez were cancelled by the Iranian intelligence agency despite the fact that Sobhani had already acquired official permits from the government.
Working with female singers in Islamic Iran, where women are not allowed to sing among male audience, has been another reason for Sobhani's condemnation by the Iranian government.
Sobhani has produced four albums, including Pir Meikhane and Magham Atash. But none is available because he said the Ministry of Culture decided after publication and distribution that the recordings were illegal.
Sobhani was also banned from holding concerts for four years.
"According to the censor board officials, 80 percent of Kurdish poetry is made up of banned words. If I replace them with meaningless words I kill the nostalgia in them. Also, Kurds will understand right away that the lyrics have been modified," he explained.
Yet, Sobhani is not giving up. He hopes the diaspora Kurds will support his work.