Pope Francis leads prayer in ancient Iraqi city of Ur; condemns religious extremism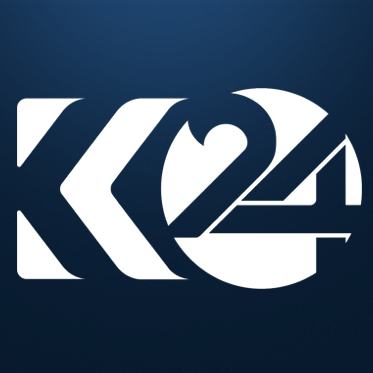 Mustafa Shilani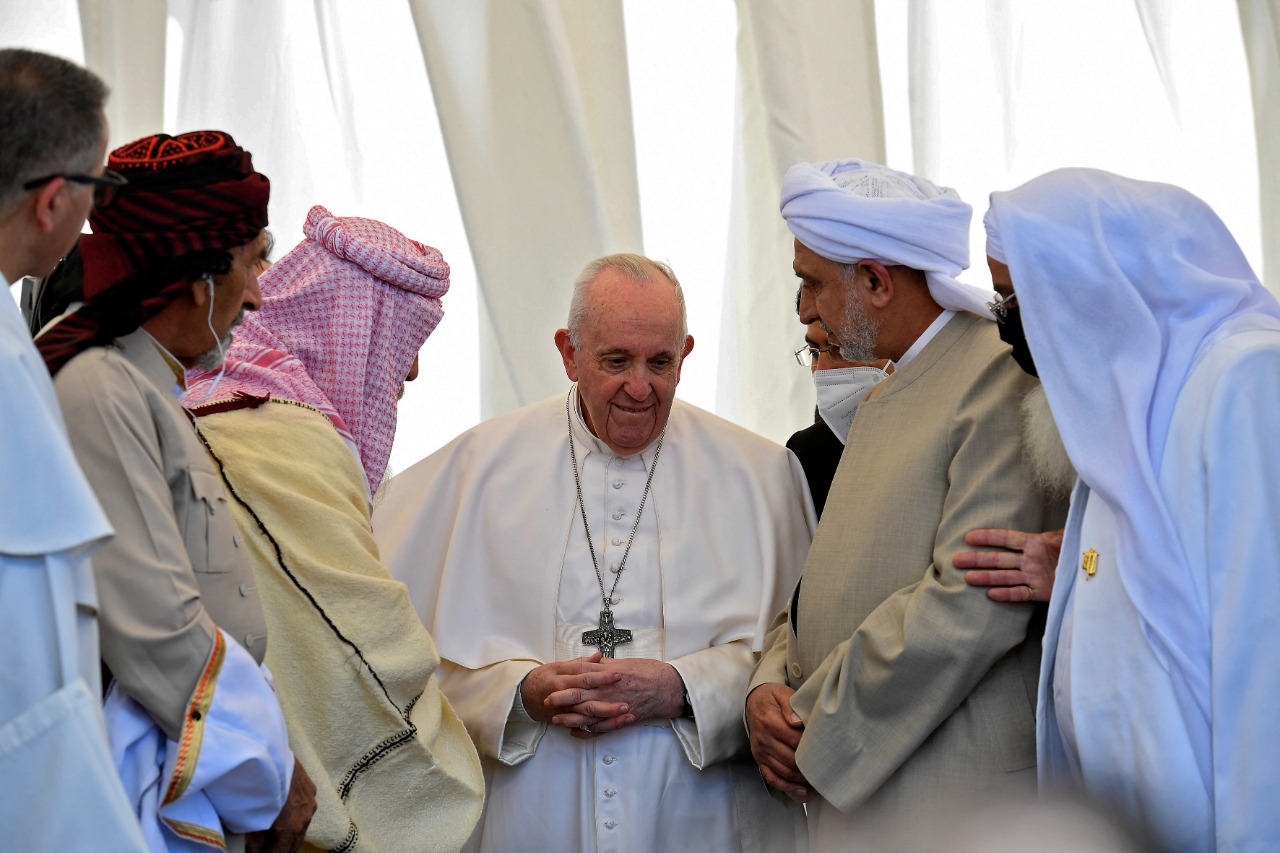 ERBIL (Kurdistan 24) – Pope Francis on Saturday urged followers of various religions to confront extremism and those who use faith to divide populations, stressing that terrorist groups seek to eradicate crucial parts of Iraq's rich history.
He made the remarks during a speech given at an interfaith prayer service in the ancient city of Ur, traditionally held as the birthplace of the Prophet Abraham, patriarch of Judaism, Christianity, and Islam.
"From this place here," said the pontiff, "faith and monotheism appeared in the land of our father Abraham."
"Terrorism and violence do not come from religion," he continued, "and we do not forget that terrorism exploits religion, and it is up to us to protect religion against those who use it as a cover."
"We remember in particular the Yezidis (Ezidis), many of whom died," he said of the religious minority that has suffered immeasurably at the hands of the Islamic State. "Many, women, and children were mistreated violently."
He stressed that when terrorists have attacked Iraq, they have attacked part of history, including local churches and monasteries important to world heritage.
Pope Francis arrived in Baghdad on Friday, where he met Iraqi Prime Minister Mustafa al-Kadhimi and President Barham Saleh. On the following morning, he flew to the southern city of Nasiriyah, capital of southern Iraq's Dhi-Qar province, the third destination of his historic visit to Iraq.
He then visited Najaf, seen as the center of Shia Islam in the world, meeting with Iraq's top Shia cleric, Ayatollah Ali al-Sistani.
Read More: At meeting with Pope Francis, Sistani says nation's Christians 'should live, like all Iraqis, in peace and security'
On Sunday, the pope will visit the Kurdistan Region's capital of Erbil to meet with senior officials and hold Mass for some 10,000 attendees at a football stadium, then travel Nineveh province to visit Mosul and four Christian-majority towns.
Editing by John J. Catherine