Orphaned male adults will be employed in the Kurdistan Region
"The young adults will be employed on a contract basis with the Ministry of Labor and Social Affairs."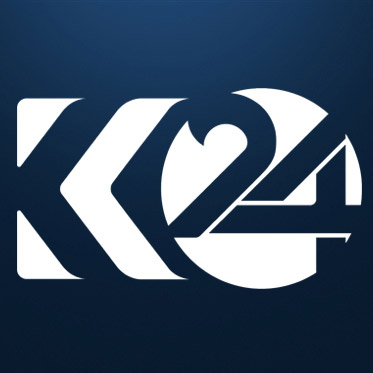 Kurdistan 24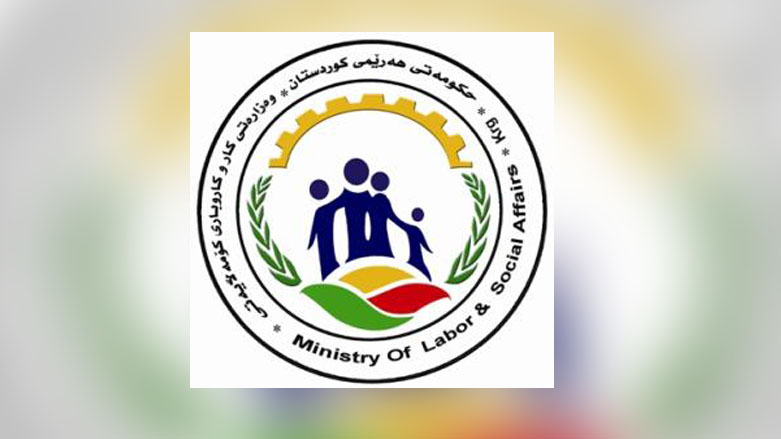 ERBIL (Kurdistan 24) – Kurdistan Region Prime Minister Masrour Barzani consents to employing orphan males who have reached the age of 18 in the past three years, according to a statement from the Kurdistan Regional Government (KRG).
"The young adults will be employed on a contract basis with the Ministry of Labor and Social Affairs," the statement reads.
"The contracts will be paid out of the Ministry of Labor and Social Affairs budget and not by any other KRG institution," the statement added.
Recently, Prime Minister Barzani has agreed to provide residential units for orphans and victims of domestic violence that are no longer housed in shelters or orphanages.
Read More: PM Barzani provides housing to domestic violence victims and orphans