KDP President Masoud Barzani visits Amedi
He is set to meet with the members and officials at KDP Branch 18, Kurdistan 24 has learned.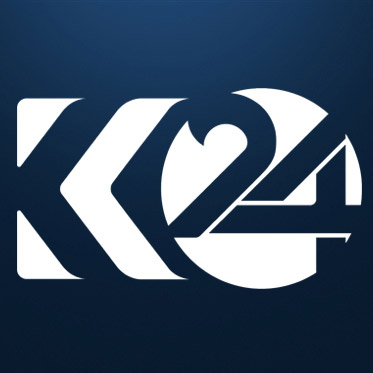 Kurdistan 24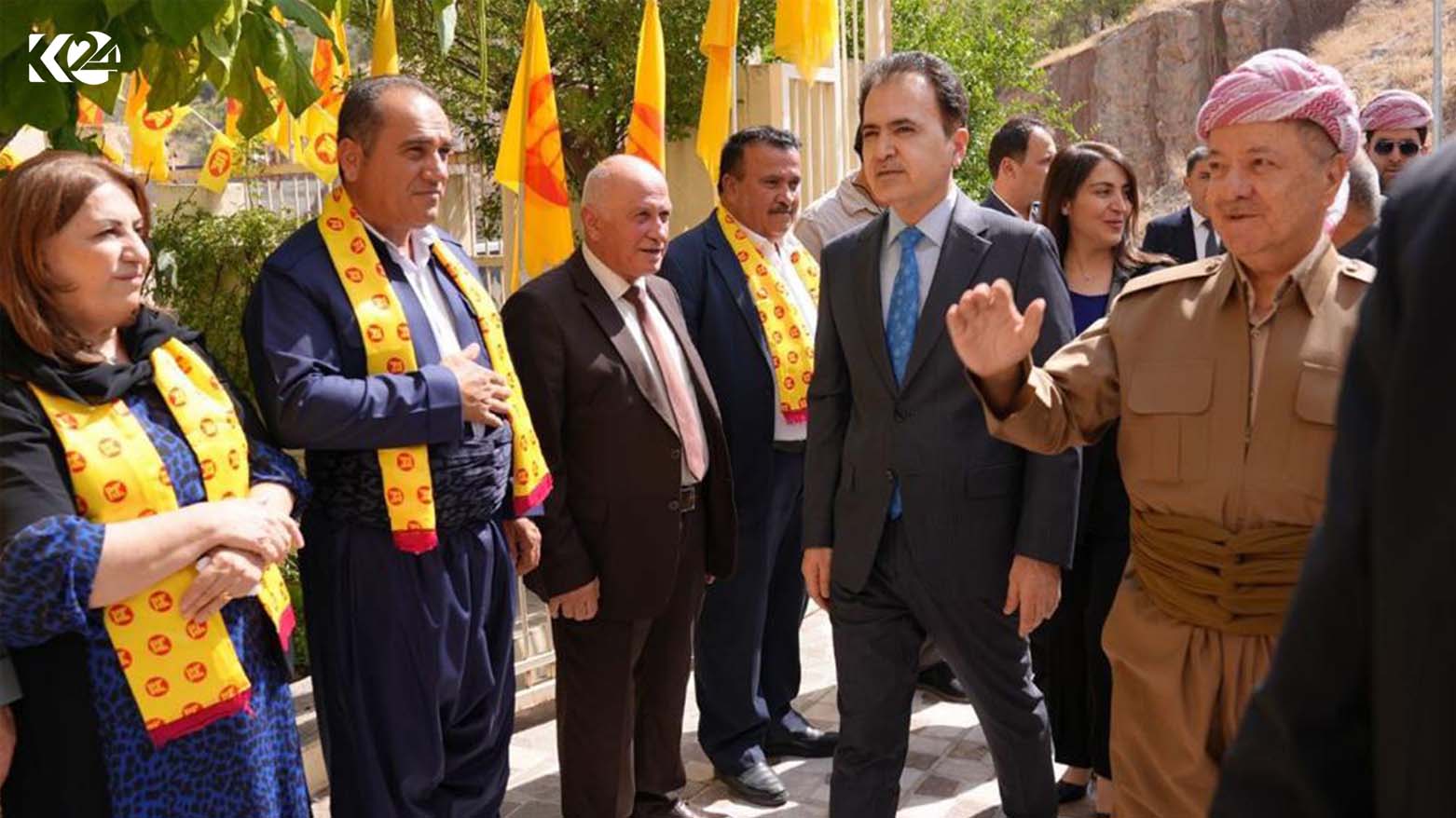 ERBIL (Kurdistan 24) – Kurdistan Democratic Party (KDP) President Masoud Barzani on Saturday arrived in Duhok province's Amedi district to meet with the local residents as well as his party's members.
Barzani's visit to the district came following his Friday visit to the Akre district, where he had met with local community leaders to follow up on government services.
Read More: KDP President visits Akre District
He is set to meet with the members and officials at KDP Branch 18 and community leaders, Kurdistan 24 has learned.
"The visit shows that President Barzani places a great value on the area, where residents eagerly looking forward to participating in today's town hall meeting," Baravan Hamdi, the head of the branch, told Kurdistan 24 early Saturday.
Amedi is a northern district in Duhok province that has witnessed a great deal of instability as a result of the ongoing conflict between Turkey and the Kurdistan Workers' Party (PKK) in recent years.
The province's mountainous areas are continuously shelled and bombarded by Turkish forces that claim that they target suspected PKK positions in the area.
Hundreds of local residents have fled the conflict area, in which civilians had been killed and maimed as a result of the decades-old conflict.
Kurdistan Region Government (KRG) has previously said the conflict has hindered public service provision in the area.
Over 40,000 people on both sides have been killed since the Turkish-PKK conflict began in 1984.
Kurdistan Region officials regularly call on Baghdad, officially in charge of border security affairs, to prevent the insurgents and foreign militaries from engaging in hostilities within its territory. Officials have voiced concerns about increased militia forces presence in the area.