Independent Kurdistan based on peace, democracy will improve world: Nechemia Peres
"I have a lot of respect for Kurds and what they represent."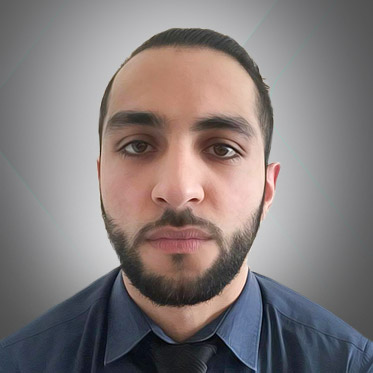 Karzan Sulaivany
ERBIL, Kurdistan Region (Kurdistan 24) – An independent Kurdish state founded on peace and democracy will make the world a better place, said Nichemia Peres, son of the former Israeli President Shimon Peres.
Speaking to Kurdistan 24 on the sidelines of the United Nations General Assembly meeting in New York, United States, Peres discussed the Kurdistan Region's upcoming independence referendum.
"I have a lot of respect for Kurds and what they represent," said Peres, whose late father was a long-time friend and supporter of the Kurdish people.
The former Israeli President passed away last year from a stroke after suffering health complications for weeks.
Peres senior sat down with former US President Barack Obama in 2014 and advised Washington to support the Kurds and the creation of a Kurdish state, praising the democracy practiced in the Kurdistan Region.
"The Kurds have, de facto, created their own state, which is democratic," he told Obama. "One of the signs of a democracy is the granting of equality to women."
Like his father, Peres expressed his support for the Kurds who are close to realizing their ambitions of an independent Kurdistan in the Middle East.
"Every people around the world [who] desire self-determination and have been fighting for it for many years should be treated with a great seriousness," he said.
If a Kurdish state is founded on peace and democracy, it "will make the world a little bit better" and "deserves the support of the free world," Peres explained.
Peres said his father believed nations could become great without others losing by using science and technology instead of wars to advance and improve their countries.
Peres is the chairman of the Peres Center for Peace and Innovation, an organization his father founded in 1996.
(Kurdistan 24 team in Washington, DC conducted the interview)