Iran arrests two Peshmerga fighters after armed attack in Saqqez
The attack is the first the Kurdistan Freedom Party (PAK) has carried out in Iran.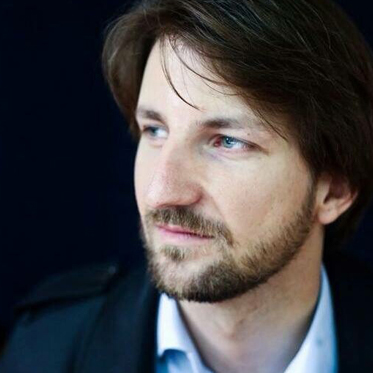 Wladimir van Wilgenburg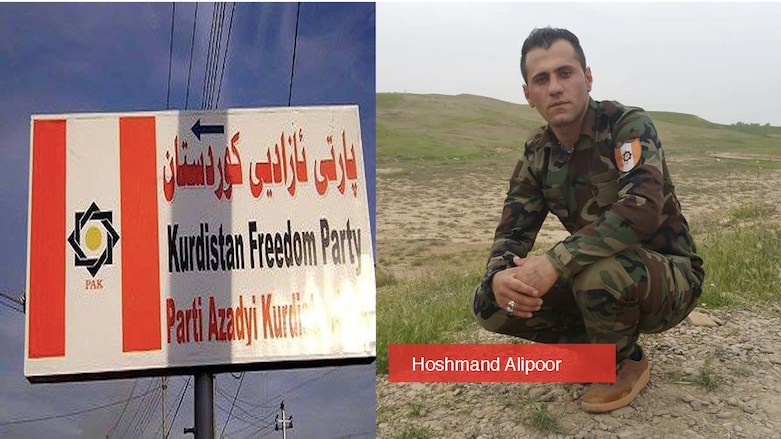 ERBIL (Kurdistan 24) – Iranian security forces arrested two Peshmerga fighters from the Kurdistan Freedom Party (PAK) last week and broadcasted their confessions on Iranian state TV on Tuesday.
The Iranian Intelligence Ministry on Tuesday said they foiled "terrorist plots" in the province of Khuzestan and Kurdistan Province, Tasnim News Agency, affiliated to Iran's Revolutionary Guard Corps (IRGC), reported.
"One of the terrorist cells had launched a grenade attack on a police station in the western city of Saqqez in Kurdistan Province, but it did not cause any damage due to police vigilance," Tasnim quoted the ministry.
It added that intelligence agents in Khuzestan and Kurdistan have arrested six of the group's members and confiscated seven AK-47 rifles, three Uzi machine guns, 17 handguns, eight grenades, night vision cameras, and ammunition.
According to the Hengaw Organization for Human Rights, the two members of the PAK—Hoshmand Alipour, from Sardasht, and Mohammed Ostadqader, from the town of Saqqez—were arrested on Aug. 3.
PAK's official page published a video on Saturday showing a person throwing a grenade toward an Iranian government building in Saqqez. The group carried out the attack a day earlier.
On Tuesday evening, Iranian state TV broadcasted their confessions.
The Iranian Kurdish group did not release an official statement on the arrests, but a PAK source confirmed the reports.
The attack was carried out with a grenade, and two vehicles were damaged, Hengaw said, noting the security forces suffered no casualties.
The PAK previously claimed an attack on a police station in Sanandaj in April 2016. Other Iranian Kurdish groups have regularly clashed with Iranian security forces this year.
Hengaw called on international organizations to pay attention to the arrest of the two Peshmerga fighters, due to the danger of them being tortured or executed by the Iranian government.
Kurdish freelance journalist Fazel Hawramy wrote on his Twitter account that PAK fought the Islamic State for three years in the Kurdistan Region, "but now the group appears to be looking east toward Iran."
PAK fighters have assisted the Kurdistan Region's Peshmerga forces along the Kirkuk and Bashiqa fronts since 2014.
They also played a vital role in defending south of Erbil, when the Iraqi army and Iran-backed militia forces attacked Kurdish positions in October 2017.
PAK is a Kurdish political party established in Iranian Kurdistan (Rojhilat) in 1991 by Ali Qazi, son of Qazi Mohammed, who was the first President of the Kurdistan Republic of Mahabad in 1945.
Editing by Karzan Sulaivany
CORRECTION: This report has been updated to amend a sentence which stated the attack is the first the PAK has carried out in Iran.