SDF arrests 2 ISIS suspects in Deir al-Zor countryside
The Kurdish-led forces said it arrested two terrorists and seized a number of explosives and equipment.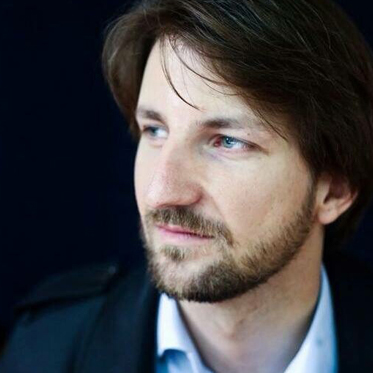 Wladimir van Wilgenburg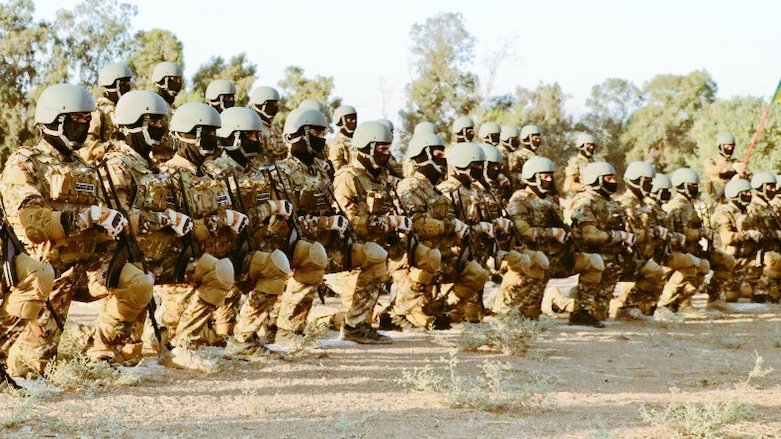 ERBIL (Kurdistan 24) – The US-backed Syrian Democratic Forces (SDF) on Sunday arrested two suspected members of the so-called Islamic State who were allegedly planning an attack in the rural Deir al-Zor province.
The SDF's media center said its forces, with air surveillance support from the US-led Coalition, raided the "hideouts of a terrorist cell affiliated with ISIS" in the Dhiban village, located in Deir al-Zor's countryside. According to the media center, "the terrorist cell was planning to launch terrorist operations in the region."
"During the operation, two terrorists were arrested and a quantity of explosives and equipment was seized," it added.
Although the SDF and the US-led Coalition announced the territorial defeat of the Islamic State in Syria in March 2019, sleeper cell attacks persist, especially in liberated territories, in what appears to be a deliberate campaign to destabilize the area.
Deir al-Zor has consistently been one of the most unstable regions in areas under SDF control, facing regular attacks and assassinations.
Among the main targets of Islamic State remnants have been Arabs from Deir al-Zor working with SDF-affiliated civilian and military institutions in the province. In response, the SDF has continued to carry out operations to arrest sleeper cells.
Read More: SDF arrests four ISIS suspects in Deir al-Zor
Col. Wayne Marotto, the Spokesman for the US-led Coalition, said in a tweet on Monday that operations against the Islamic State in northern Syria are ongoing, noting that the SDF's "continued efforts are critical to the safety [and] stability of the region."
Editing by Karzan Sulaivany