SDF arrests four ISIS suspects in Deir al-Zor
The Kurdish components of the SDF announced the arrests and noted that counterterrorism forces had also confiscated a stockpile of weapons allegedly in possession of the suspects.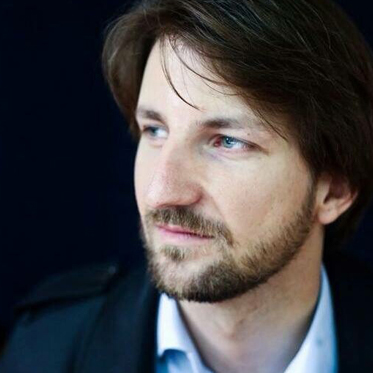 Wladimir van Wilgenburg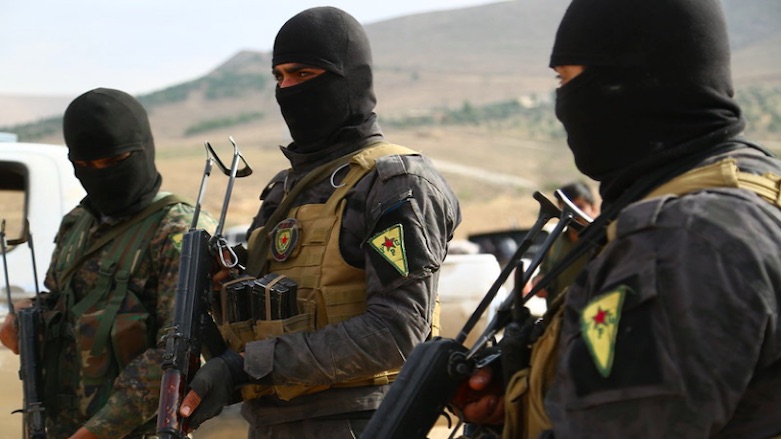 ERBIL (Kurdistan 24) – The US-backed Syrian Democratic Forces (SDF) arrested four suspected members of the so-called Islamic State in rural Deir al-Zor province last Thursday.
The media center of the People's Protection Units (YPG)—the Kurdish forces spearheading the SDF—in a statement on Saturday reiterated warnings that the Islamic State terrorist organization remains active despite its territorial collapse.
"On January 28, Anti-terror Units carried out an operation against an ISIS cell in the village of Tayana in rural Deir al-Zor, and captured four ISIS elements," the YGP said. The Kurdish forces also confiscated weapons and ammunition in possession of the suspects.
Although the SDF and US-led anti-Islamic State Coalition announced the territorial defeat of the Islamic State in Syria in March 2019, sleeper cell attacks persist, especially in liberated territories, in what appears to be a deliberate campaign to destabilize the area.
Deir al-Zor has consistently been one of the most unstable regions in areas under SDF control. Among the main targets of Islamic State remnants have been Arabs from Deir al-Zor working with SDF-affiliated civilian and military institutions in the province.
On Saturday, the co-head of the Deir al-Zor Civil Council, Ghassan Al-Yousif, survived an armed attack while on the road in the rural west of the province. Three of his guards were wounded in the attempted assassination. It was not immediately clear who was behind the attack.
#NOW Co-head of Deir Ez-Zour Civil Council, Ghassan Al-Yousif, survived an armed attack while on road in the western rural of Deir Ez-Zor. Three of his guards have been injured.

— Mohammad (@Mo_Herdem) January 30, 2021
The Syria-based Rojava Information Centre said in a tweet that "one of his bodyguards was killed in the attack. Perpetrators are unknown."
Read More: Two local female politicians abducted and killed in northeast Syria
Last week, Hind Latif al-Khadir, co-head of the Tal al-Chayir council, and Economy Committee Co-head Sa'da Faysal al-Hermas, were kidnapped and killed and found in al-Dashisha. The attack was claimed by the Islamic State.
Editing by Khrush Najari