Iraqi government grants Yezidi Iraqis ownership of their houses in Sinjar
"The Iraqi government's decision to grant Yazidi Iraqis ownership of their houses in Sinjar, which they have been deprived of for more than 47 years."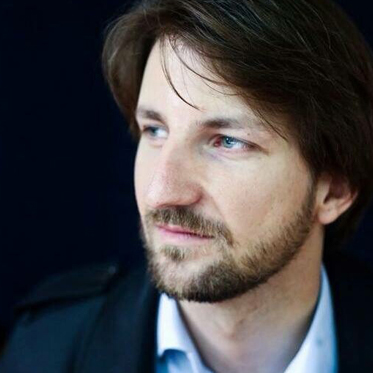 Wladimir van Wilgenburg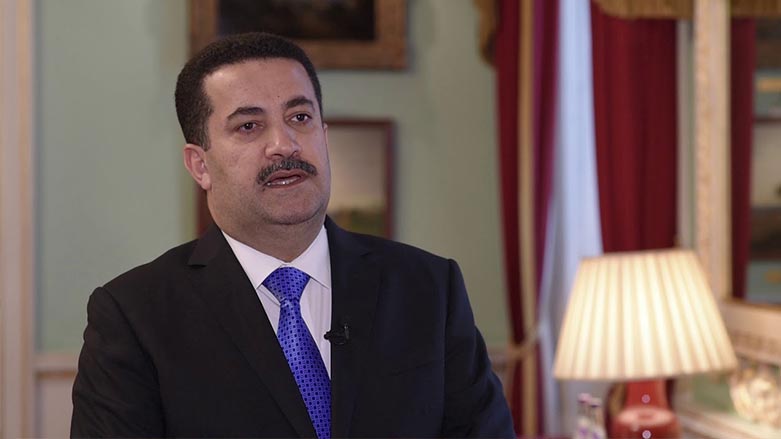 ERBIL (Kurdistan 24) – The Iraqi government has decided to grant ownership of residential lands and houses to the occupants of the 11 residential collective townships in Sinjar, the UN said in a joint press statement with Iraq's Prime Minister Mohammed Shia' Al Sudani.
Joint statement by Iraq's Prime Minister and the UN on the decision to grant Yazidis ownership of their lands in Sinjar after 47 years of denial pic.twitter.com/MnSbNnUfw9

— UNAMI (@UNIraq) January 4, 2023
On 27 December, the Council of Ministers approved a decree that contributes to a comprehensive solution for Yazidis with regards to land ownership.
"The Iraqi government's decision to grant Yazidi Iraqis ownership of their houses in Sinjar, which they have been deprived of for more than 47 years due to the unjust exclusionary policies by the former dictatorial regime," Iraqi PM Al Sudani said.
He also said this "comes in the context of the Iraqi government's clear and explicit endeavour, to protect the rights of the Iraqi components, especially the beloved Yazidi community in Sinjar and the Ninewa."
He stressed that "the decree, along with other decisions that will be taken later within the Prime Minister's agenda, all aim at protecting the rights of the sons of these honorable Iraqi components, embracing them, and ensuring their rights within the principle of full citizenship, justice and equality."
The Special Representative of the United Nations Secretary-General for Iraq and Head of the United Nations Assistance Mission for Iraq, Jeanine Hennis-Plasschaert welcomed "the critical step taken by the Council of Ministers, which finally brings the security of tenure to thousands of Yazidis in relation to their housing, land, and property rights".
Since 2018, UN-Habitat has been addressing the land and property rights of Yezidi minorities in Sinjar by registering more than 14,500 claims and issuing land occupancy certificates to prove the occupancy rights of displaced persons.
In August 2014, ISIS began its genocide against the Yezidi community in Sinjar. Several foreign parliaments have recognized the Yezidi genocide.
Read More: UN calls for implementing Sinjar Agreement on 8th anniversary of Yezidi Genocide
Moreover, in early October 2020, the Kurdistan Regional Government (KRG) and its Iraqi counterpart signed the UN-sponsored Sinjar agreement to stabilize the security and administration situation in Sinjar so Yezidis could resettle there.
So far, this agreement has not been implemented despite promises by Baghdad.