Dutch FM underlines Dutch renewed commitment to stay in Iraq
"We have renewed our commitment to stay in Iraq."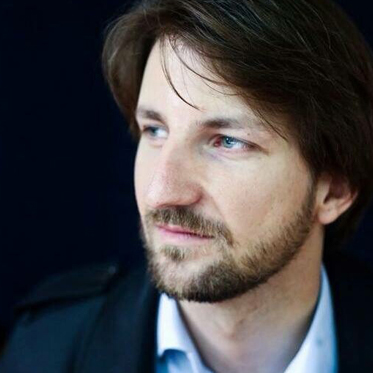 Wladimir van Wilgenburg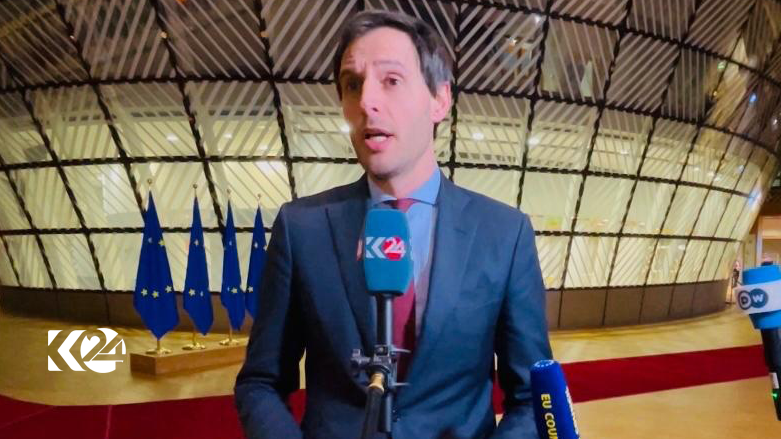 ERBIL (Kurdistan 24) – Dutch FM Wopke Hoekstra told Kurdistan 24's Barzan Hassan on Tuesday that we have renewed "our commitment to stay in Iraq."
Over 120 Dutch troops are currently serving in Baghdad and Erbil. Dutch service members are providing security for the Erbil military airbase. However, the Dutch military plans to end its force protection mission in the Erbil airport by May.
"(Iraqi FM) Fuad Hussein and I had a conversation last week at Davos, during which we again stressed the importance of our bilateral relationship and the importance of helping out in terms of security," Dutch FM Wopke Hoekstra told Kurdistan 24.
Moreover, the Dutch top official said that we "work together on issues of illegal migration and taking back migrants who do not seem to be supposed in the Netherlands."
Furthermore, he said they want "to strengthen our ties in terms of the economy, which is of critical importance to the two of us. We have renewed our commitment to stay in Iraq."
Dutch Defense Minister Kajsa Ollongren in November last year visited the Kurdistan Region and Iraq and reaffirmed the support of the Netherlands during his meetings with Iraqi and Kurdish leaders.
Read More: Kurdistan Region's stability remains important for the Netherlands: Defense Minister
She stressed the importance of good relations with countries in the unstable region, stating that peace and security is important not just to Iraq itself, but also to the entire Middle East. Iraq is a key partner in this regard.
"There are external and internal factors that cause instability; therefore, it is important that the Netherlands and other international partners show commitment here. We are also in the anti-ISIS coalition, which is transitioning to a stability mission," Dutch Defense Minister Kajsa Ollongren told Kurdistan 24.
"We also think it's important to invest in the NATO mission because it is necessary when looking towards the future."
During a panel discussion in Davos on Saturday, Dutch Defense Minister Kajsa Ollongren also underlined that the Middle East is an important region for the world. and stability in the Middle East is in our best interests."
She added, although Europe is focused on the war in Ukraine, "we are not forgetting about the Middle East."
Moreover, while the combat mission in Iraq led by the Americans is over, the Netherlands is now trying to support stabilization efforts and training Iraqi security institutions to become more professional, she said.
"I think you'll have to be there (in Iraq) for the long run. It's not up to us, of course, it's up to the Iraqi authorities," she added.
Iraqi FM Fuad Hussein during the same panel also thanked the Dutch government for supporting "Iraqi security forces as part of the larger alliance against ISIS."
"They did an excellent job during the fight against ISIS and now giving advice for our security forces."
He also underlined that although ISIS is defeated militarily, ideologically ISIS remains a threat and it remains "possible for them once again to reestablish themselves and reorganize themselves…"