Syrian government should lift siege on Kurdish areas in Aleppo: Amnesty International
"The Syrian government must take immediate action to address the dire humanitarian crisis by allowing fuel and other essential supplies."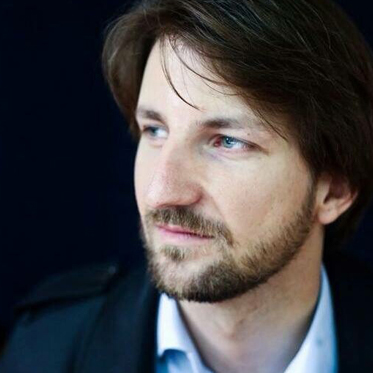 Wladimir van Wilgenburg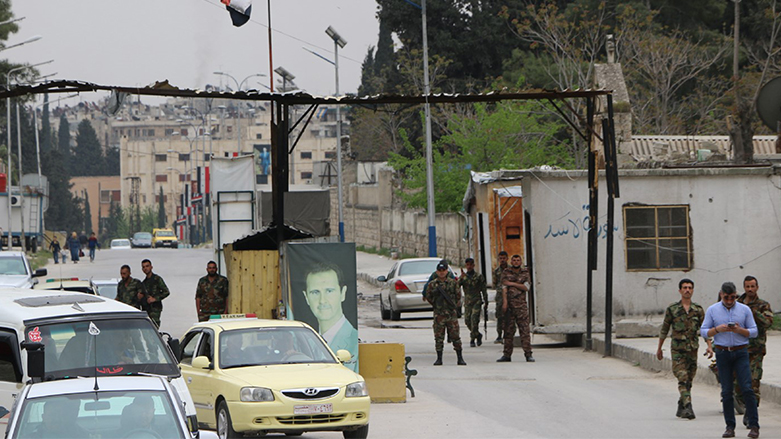 ERBIL (Kurdistan 24) – Syrian government forces must lift the brutal blockade on civilians in predominantly Kurdish areas in the northern Aleppo region that is obstructing residents' access to fuel and other essential supplies, Amnesty International said in a report on Tuesday.
The Syrian government imposed the blockade in August 2022 on the Kurdish neighbourhoods Sheikh Maqsoud and Ashrafieh in Aleppo. Moreover, they imposed a blockade on more than 50 villages in the Shahba area in northern Aleppo, that are under the control of the Kurdish civilian council.
As a result, tens of thousands of civilians, including internally displaced people, have faced severe shortages of fuel and aid.
"Medical supplies are now all but exhausted and people have resorted to burning household items and plastics to keep warm from the freezing temperatures," Amnesty said.
Residents told Amnesty that the start of the August blockade coincided with the start of normalization talks between Turkey and Syria.
"It is abhorrent to see the Syrian authorities depriving tens of thousands of residents in Aleppo of essential supplies for political considerations. Civilians are living in constant fear, deprivation and uncertainty, and are once again paying the highest price in this seemingly endless conflict," said Diana Semaan, Syria researcher at Amnesty International's Beirut Regional Office.
"The Syrian government must take immediate action to address the dire humanitarian crisis by allowing fuel and other essential supplies, as well as aid organizations, into the areas affected, without restriction. This crisis is not only a moral imperative but also a legal one."
Read More: Two Kurdish children die in Aleppo due to Syrian government siege
In early January, two children died in Aleppo due to the siege.