U.S. Sanctions Lebanese Ecology Group Acting as Cover for Hizballah
The GWB has over a dozen outposts managed by Hizballah and which "serve as a cover for Hizballah's underground warehouses and munitions storage tunnels," the Treasury Department said.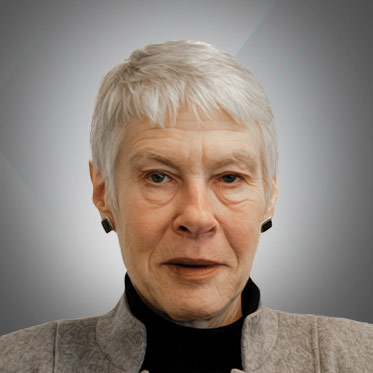 Laurie Mylroie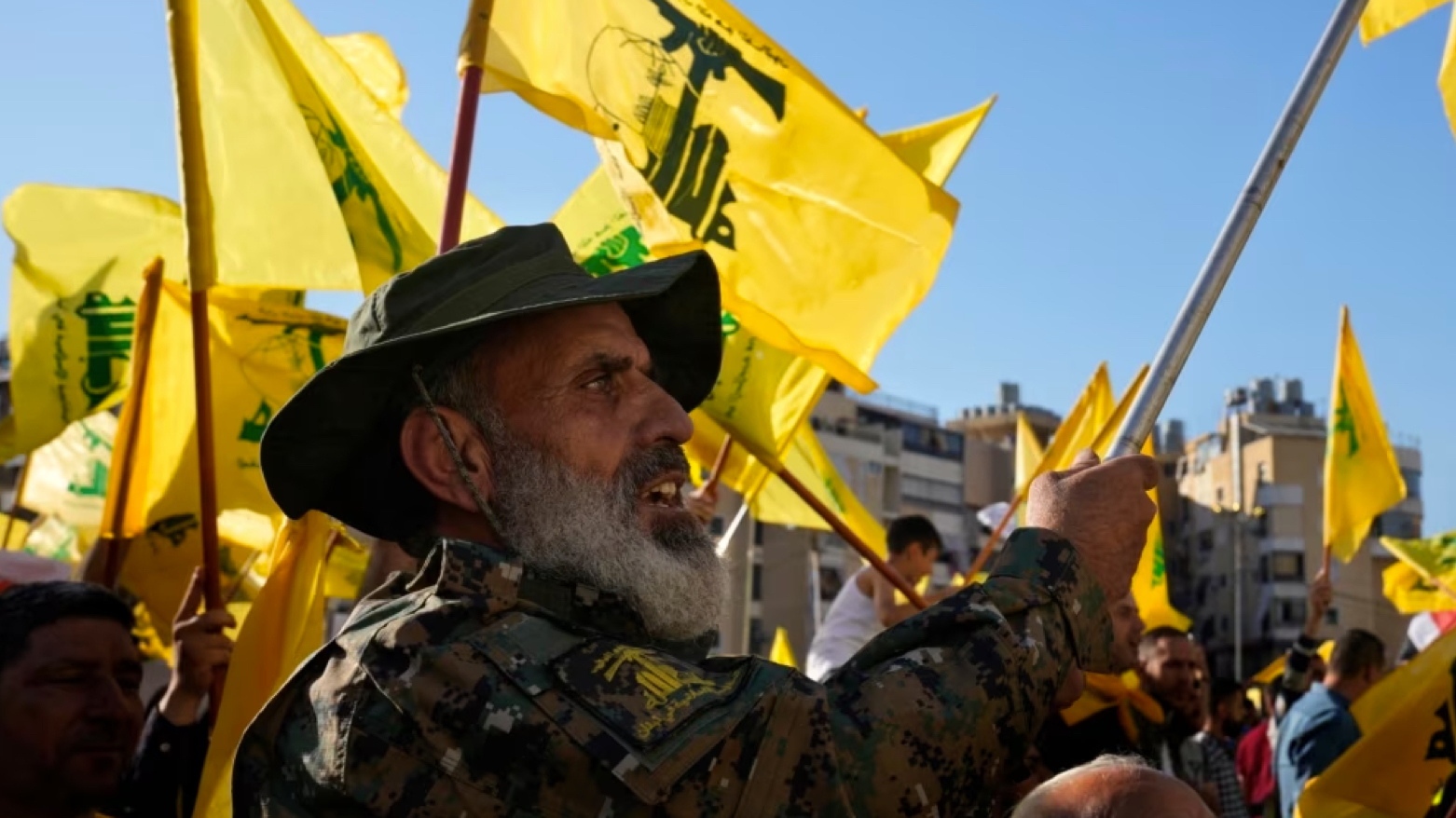 WASHINGTON DC, United States (Kurdistan 24) – The U.S. announced on Wednesday that it was sanctioning a Lebanese group, Green Without Borders (GWB), along with its leader, Zuhair Subhi Nahla.
GWB has a supposedly benign purpose: protecting the environment. But that is not true. Rather, it is a deception.
GWB "was established in 2013 with the ostensible purpose of protecting Lebanon's natural environment, including reforestation activities," the Treasury Department said in announcing the sanctions. But "in reality," GWB "has served as a cover for Hizballah's activities in southern Lebanon, along the Blue Line."
For the past seven decades, Lebanon has refused to come to terms with Israel and sign a peace treaty. Thus, there is no official border between the two countries. Instead, a UN demarcated line—the "Blue Line"—serves as a border.
The GWB has outposts along the Blue Line in "more than a dozen locations," the Treasury Department said. The outposts "are managed by Hizballah operatives" and "serve as a cover for Hizballah's underground warehouses and munitions storage tunnels," it continued.
Notably, the local population does not support this activity, as the Treasury Department made clear. The GWB outposts encroach on private property, and that, in addition to GWB's propagandizing on behalf of Hizballah, "caused well-documented clashes with locals."
The GWB outposts, however, do serve Hizballah's purposes. Under cover of the outposts, "Hizballah members conduct weapons training at firing ranges, patrol the surrounding area, and maintain containerized housing units 25 meters from the Blue Line," the Treasury Department said.
Nahla was also sanctioned. He "claims that he and GWB are not part of Hizballah," the Treasury Department added, "but he has publicly acknowledged his and GWB's affiliation with the terrorist group."
Hizballah was established in Lebanon by Iran and Syria in the 1980s. It did not exist before then.
Until then, the major base of the PLO was in the Palestinian camps in Lebanon. That ended in 1982, when, in the midst of Lebanon's civil war, Israel, under Likud's Menachem Begin, launched a war that drove the PLO out of the country.
But that victory proved very ambiguous. The same war gave rise to Hizballah, which emerged in Lebanon under the tutelage of Syria and its ally, Iran.