Syria says targeting 'terrorists' in retaliatory attacks
The strikes left dozens of fighters "dead or wounded", the defence ministry said.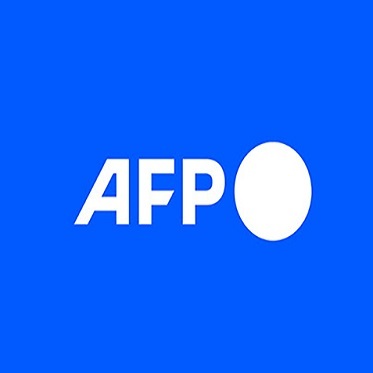 AFP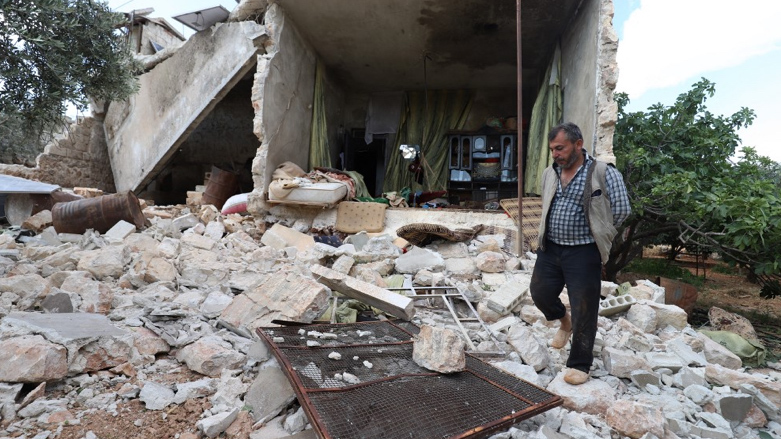 Syrian forces have ramped up their attacks on rebel bases and weapons depots, targeting dozens of fighters, the defence ministry said on Wednesday amid an upsurge in violence.
Both the Syrian army and Russian air force "carried out several air and artillery strikes targeting terrorist headquarters in the countryside of Aleppo, Latakia and Hama," a statement said, after "repeated attacks" on regime-held areas in the provinces.
The strikes left dozens of fighters "dead or wounded", the defence ministry said.
"Terrorist" bases, missile and drone launchers and ammunition depots were all targeted, it said.
The jihadist Hayat Tahrir al-Sham group (HTS), led by Syria's former Al-Qaeda affiliate, controls swathes of Idlib province as well as parts of the adjacent provinces of Aleppo, Hama and Latakia.
Since June, Russian air strikes have killed 13 civilians, including two children, and about 28 jihadists, according to the British-based Syrian Observatory for Human Rights war monitor.
Moscow's intervention since 2015 in the Syrian conflict has helped President Bashar al-Assad's regime in Damascus claw back much of the territory it lost to rebels early in the 12-year civil war.
Observatory chief Rami Abdel Rahman attributed the increased number of attacks by Assad's ally Moscow as retaliation for drone strikes by HTS and its allies on government-held territory.
Drones
Russia's military has mainly targeted HTS bases suspected of manufacturing drones, Abdel Rahman said.
HTS regularly carries out deadly attacks on soldiers and pro-government forces, and Russia has repeatedly struck the Idlib area of the rebel-held region in the northwest of the country.
Earlier Wednesday, shelling that targeted Assad's home town in the coastal province of Latakia wounded one civilian, state media said. It was the second such attack in two months.
"Five shells were fired by terrorist groups deployed in the northern countryside on agricultural lands in the Qardaha area, wounding a citizen," the official news agency SANA said, quoting a police source.
The Observatory, which has a wide network of sources inside Syria, said the attack was carried out early in the morning by factions affiliated with HTS.
In the previous attack on Qardaha, a civilian was killed in a drone strike on June 23, the Observatory reported at the time.
On Tuesday, five people including two civilians were killed in separate Russian strikes in Syria's rebel-held northwest, the monitor said.
The Syrian war broke out after Assad's repression of peaceful anti-government demonstrations in 2011 escalated into a deadly conflict that pulled in foreign powers and global jihadists.
The conflict has killed more than 500,000 people and forced around half of the country's pre-war population from their homes.
The rebel-held Idlib region is home to about three million people, around half of them displaced from elsewhere in Syria.