We're blessed to have a lot of people from Kurdistan: Nashville Mayor
"We're just blessed to have a lot of people from Kurdistan and they make our city richer."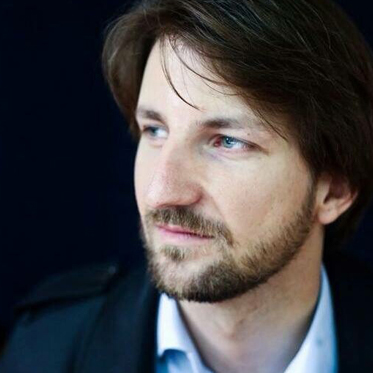 Wladimir van Wilgenburg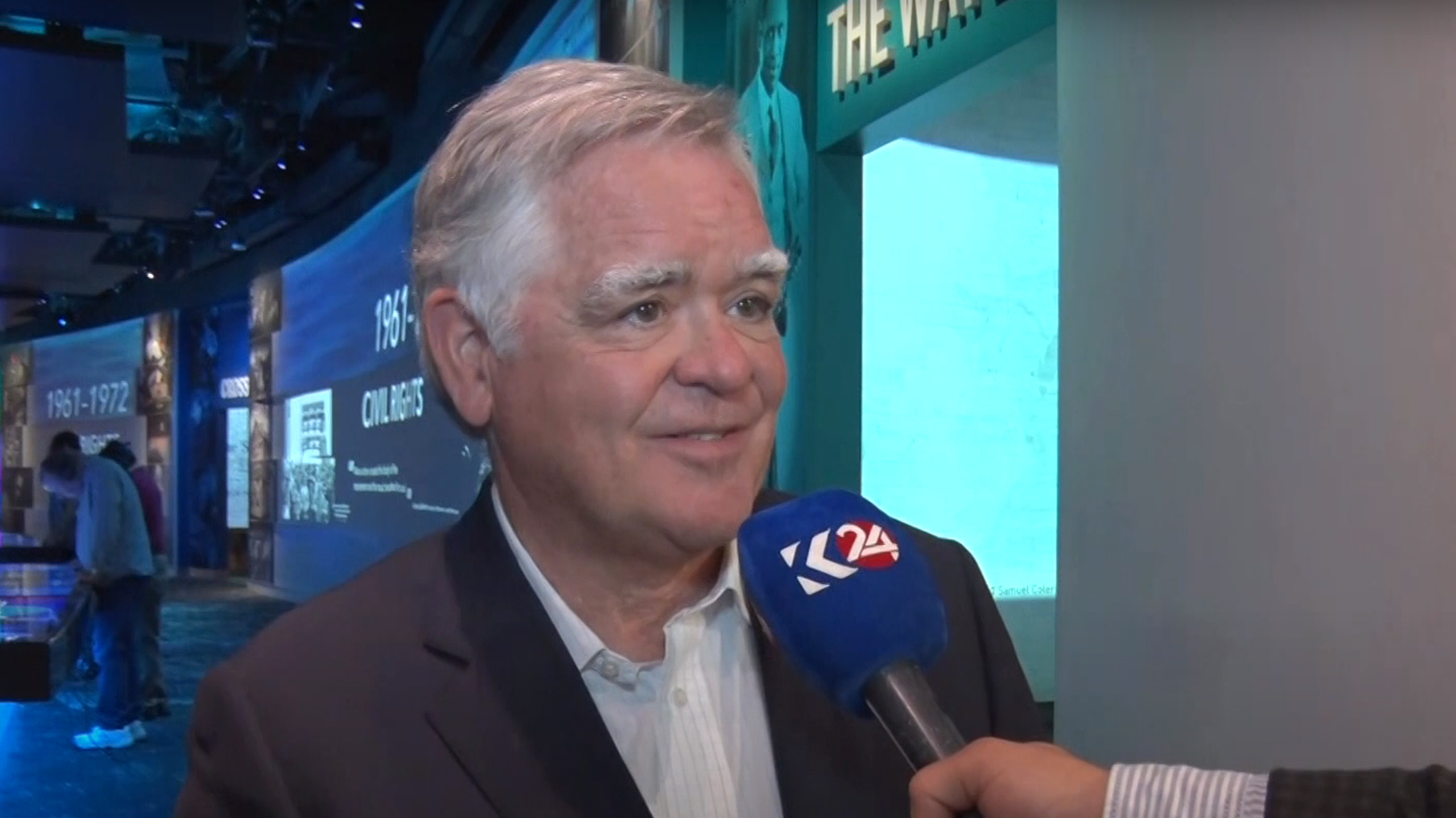 ERBIL (Kurdistan 24) – Mayor John Cooper of Nashville, Tennessee told Kurdistan 24 that it is a great honour for Nashville to host a Kurdish delegation led by the Governor of Erbil and to have so many Kurds living in Nashville.
During the visit of the Kurdish delegation, Nashville also lit up the Korean Veterans Memorial Bridge in the colours of the Kurdistan flag in honor of the new Sister City partnership between Erbil and Nashville.

The Sister City partnership will focus on cultural and educational exchange, transparency in government, and making lasting connections between the people of Erbil and Nashville.

Last night, we lit up the Korean Veterans Memorial Bridge in honor of this new partnership. pic.twitter.com/WJmdb8tC82

— Mayor John Cooper (@JohnCooper4Nash) September 7, 2023
Read More: Erbil governor travels to US to attend Erbil-Nashville Sister City agreement ceremony
Nashville, also known as little Kurdistan, hosts thousands of Kurds and has the largest Kurdish community in the entire United States. According to some estimates, 20,000 Kurds live in Nashville.
On Sept. 5, Erbil Governor Omed Khoshnaw arrived in the United States for a special ceremony to honor the occassion this upcoming Saturday.
"The delegation from Kurdistan here in Nashville, it's one of the great honours of Nashville," Mayor John Cooper of Nashville told Kurdistan 24's reporter Issa Chomani. "It's a great relationship, the sister city relationship and all of us in Tennessee just want to say to everyone in Kurdistan, how proud we are to be part of your community."
"We have such an incredible wonderful Kurdish community here in Nashville, and we benefit from the food and the culture and the partnership with our Kurdish neighbors in our community, our Kurdish Nashvillians and so it just makes sense to have a relationship with the mothership, with Erbil itself, and we're just grateful in Nashville that we are the home of so many Kurdish Americans," he added.
He said part of the work of this trip is to explore these relationships further, both in education and health care in business and commerce.
"I'm just excited for the Kurdish delegation to spend some time in our high schools. We have about 3000 Kurdish students in our high schools, to give just an in depth tour of Kurdish history and partnership and to the expression of valuing each other's communities."
This week, a delegation of dignitaries from Erbil, capitol of the Kurdistan region of Iraq, are in Nashville to formalize a Sister Cities relationship.

Erbil Governor Omed Xoshnaw and the delegation visited The Hermitage with Mayor @JohnCooper4Nash this morning. pic.twitter.com/3OCiaobKhr

— Vivian Jones (@Vivian_E_Jones) September 7, 2023
Moreover, he said Kurdish is an official language of Nashville. "We translate all of our documents into Kurdish. The Kurdish community is joining our government, in our business, and in our food and our culture. So the relationship is going forward."
"This is America. We're built on people from all over the world and we're just blessed to have a lot of people from Kurdistan and they make our city richer, diversity can be a strength and then to learn from each other. And to go forward into our bright future together."