Iranian President Threatens U.S. officials, 'Dimming Hopes for Rapprochement,' New York Times Reports
If the Biden administration concludes that reviving the Iranian nuclear deal is impossible, it may take a tougher stance toward Iran's role in Iraq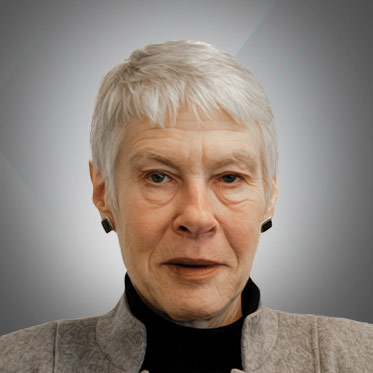 Laurie Mylroie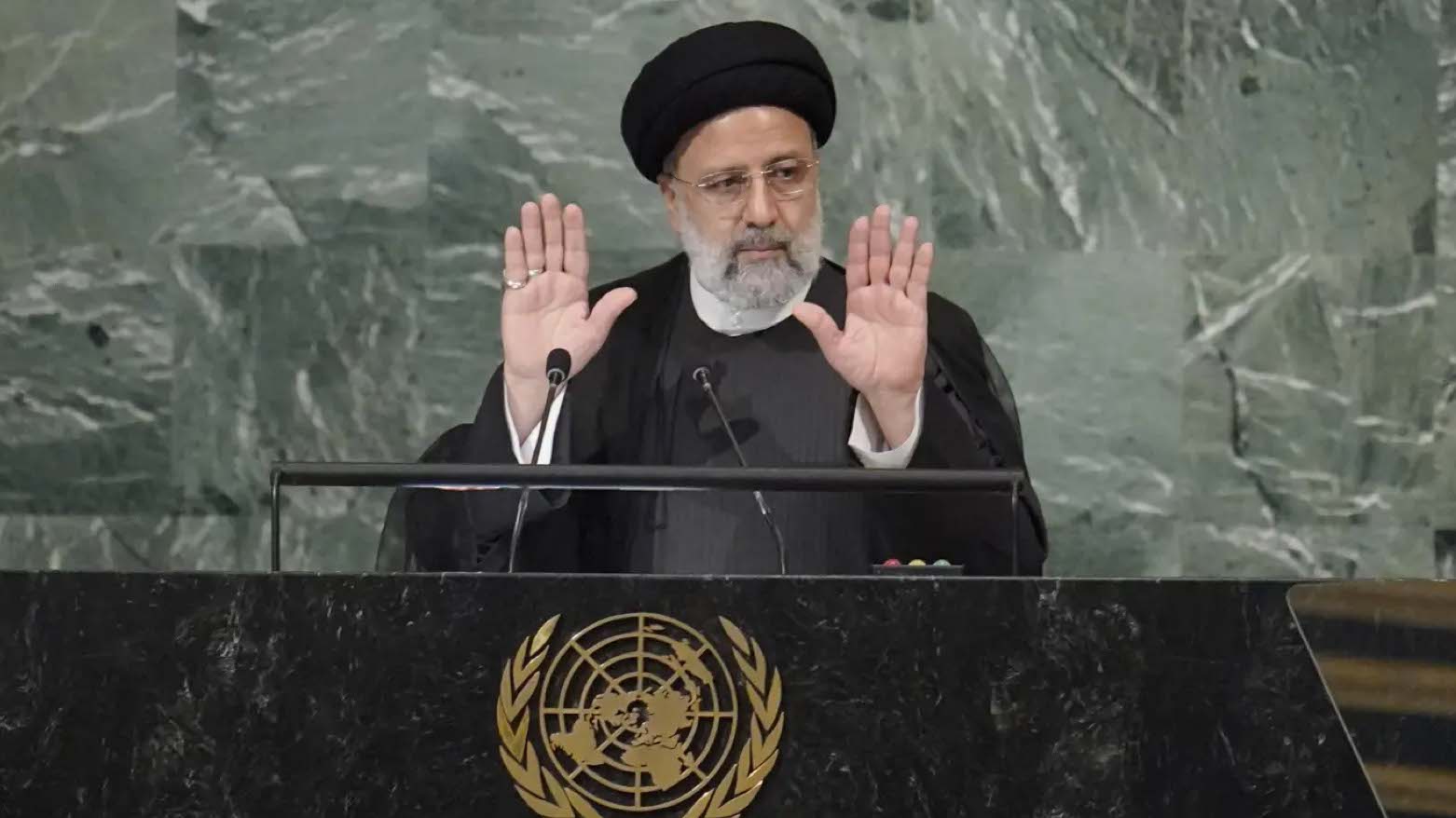 WASHINGTON DC, United States (Kurdistan 24) – When Iranian President Ebrahim Raisi addressed the opening of the UN General Assembly on Tuesday, he threatened U.S. officials over the assassination three years ago, in January 2020, under the Trump administration, of Qassim Soleimani, head of the Qods Force of Iran's Islamic Revolutionary Guard Corps (IRGC.)
Read More: US strike kills Qasim Soleimani and Abu Mahdi al-Muhandis
"The Islamic Republic of Iran, through all tools and capabilities in order to bring to justice the perpetrators and all those who had a hand in this government-sanctioned act or terror, will not rest until that is done," the Iranian President told the General Assembly. "The blood of the oppressed will not be forgotten."
As The New York Times, a liberal paper sympathetic to Democratic administrations and their goals, reported on the speech, it suggested that Raisi's threats would have the effect of "dimming hopes for rapprochement" between Washington and Tehran.
Indeed, many had been hopeful of just such a development. On Monday, the U.S. and Iran completed a complex prisoner swap, which was accompanied by the release to Tehran of $6 billion in Iranian funds that had been frozen in South Korea.
A Washington Post analysis on that exchange, published later on Monday, was titled, "U.S.-Iran Prisoner Swap Could Pave the Way for Talks on Bigger Issues."
That appears to have been the hope of the Biden administration, which has been rather tolerant of the expansion of Iranian influence in Iraq, which, in turn, has prompted strong Congressional criticism.
Read More: Key Congressmen Call on Biden to Protect KRG against Abuse from pro-Iran Groups
The most common explanation for the administration's position centers on its hopes for a renewal of the 2015 nuclear deal, as former U.S. ambassador to Iraq, James Jeffrey, has said.
Read More: U.S. Welcomes Budget Accord between Iraq, KRG— Despite Questions on Iran's Role
Conversely, if the administration concludes that reviving the Iranian nuclear deal is impossible, it may take a tougher stance toward Iran's role in Iraq. If so, that could work to the benefit of the Kurdistan Region.
In reporting on Raisi's speech, the Times noted that U.S. President Joe Biden had addressed the General Assembly just a few hours before. Biden "had made only one passing mention of Iran, declaring the United States would not allow Iran to obtain nuclear weapons," it said.

"Mr. Biden's omission from his speech of other contentious issues with Iran, including its sale of drones to Russia and violations of human rights," the Times continued, "appeared to reflect efforts to defuse tensions between Washington and Tehran."

But, it seems, Iran is not interested, So the next steps—indeed, the future course of developments—now remains to be seen.