New U.S. Military Chief Led Fight against ISIS—introduced Innovations in Bombing Campaign
Brown is the son and grandson of Army veterans: his grandfather served in World War II and his father in Vietnam.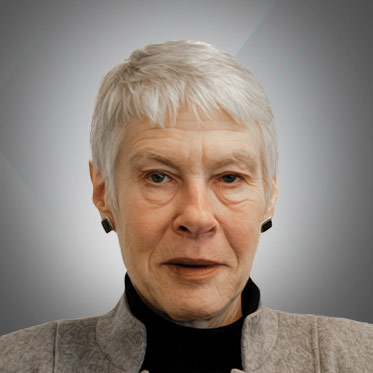 Laurie Mylroie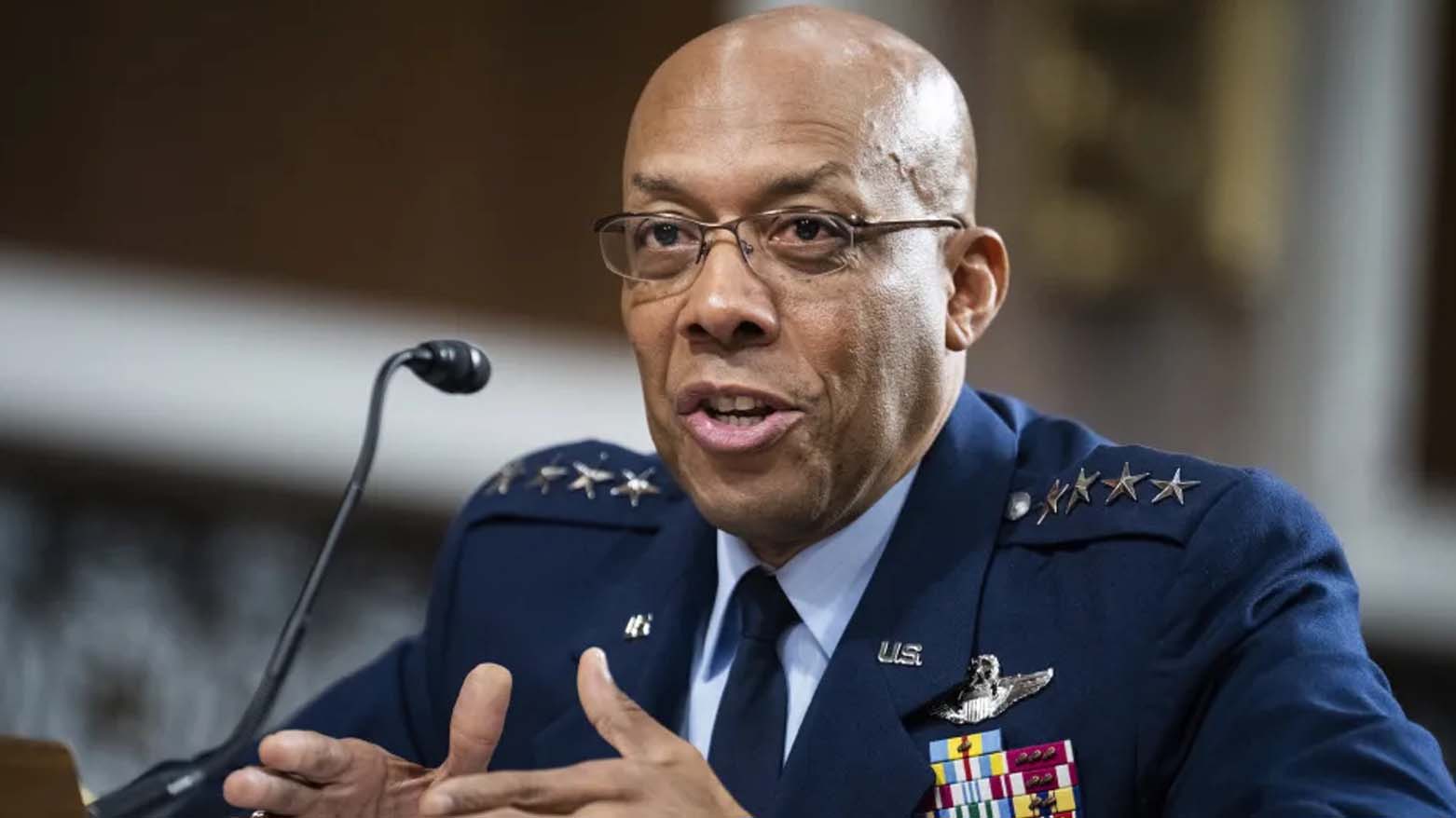 WASHINGTON DC, United States (Kurdistan 24) – The U.S. Senate, on Wednesday, confirmed the appointment of Gen. Charles Q. Brown Jr. (U.S, Air Force) as Chairman of the Joint Chiefs of Staff, America's top military officer.
Brown is the son and grandson of Army veterans: his grandfather served in World War II and his father in Vietnam.
Brown will replace Gen. Mark Milley, whose term ends next month. President Joe Biden first nominated Brown to the position four months ago. But a Republican senator from Alabama had been holding up Senate confirmation of Pentagon nominees to protest the Defense Department's policy on abortion.
Critics complained he was undermining the national defense—a charge more often leveled against Democrats, and he appeared to give way with Wednesday's Senate vote that confirmed Brown in his new position.
Brown's Involvement in Fighting ISIS
Brown was responsible for a good part of the U.S.-led aerial campaign against ISIS. He led the design of a more effective approach toward identifying bombing targets. He also brought the B-52 bomber back to the region for the first time in nearly three decades—since the 1991 Gulf War.
Brown secured those achievements following his appointment in June 2015 as head of U.S. Air Force Central Command. A year later he became deputy head of CENTCOM, and a year after that, President Donald Trump nominated him as Chief of Staff of the U.S. Air Force.
Brown, thus, became the first black American to hold that position. Now he follows the late Gen. Colin Powell as the second black American to be named as the country's top military officer.
Brown is also the first U.S. military officer to assume a very senior position in many years who has worked closely with Kurdish fighters. The last such person may well have been Gen. David Petraeus, who led the 101st Airborne Division, headquartered in Mosul, during Operation Iraqi Freedom (OIF.)
Much later, Petraeus would explain that while in Mosul, he "oversaw relationships with the Kurdistan Regional Government," which he described as "very, very easy, given how much control and how good a security situation they had."
Describing the Kurdistan Region some 20 years after his time in Mosul, Petraeus said, "It's been quite impressive—it's downright miraculous—to see how well they have done, to see what they have achieved, in so many different respects."
Read More: Gen. Petraeus: 'Downright miraculous' to see success of Kurdistan Region
Brown's experience came a decade later, when, as head of U.S. Air Force Central Command (AFCENT), he assumed responsibility for a significant part of the U.S.-led aerial campaign against ISIS.
Writing in November 2015, five months after Brown had assumed AFCENT command, The New York Times reported, "The United States and its allies have sharply increased their airstrikes against the sprawling oil fields that the Islamic State [ISIS] controls in eastern Syria in an effort to disrupt one of the terrorist group's main sources of revenue."
"Lt. Gen. Charles Q. Brown Jr., the head of that campaign, headquartered in Al Udeid Air Base in Qatar, said in an interview last week that allied warplanes are intensifying attacks on a series of fixed sites such as oil production facilities, bomb-making factories and other so-called critical nodes that support the Islamic State's war effort," the Times continued.
The revamped targeting "comes after weeks of intense study," it added. "Instead of putting the group's oil production capability out of action for days, the new goal is to knock out specific installations for six months to a year."
"The art we had of building target sets and doing deep studies on adversaries, in some cases, was a lost art," Brown told the Times. "What targets are we not striking that we could go strike? How do we bring all the intelligence together?"
In considering his own questions, Brown evidently decided that he needed more firepower. In April 2016, the Air Force announced that the B-52 Stratofortress, a long-range heavy bomber, was joining the anti-ISIS Coalition.
For the first time since the 1991 Gulf War, the powerful military airplane was returning to the region. "Crews will be available to carry out missions in both Iraq and Syria as needed to support air tasking order requirements," the Air Force announced.
Brown, for his part, explained, "The B-52 demonstrates our continued resolve to apply persistent pressure on [ISIS] and defend the region in any future contingency."